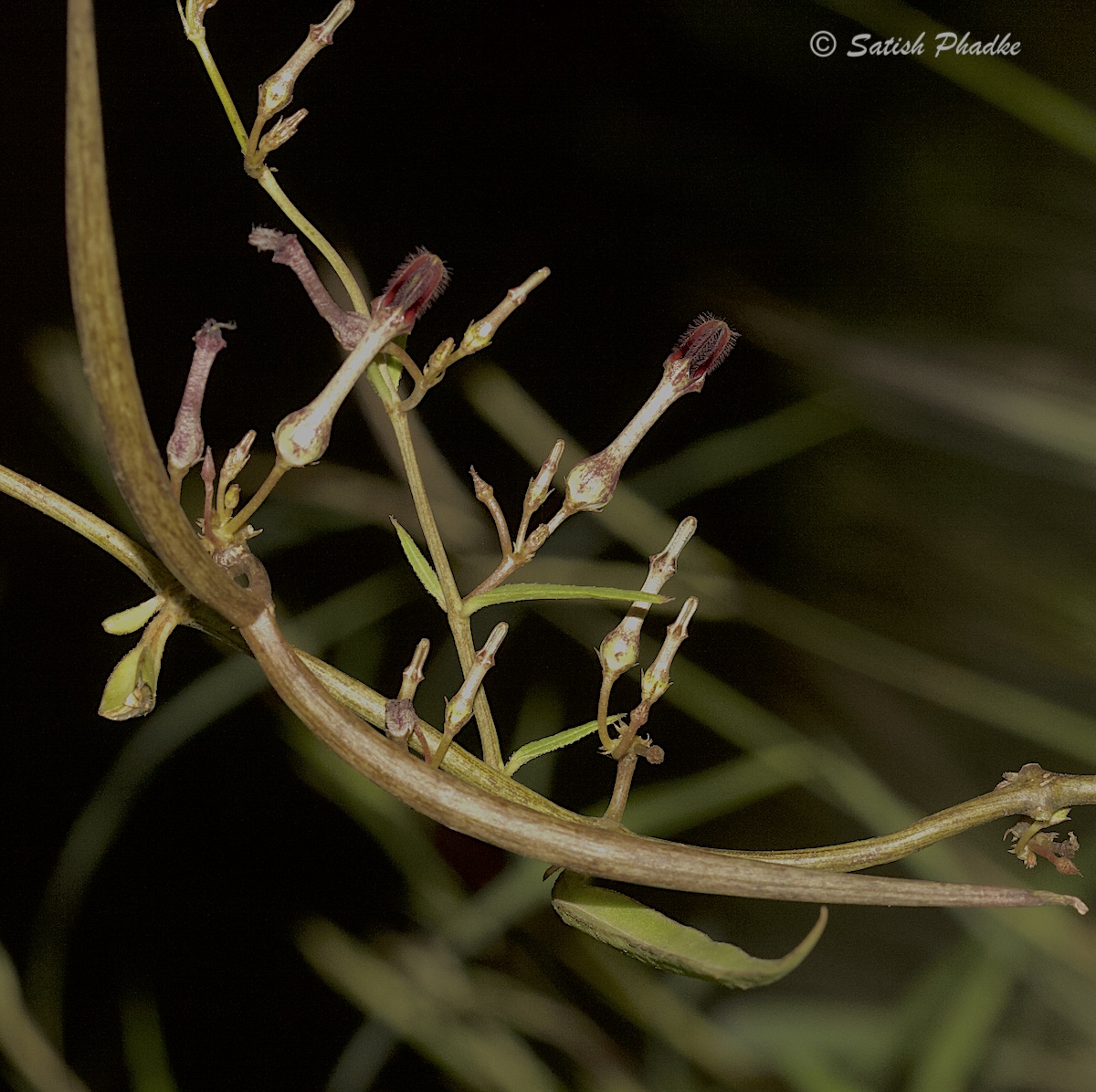 Best Flora Photograph : Dr. Satish Phadke : 2022:
Ceropegia bulbosa :
I am choosing this picture from Apocynaceae observed on a hill near Pune. It was shot long back some 10-12 years back. I couldn't spot it later anywhere around Pune city Maharashtra. So I have fond memories of it. One more reason for choosing it is ; there were both varieties of the plant nearby namely Ceropegia bulbosa var. bulbosa and Ceropegia bulbosa var lushii.
---
This is very beautiful Satish Ji..👍
Thanks for sharing your memories…!!
---
Beautiful image Satish ji
---
Wonderful details and memories of rare plant, Satish ji.
---
Published on
https://efloraofindia.com/2022/06/20/satish-phadke-best-flora-photograph-to-celebrate-15-years-of-completion-of-efloraofindia-on-17-6-22/
Posted it in the efloraofindia Facebook page.
Pl. give it wide publicity in Social media, by posting it in your profile/ groups/ Instagram etc.
---