Colquhounia vestita Wall., Tent. Fl. Napal.: t. 14 (1824) (syn: Colquhounia coccinea var. vestita (Wall.) Prain);
.
Himalaya to China (Yunnan): Assam, China South-Central, East Himalaya, India, Nepal, West Himalaya as per POWO;
.
---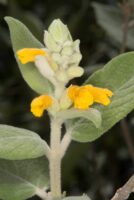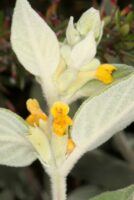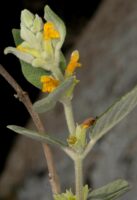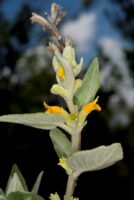 SK 3604 13 August 2022: 4 very high res. images.
Location: Dunai, Dolpa,  Nepal
Date: 17 June 1022
Habit : Wild 
Which Lamiaceae is this ??
---
Colquhounia, new species?
---
I am also guessing it could be a Colquhounia sp. Could it be a new sp.. …?
I checked all the species but could not get a match.
---
To me appears to be Colquhounia coccinea Wall. only, with some colour variation.
---
Calyx looks different and there are no patches in the inner parts of petals.
---
Then it may be Colquhounia coccinea var. vestita Wall. as per Checklist of Nepal, POWO and Flora of China.
Pl. confirm or otherwise.
---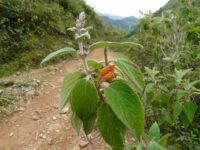 Flower color does not match according to the description.
Enclosing image sent by Dr. Chunlei for the comparison.
May I have your opinion … ?
---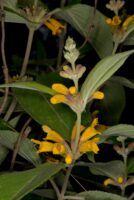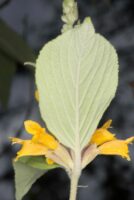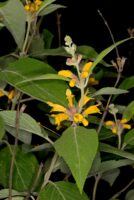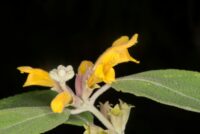 More images !
4 high res. images.
---
Flower colour can vary depending upon environmental conditions.
---
Yes, maybe !
---
---
.
References:
POWO  Catalogue of Life  BSI Flora of India Checklist  Flora of China  FOC illustration  Annotated checklist of Flowering plants of Nepal  Hortipedia  shootgardening