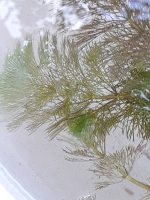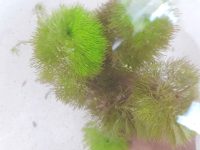 Ceratophyllum for id: 2 high res. images.
Request for I'd of possible Ceratophyllum from Bilaspur. Appears to me as Ceratophyllum submersum. Photographed in October, 2022.
---
Also appears close to images at Ceratophyllum demersum
---
For me your ID seems to be correct : Ceratophyllum species, an hydrophyte.
---
Please send more clear picture of serration of leaf, fruits for next step….
---