Ardisia pauciflora B. Heyne ex Roxb., Fl. Ind. 2: 279 (1824) (syn: Ardisia pauciflora var. wightiana DC. ; Ardisia tenuiflora Kollmann ex A.DC.; Tinus pauciflora (B.Heyne ex Roxb.) Kuntze);
.
S. India, Sri Lanka as per POWO;
.
---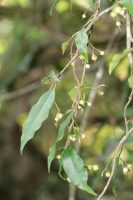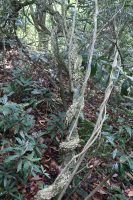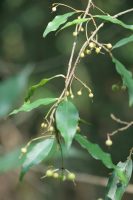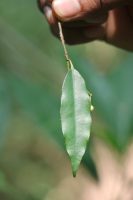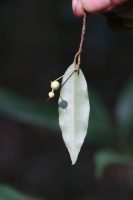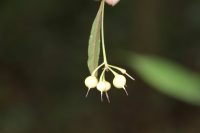 Regarding the identification of the Sp. Collected from Mayurbhanja, Odisha: 6 very high res. images.
---
To me appears close to images of Ardisia pauciflora as per details at
https://indiabiodiversity.org/species/show/7915
http://flora-peninsula-indica.ces.iisc.ac.in/herbsheet.php?id=6158&cat=7
https://www.flowersofindia.net/catalog/slides/Few-Flowered%20Coralberry.html
https://efloraofindia.com/2011/02/07/ardisia/
---
Yes
---
---
.
References:
POWO  Catalogue of Life  GBIF (High resolution specimens)  BSI Flora of India checklist  Flickr  Plant illustrations
https://indiabiodiversity.org/species/show/7915
http://flora-peninsula-indica.ces.iisc.ac.in/herbsheet.php?id=6158&cat=7
https://www.flowersofindia.Few-Flowered%20Coralberry.html
https://efloraofindia.com/2011/02/07/ardisia/