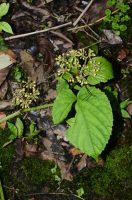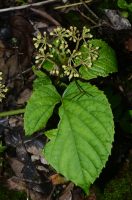 MS,Sept.,2023/10 Climber for id.: 2 images.
Location : Hmuifang, Mizoram
---
Possibily a species of Gyratia !
---
leaf pattern single or trifoliate ?
---
Cissus aristata Blume ??
---
for me it looks like Ampelopsis sps… check with Ampelopsis cordata
---
Yes, appears more closer to Cissus as per comparative images at
https://efloraofindia.com/2011/02/15/cissus/
What are the keys and species reported in your area?
---

1 image.
---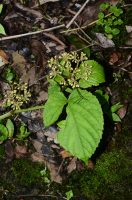 1 very high res. image.
---
Do you have any other images?
---
Sorry !! Only this sir
---