---
To me it is Anaphalis triplinervis.
---
---
---
Appears so. I hope you have already checked comparative images at
Looks different from images at
Pl. check comparative images in efi site at
I think some of the images at efi site link for the suggested species may be of
Pl. check
---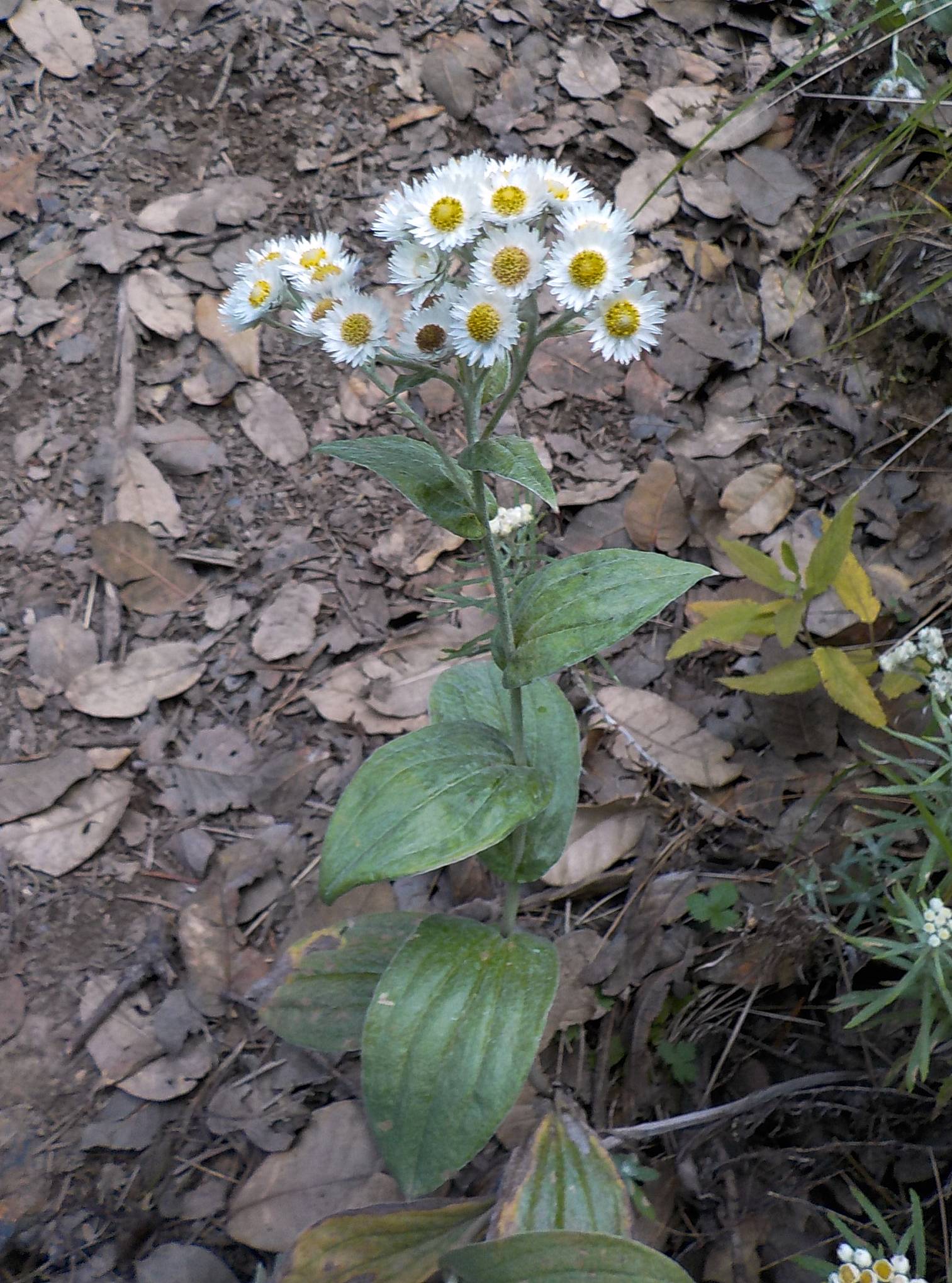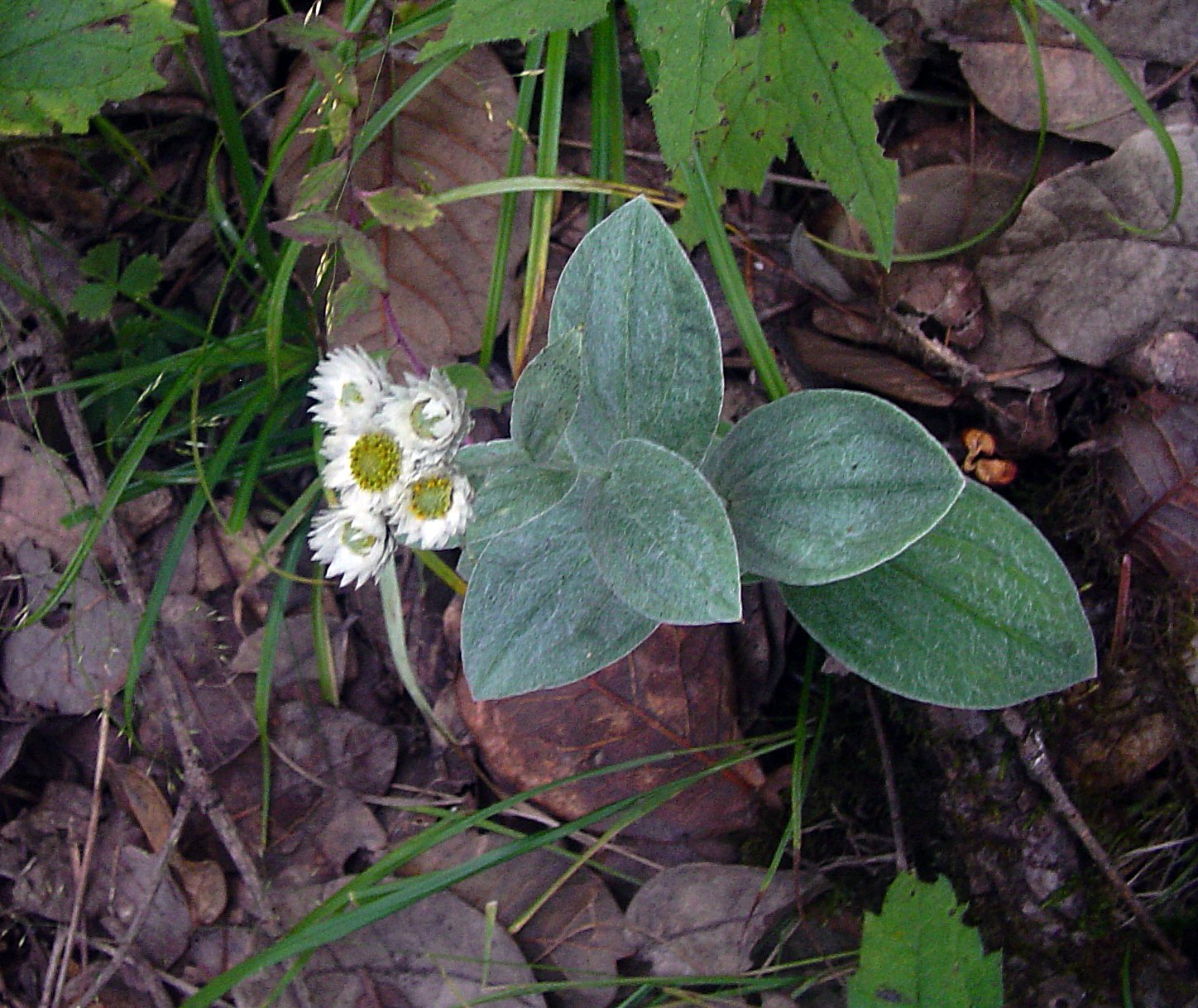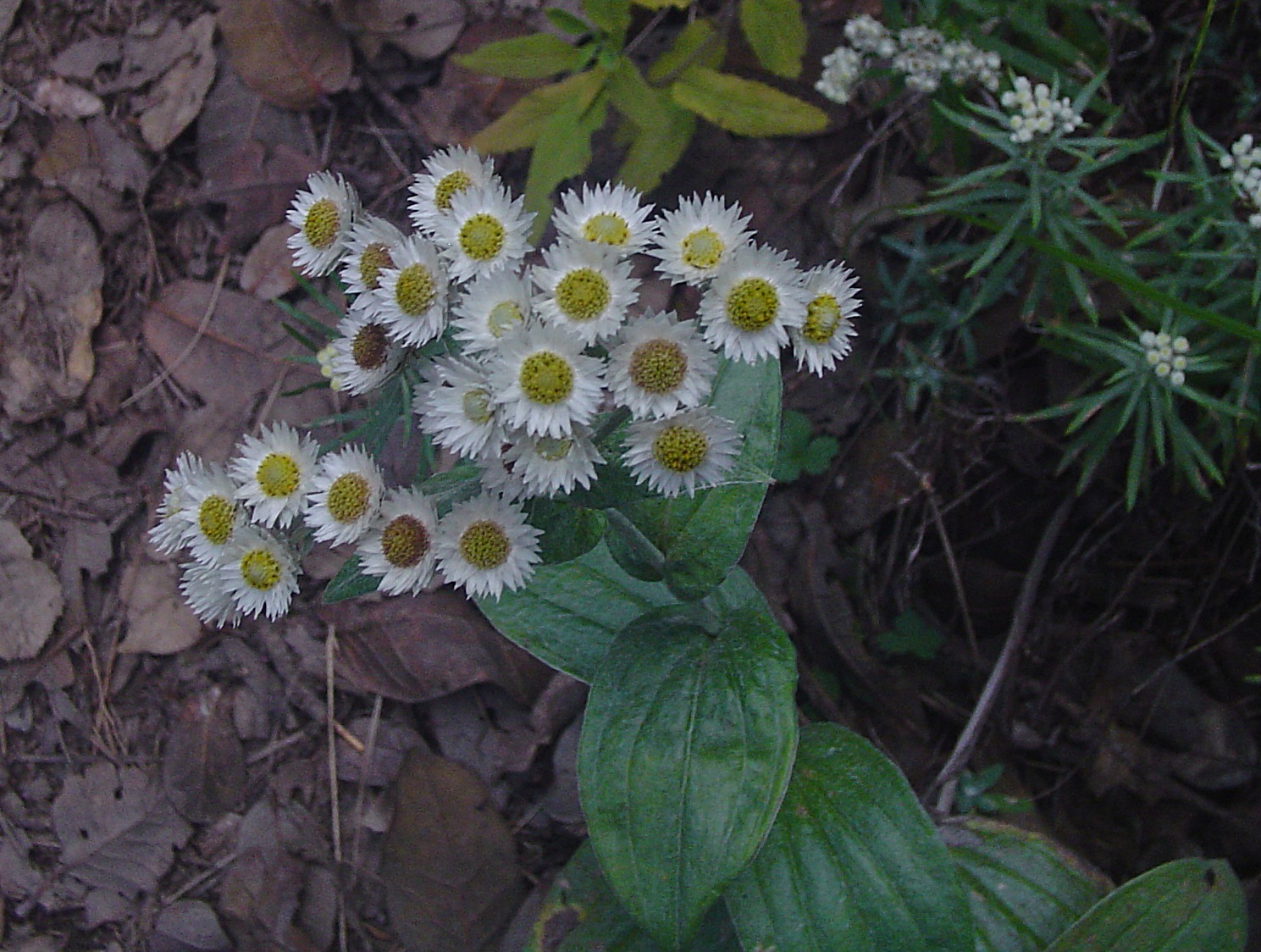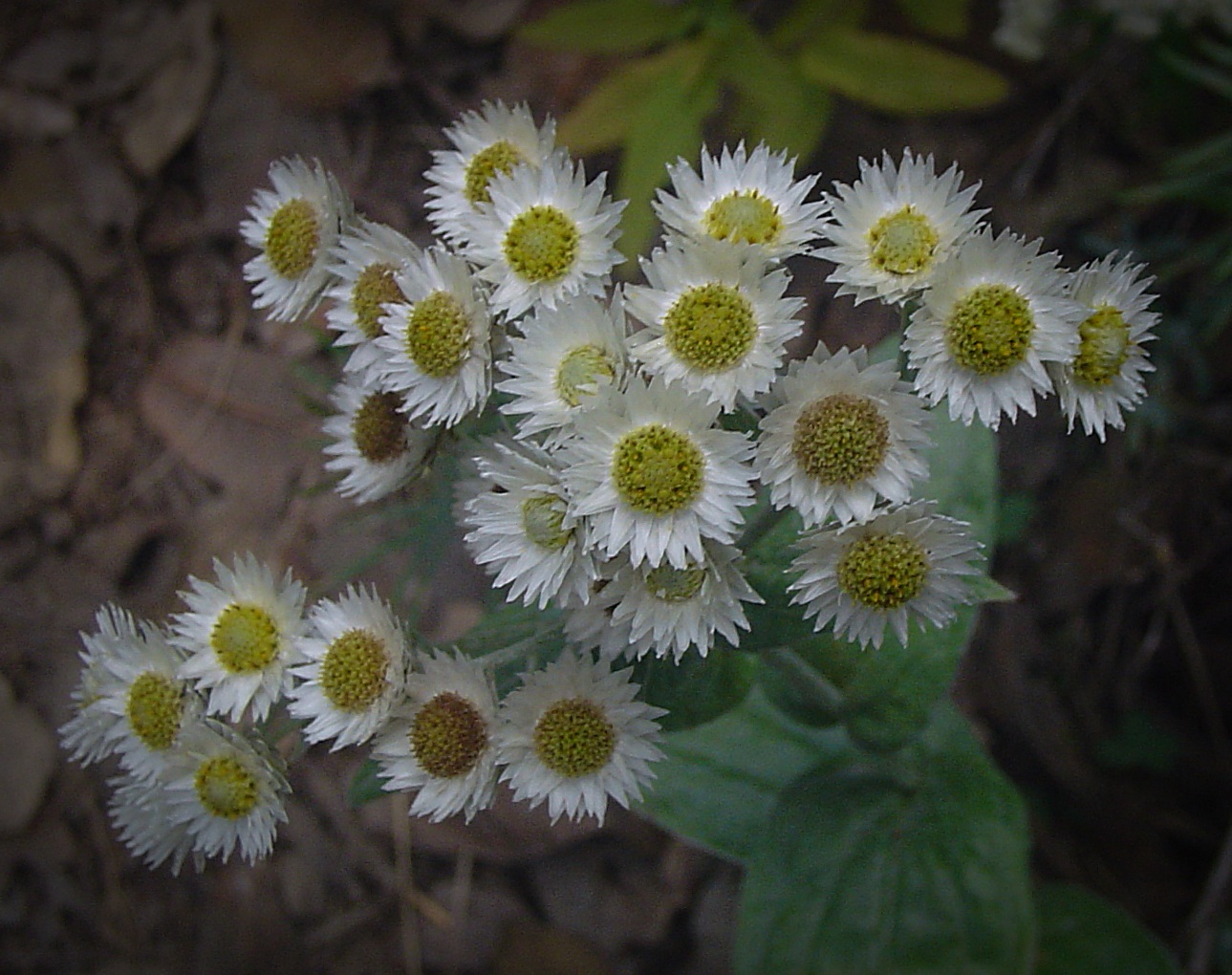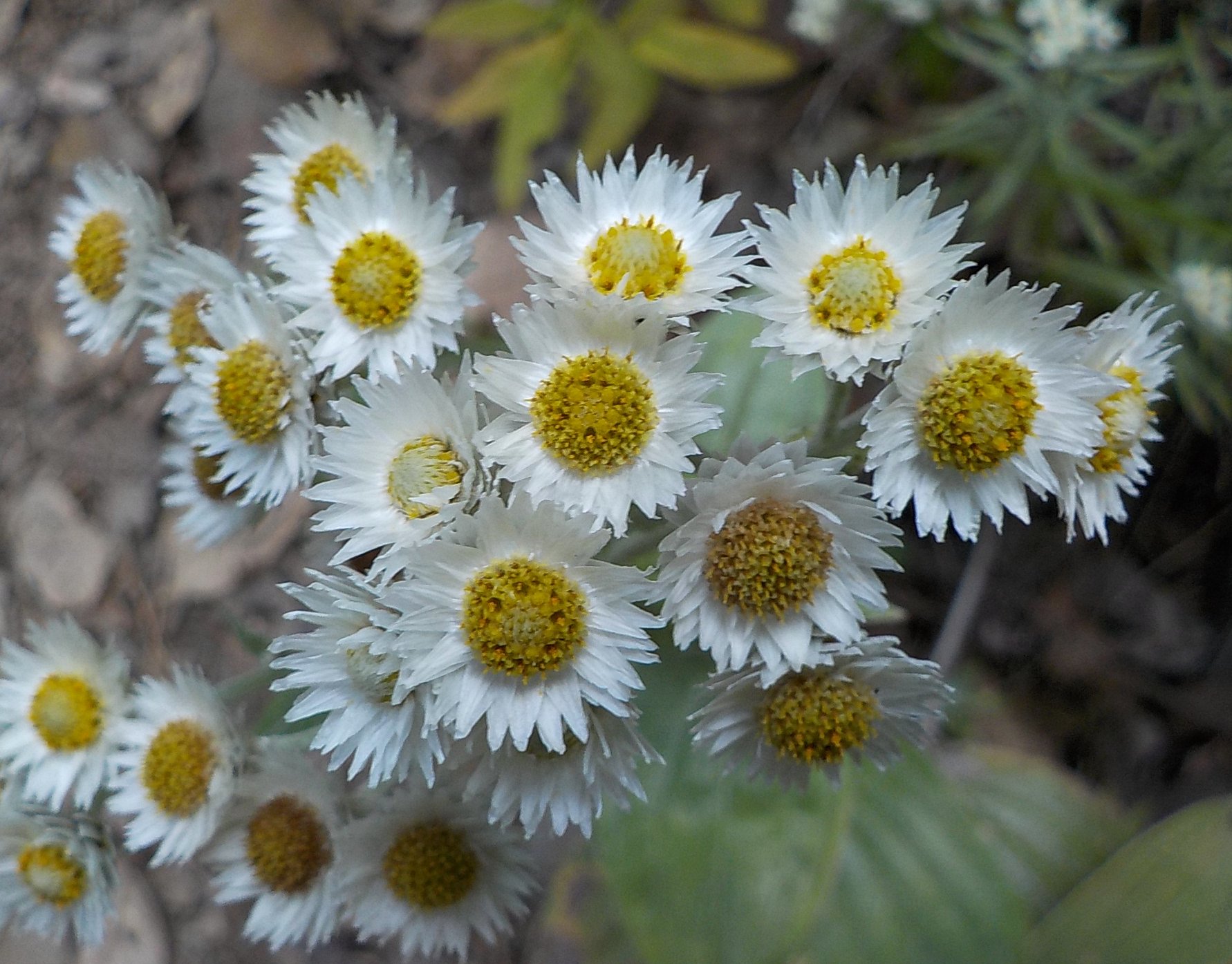 Anaphalis sp for ID?? — en-route Shakati – GHNP – PKA56 :
Seen this herb on the trek route
from Dhel to Shakati at GHNP at an altitude of approx. 2900m.

Family:
Asteraceae
Bot. name:
Anaphalis
sp.. (ID Please)
Date/Time:
30-09-2014 / 10:00AM
---
Seems A. triplinervis.
---
Yes Anaphalis triplinervis.
---
Leaves look much broad compared to images from other posts at Anaphalis triplinervis (Sims) Sims ex C.B.Clarke
---
---
Location: Kuri, Kalinchowk, Nepal