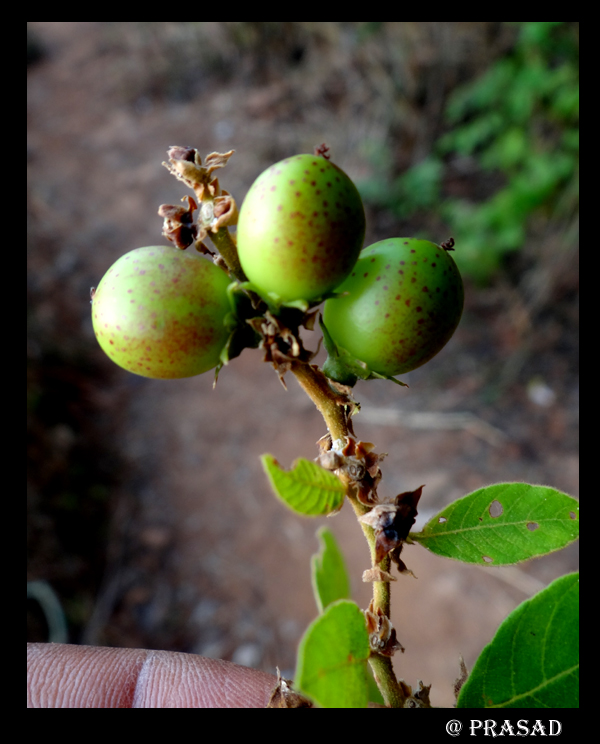 [EfloraIndia_261212PD05_Bridelia stipularis_Flora of Odisha]:
please find the images of Bridelia stipularis taken from Ranpur
Have seen Bridelia retusa and Bridelia squamosa earlier. This is new for me. not searched for details………… something must be special about stipules …or just the presence of it may be the reason for the species name. … can you find and elaborate?
---
---
Excellent.