---
This is Cestrum nocturnum, "Raat Ki Raani"….a great refreshener through its superb fragrance, more so in evenings and before midnight…
---
---
Thank you … …, I will get a rough measurement of the flower today but my guess would be about 20-30mm across at face and 40-50mm long stem.
---
if flower is 50 mm its not raat rani
raat rani flowers are less then 8 to 10 mm across at the most
---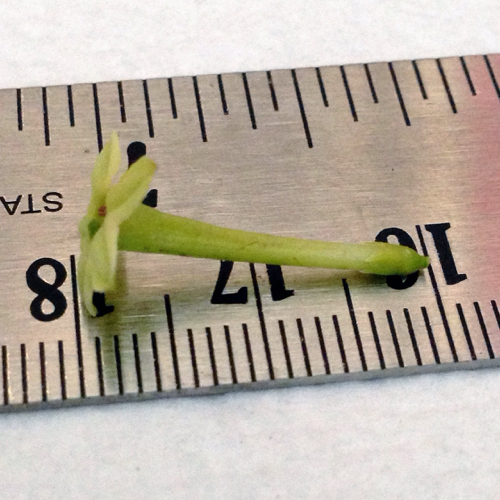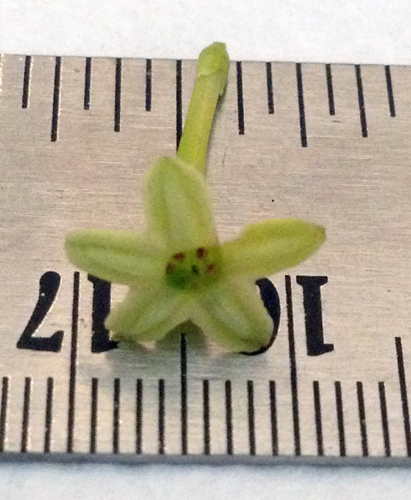 Here we go. As suspected my estimates were awful.
3 images
---
… is right. lets wait for him to comment
---
HAL 32 2014/12/18: 3 posts by 2 authors. Attachments (1)
Please ID this small shrub with fruits. Photo was taken in Sri Lanka in Mar 2013.
---
Probably Cestrum nocturnum
---
---