Erigeron emodi I. M. Turner, Ann. Bot. Fenn. 53(5-6): 313 (2016) (syn: Aster bellidioides Buch.-Ham. ex D. Don; Aster bellidioides var. minor Wall.; Erigeron bellidioides (Buch.-Ham. ex D. Don) Benth. ex C. B. Cl.; Stenactis bellidioides (Buch.-Ham. ex D. Don) Nees);   
Pakistan to Assam; Assam, East Himalaya, Nepal, Pakistan, West Himalaya

 as per POWO;
Jammu & Kashmir (Kashmir), India (E- & NE-India, Himalayas, Himachal Pradesh, Uttar Pradesh, Sikkim, Meghalaya), Bhutan, Nepal, Pakistan (Swat, Hazara, Murree)

as per Catalogue of life;
.


Daisy Fleabane, Hairy Fleabane, Erigeron;
Perennial herb with lanceolate entire or toothed stalked basal leaves; stem leaves sessile, oblong, usually entire; heads solitary or few on long stalks, 1-2 cm across, ray florets slender, purple or white; involucre bracts long-pointed with papery margins.  
---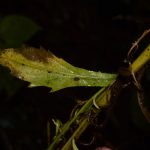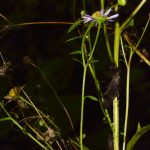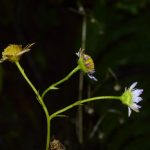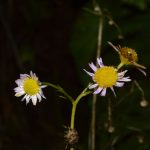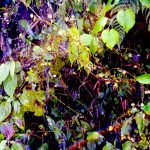 SK 3307 10 January 2022 – Asteraceae: 7 very high res. images.
Location: Latha Bhanjyang, Kathmandu
Date: 14 December 2021 
Habit : Wild
---
Maybe Erigeron emodi I. M. Turner (syn: Erigeron bellidioides (Buch.-Ham. ex D. Don) Benth. ex C. B. Clarke) as per POWO;
---
Erigeron acris var. multicaulis (Wall. ex DC.) C.B.Clarke ?https://groups.google.com/g/indiantreepix/BQAJ
Plant height differs as it is more around 60cm.
---
No. I do not think so.
---
---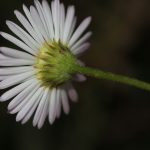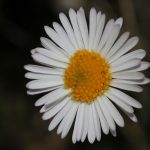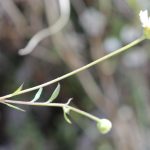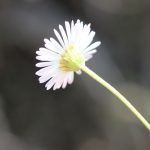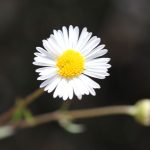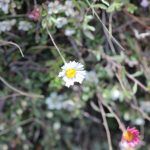 Another composite for ID from Churdhar-GS13012022-3: 6 very high res. images.
Here is another Composite for ID, photographed from Churdhar, Sirmor, Himachal Pradesh, 26-5-2015.
---
Last image also from same sp.??
---
References: