---
In that case I don't comprehend how you identified it as J. bignoniaceum, which has simple leaves, whereas this plant has clearly pinnate leaves.
---
---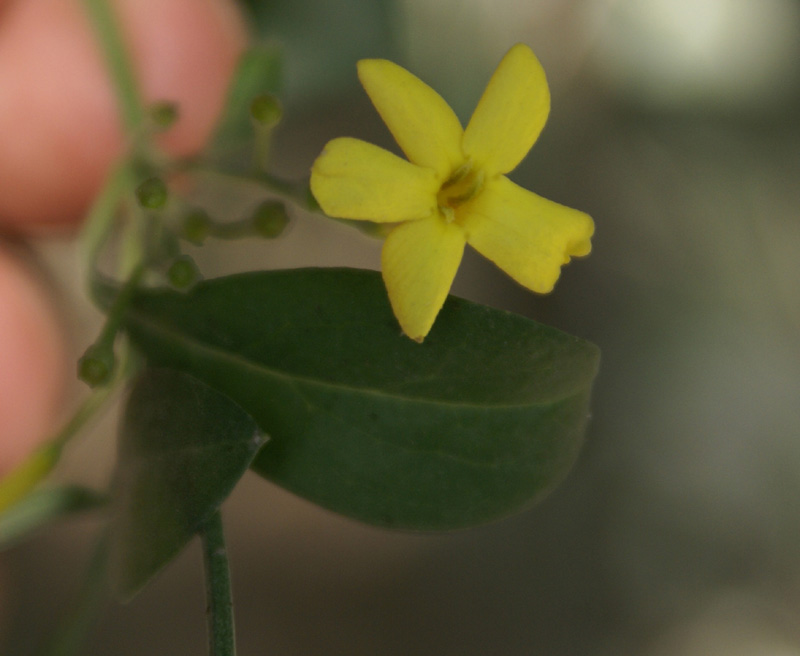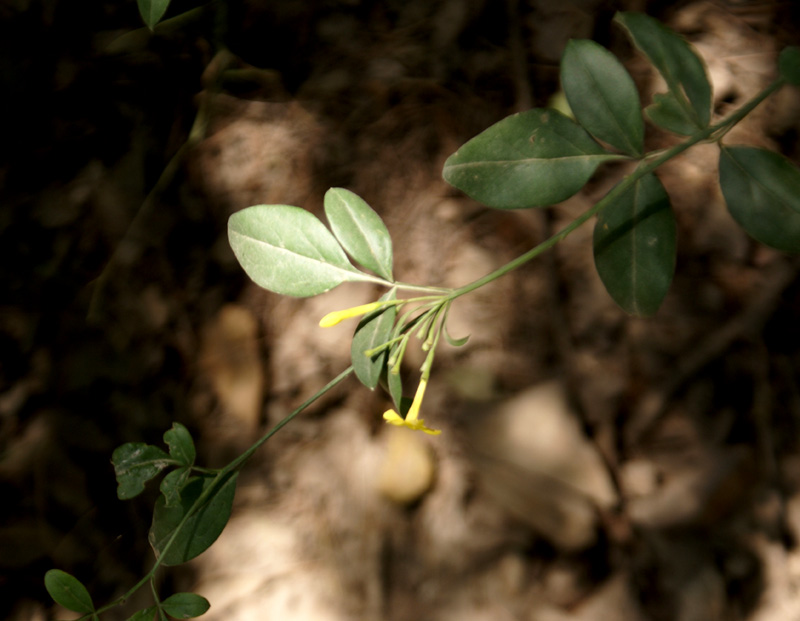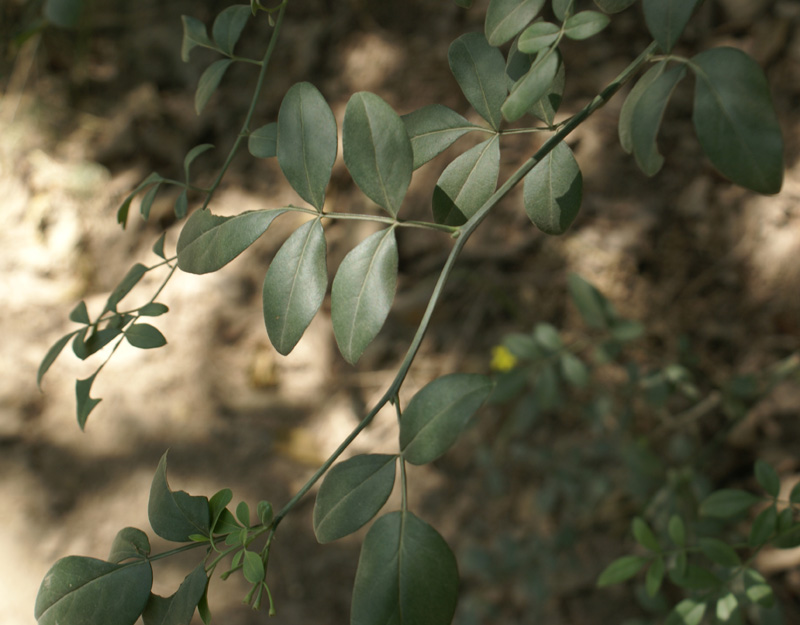 Jasminum humile from Kashmir :  Attachments (3).  3 posts by 3 authors.
Common Names:
---
I did not find listing in Nepal as such not sure about it.
Yes …! I have suggested accordingly.