Thalictrum
foliolosum
DC.,
Syst. Nat. 1: 175 175 1817
. (Syn:
Thalictrum dalingo Buch.-Ham. ex DC.
; 
Thalictrum foliolosum
Hook. fil. & Thoms. (ambiguous synonym);
Thalictrum villosum
Jacquem.ex Lecoy.);
India (Himachal Pradesh, Uttar Pradesh, Bihar, West Bengal, Nagaland, Manipur, Meghalaya, Orissa, Madhya Pradesh, Andhra Pradesh, Tamil Nadu), Sikkim, Nepal, China (Sichuan, Yunnan), Tibet, Thailand, Bhutan, Sikkim, Myanmar [Burma] (Chin, Kachin, Mandalay, Shan), Vietnam
as per
Catalogue of Life
;
---
Family: Ranunculaceae
Loc.: Churdhar Wildlife sanctuary, Himachal Pradesh (ca 1500m)
Date: August, 2010
---
---
---
Nice Shots of Mamira
---
---
Yes to me, …
---
Yes, nice pics ….
---
Most of the flowers seem to have dropped their petals?
past their prime, yet the pictures are spectacular.
---
Good composition. Flowers with many stamens look very beautiful.
---
---
Ranunculaceae Fortnight:: Thalictrum foliolosum along "Govindghat-Ghangaria Trail".: PKA-Jan-08::: : 2 posts by 2 authors. Attachments (9)
This particular Thalictrum sp. was seen to be dominating the Govindghat-Ghangaria Trail.
Bot. name: Thalictrum foliolosum
Family: Ranunculaceae.
---
Amazing find
---
---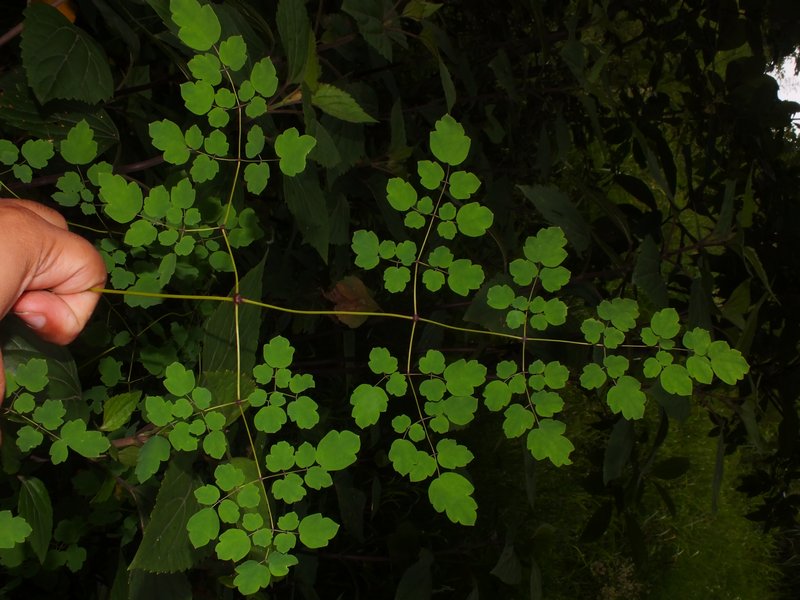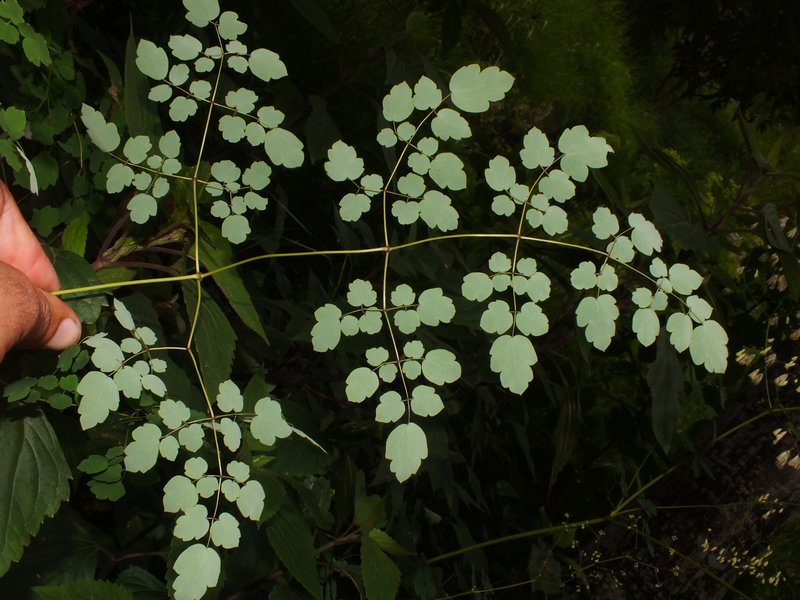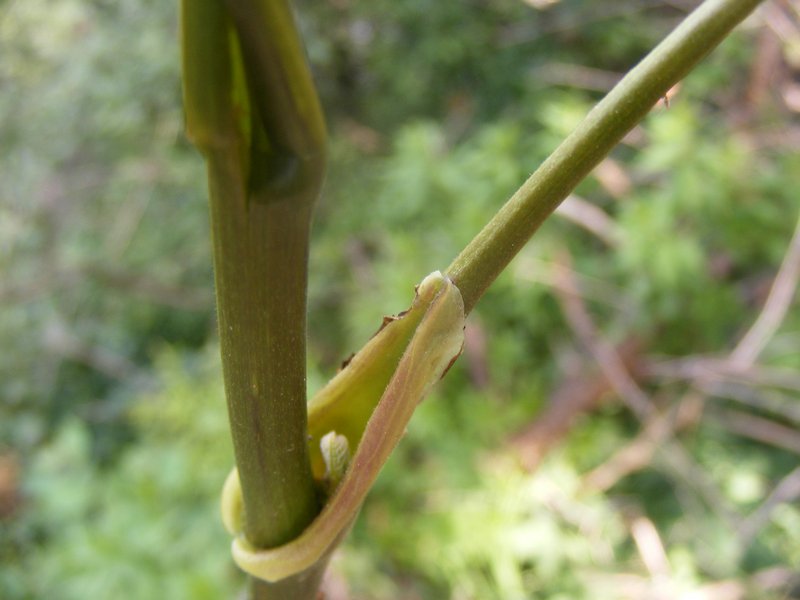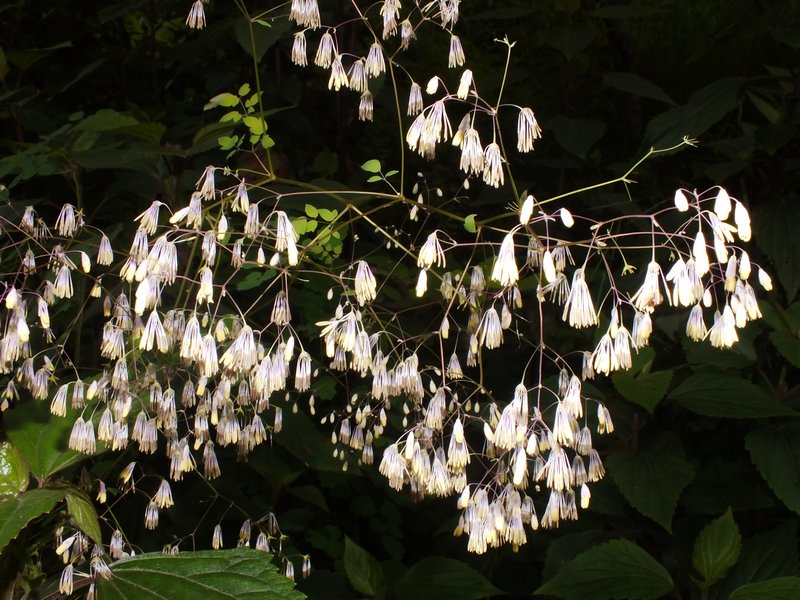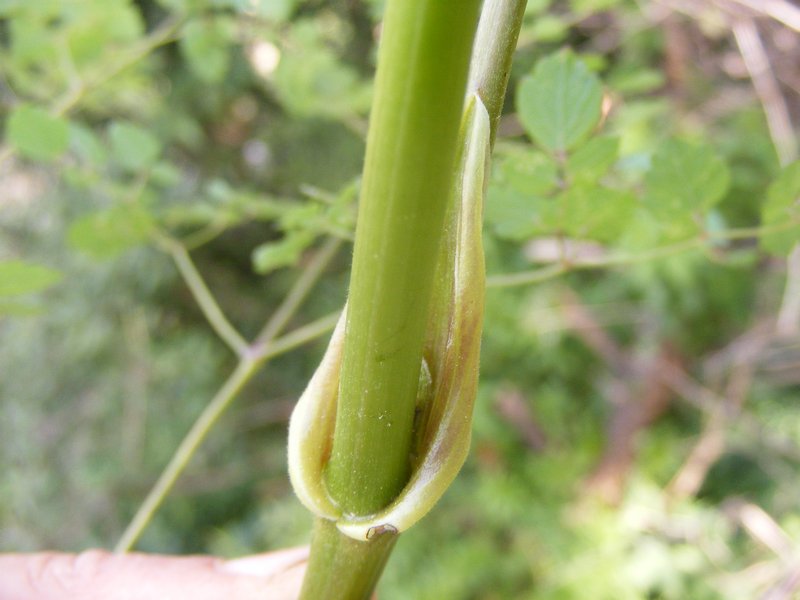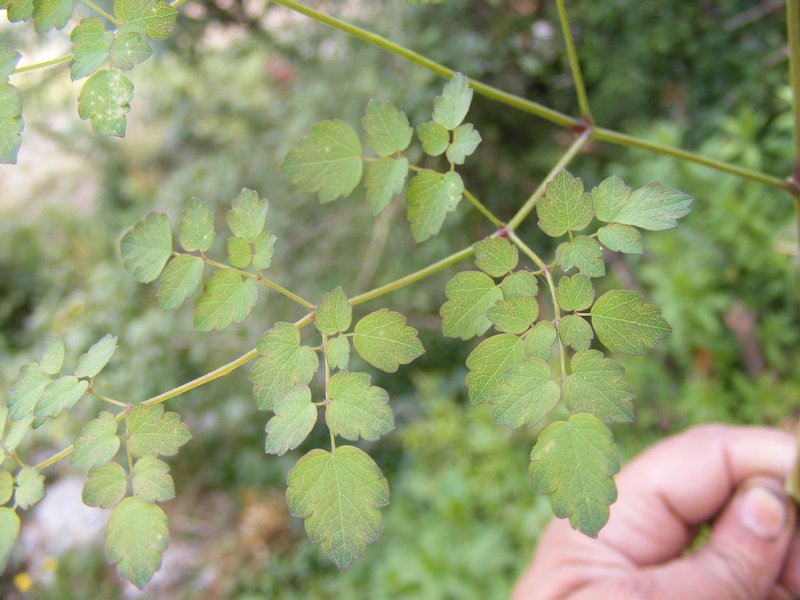 Ranunculaceae Fortnight:: Thalictrum foliolosum for confirmation from Chakrata:: NS 2015 Jan-40 : 3 posts by 3 authors. Attachments (6)
This is a common one in Chakrata area, I hope this is Thalictrum foliolosum, please validate the id..
---
Beautiful!
---
Thanks for sharing …
---
---
---
Thanks … always a treat to watch your pics…!!
---
---