Pakistan (Swat, Hazara, Murree), Jammu & Kashmir (Poonch, Kashmir), N-India, Sikkim, Bhutan, Nepal, China (SW-Sichuan, Yunnan), SE-Tibet
as per
Catalogue of Life
;
Kalatope Tree for id – Al041912
:  Is this tree
Persea duthiei
…??
Location Kalatope, Chamba
Altitude 2100 mts

Habit Tree
Habitat wild
Height 15 mts maybe more…

Flowering season April
---
It looks like Persea duthie, which is on flowering nowdays, and found in shady and moist jungle, ravine, I have taken many shots at the altitute of 2100m. Phoebe lanceolata is also on flowering but it is just Persea duthie
---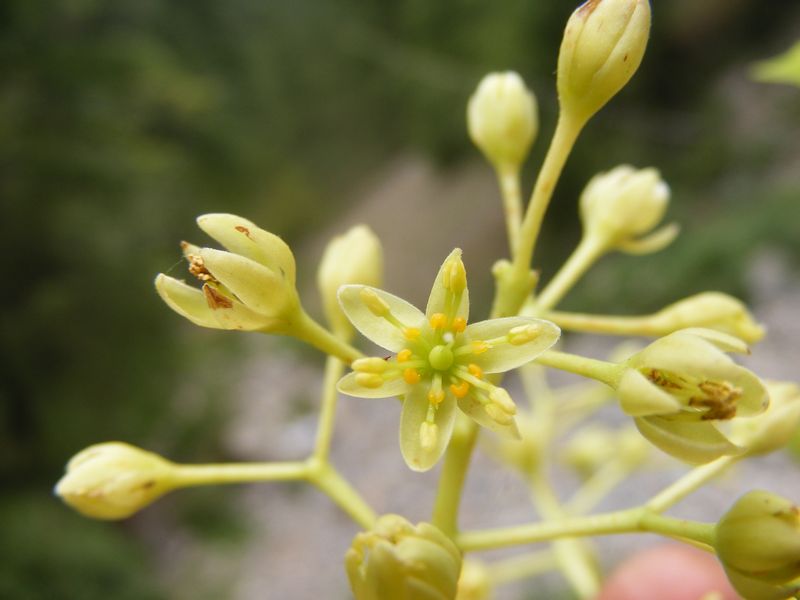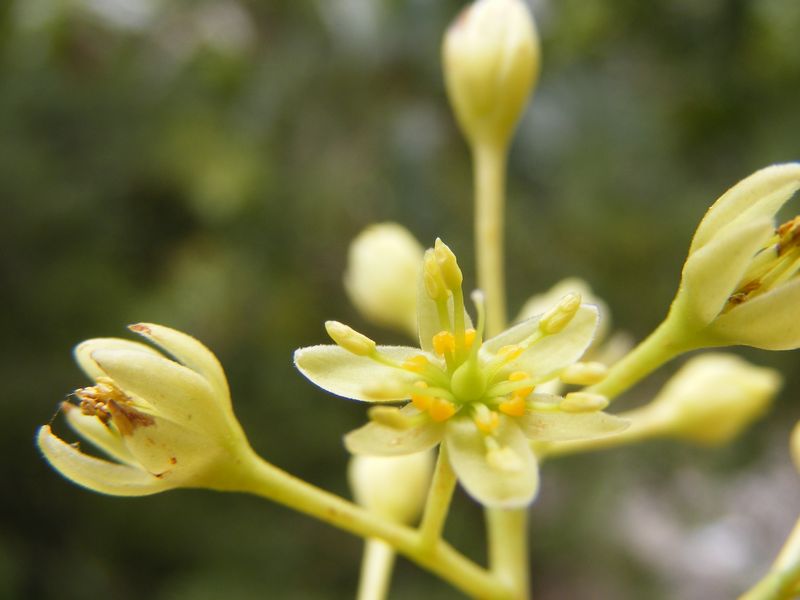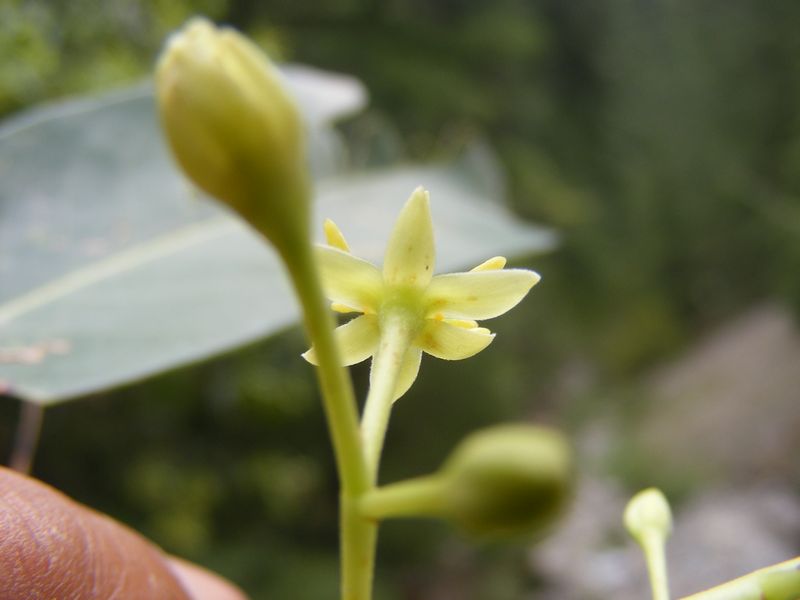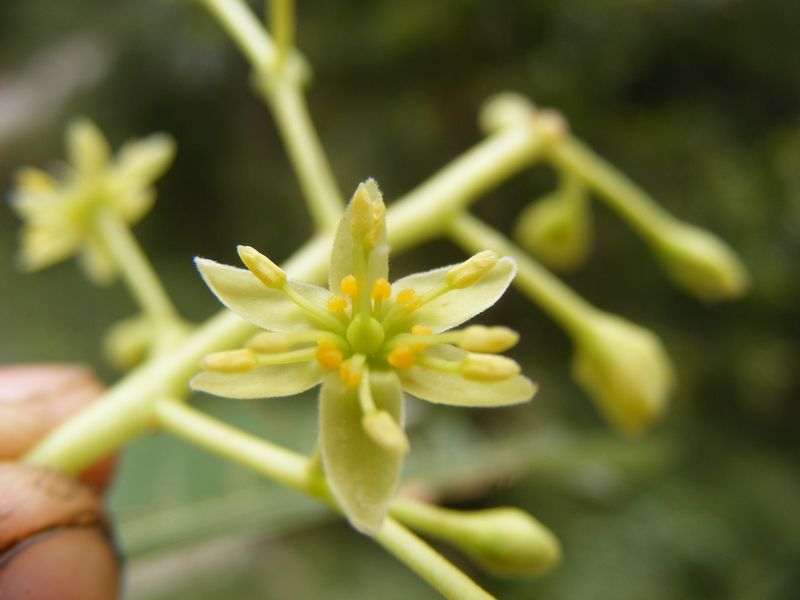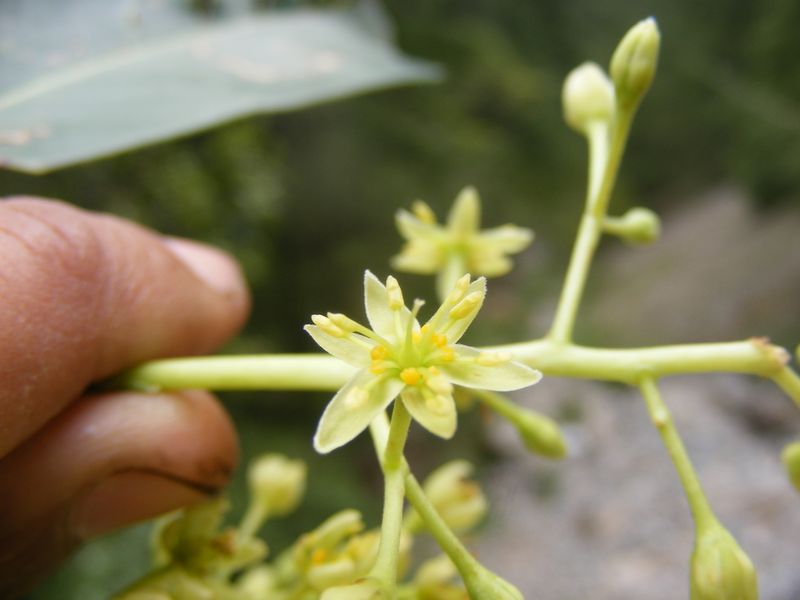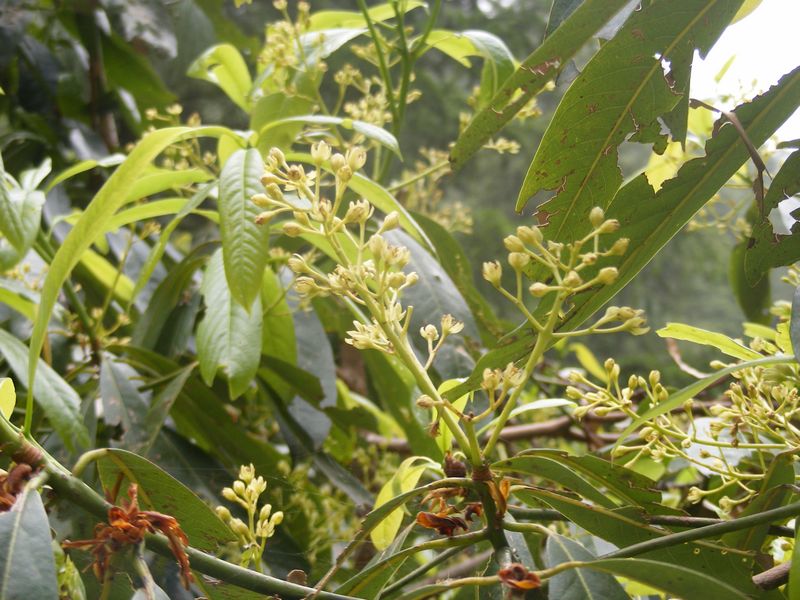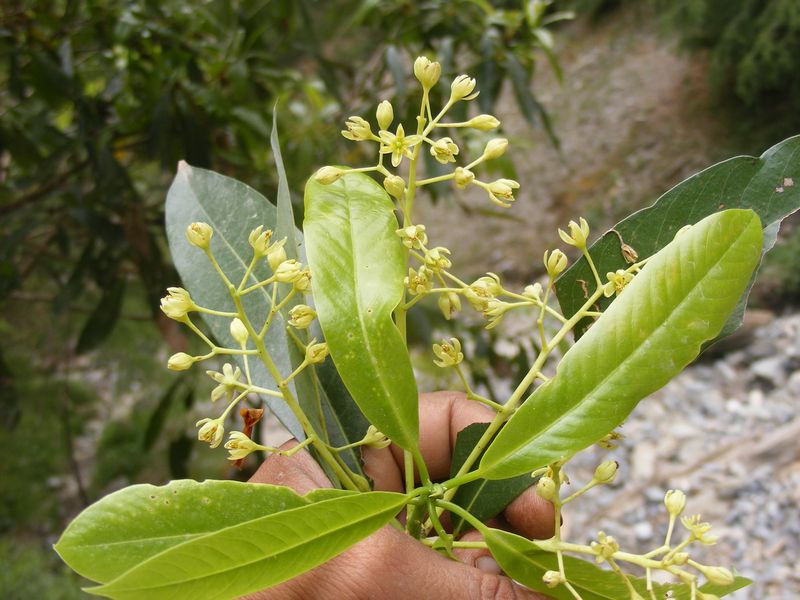 Flora of Chakrata 2012: Machilus duthie for validation:
This one was shot from Chakrata region in May 2012, a mid-sized tree with glabrous leaves, the identification was attempted by refering to Flora Simlensis….
I could identify this as Machilus duthie King, though no fruits could be seen… attaching the illustration from Fl. Sim. for reference. Hoping to get response regarding validation/correction…
---
Agreed … New name is Persea duthiei
---
Very nice upload of a Lauraceae member.
Can't validate but I think you are correct. Attaching an illustration from Flora of Pakistan.
---
---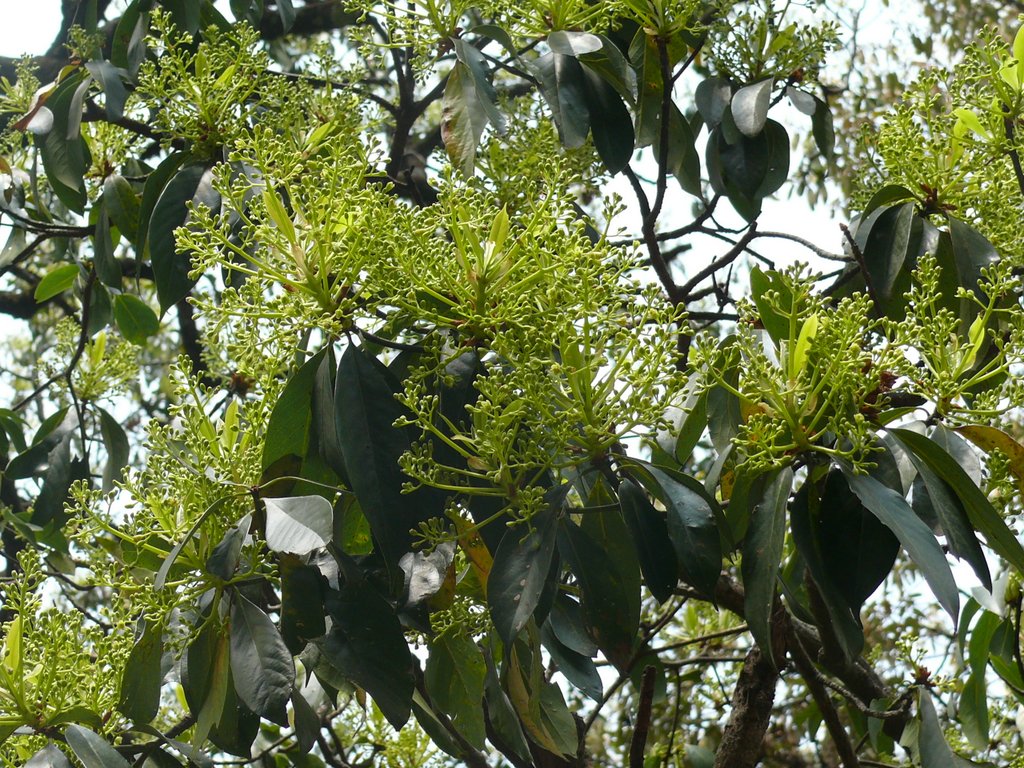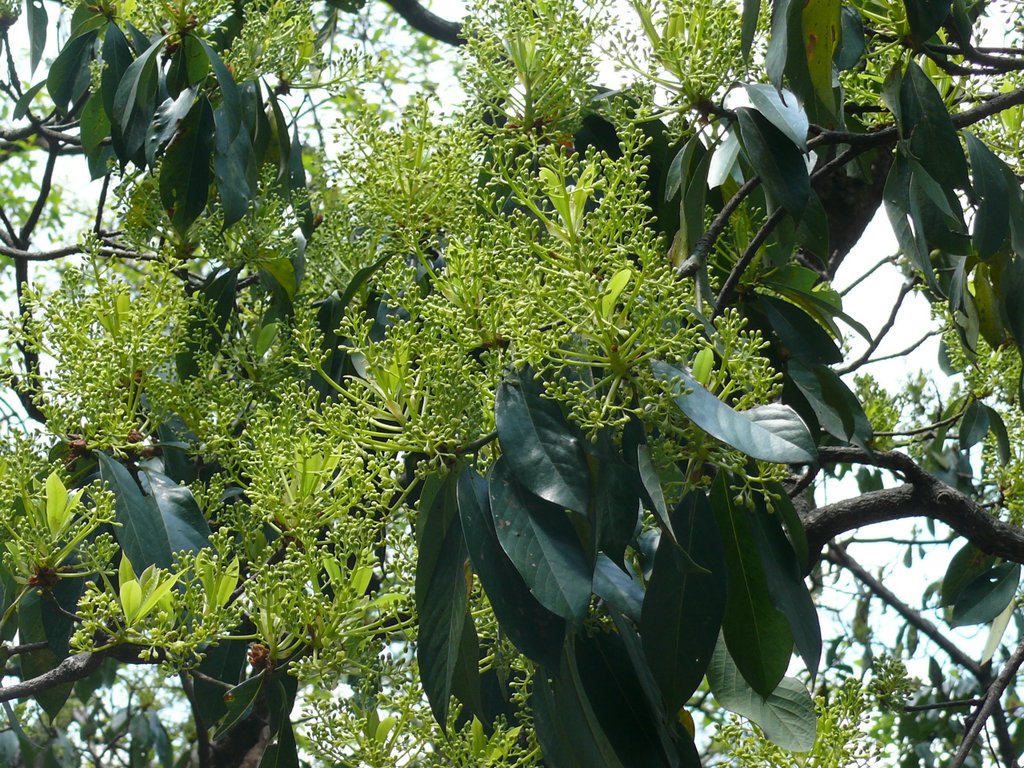 Celastraceae & Sapindaceae Fortnight : Sapindaceae : Litchi chinensis : For Validation : Uttarakhand : 070114 : AK-1 : 11 posts by 5 authors. Attachments (3).
Tree seen on way to Nainital on 23/3/13.
Hope this is the Lychee tree but not sure.
Posting for validation.
---
I think this is not Litchi because leaf of Litchi is different from this plant.
---
If not Litchi, could you identify the tree please?
---
Agree with … It looks different from Litchi inflorescence and leaves.
Let the expert to conclude.
I have no idea what plant it could be.
---
Could it be Avocado Tree, Persea Americana?
---
Adding pictures of Persea americana, Avocado taken in Sri Lanka.
I hope these pictures help in the id of the posted tree.
These were taken in Nov,2010.
---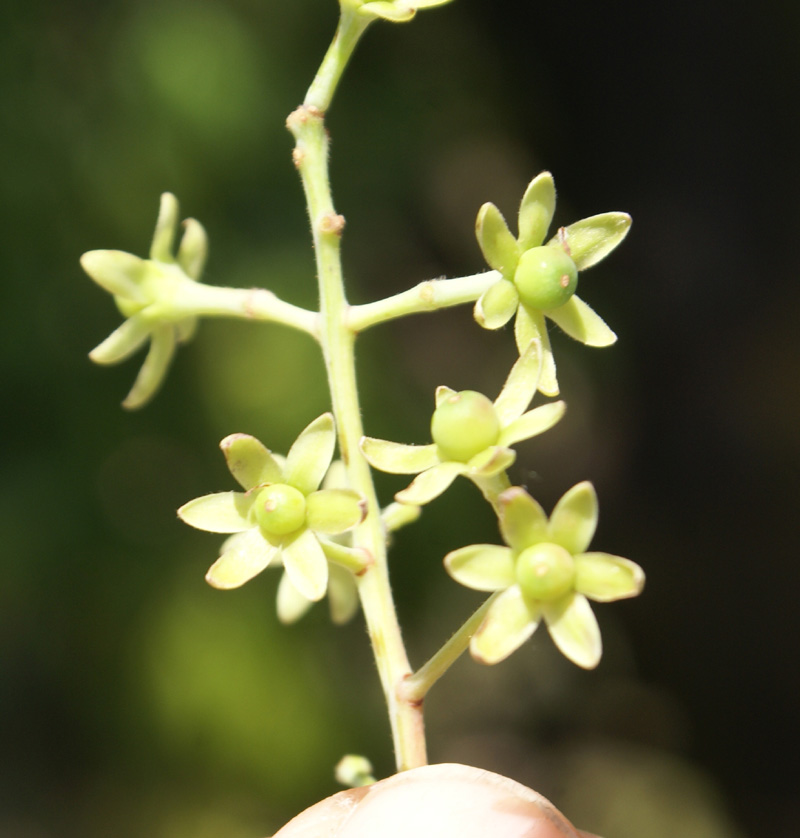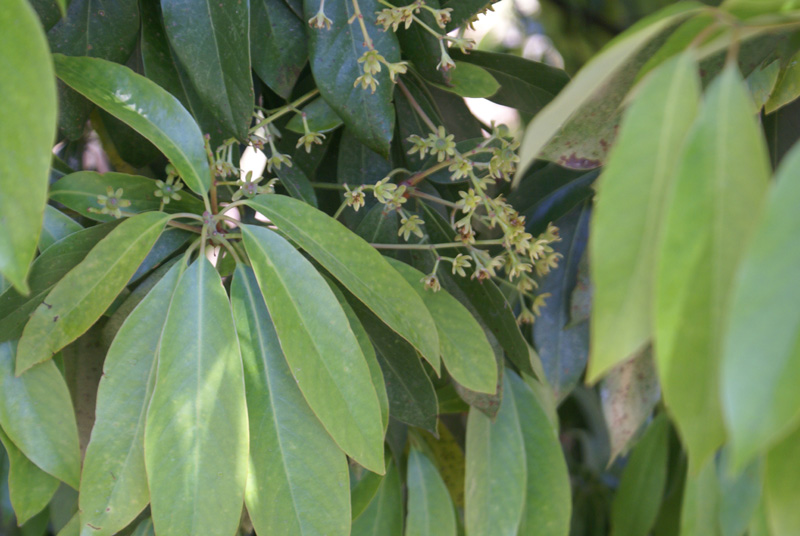 I think the same
tree
from Baijnath, photographed in April.

Attachments (2).
---
The tree is a Lauraceae member, must be Persea species.
---
Yes …, Persea duthiei looking at globose young fruits.
---
---
Kindly confirm
Persea duthiei??
Medium sized tree
Solan
April 2015
---
efi page on this species: Machilus duthiei                                          
---
---
---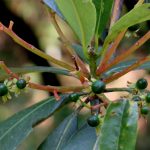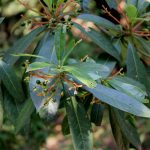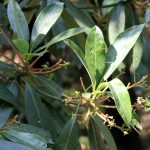 Persea duthei from Uttarakhand pl Validate-GS06112021-2
: 3 images.
Persea duthiei
(King ex Hook. f.) Kostermans
Distinguished from P. odoratissima in leaves with 10-20 pairs of lateral leaves, linear-oblong sepals, spreading in fruit and globose fruits.
Photographed from
Below Chopta, Uttarakhand,
31-5-2013
---
Accepted name Machilus duthiei King ex Hook.f
---
Now it is back to Machilus duthie.
---
References: