---
Images by B. Rathinasabapathy (Id by E S Santhosh Kumar) (Inserted by J.M.Garg) (For more images & complete details, click on the links)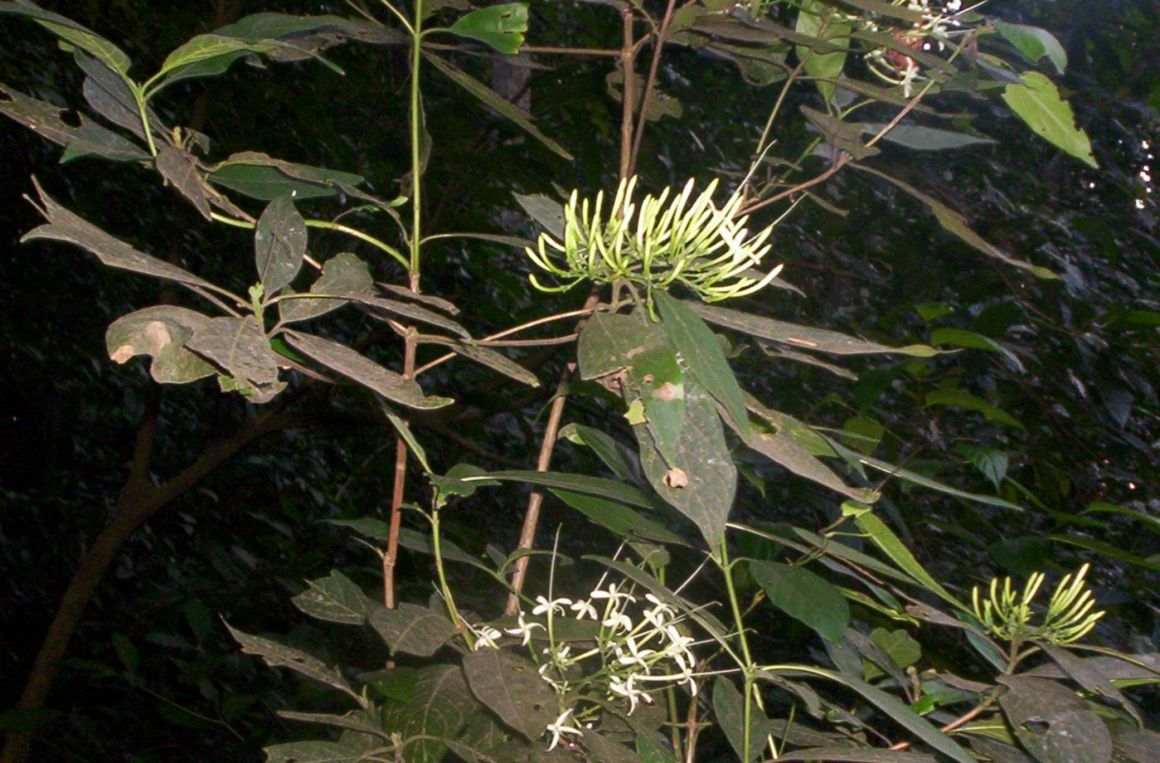 efloraindia: 141111 BRS166:
Pl. find the attached file contain photo for id. request.
Location : Mukkalai Road (way to silent Valley NP)
Date: Dec. 2005
Habitat: Wild (along the road side)
Habit: Shrub.
---
This is Pavetta hispidula (see the long exerted style from the corolla).
---
.
---
Ixora lanceolaria Colebr.SN May 42 : 4 posts by 2 authors. Attachments (2)
Ixora lanceolaria Colebr (= I. leucantha B. Heyne ex G. Don.) , Rubiaceae from Tidiandmul area of Coorg, Karnataka, I wondered to see long styles of this flowers.
---
---
I guess you are right … ! Pavetta hispidula
---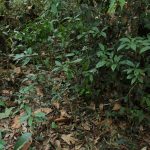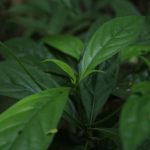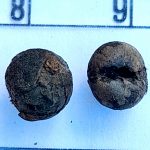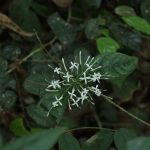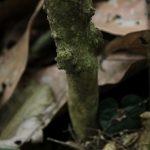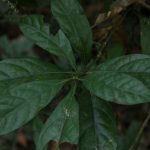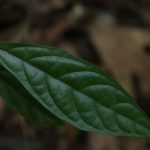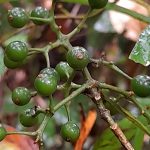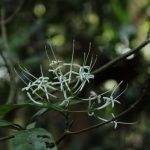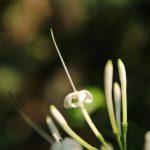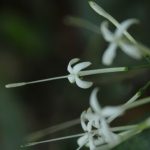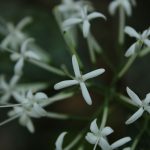 293 ID wild tree Pavetta
: 14 high res. images.
Please ID wild plant,
Location: near Reserve Forest, Chathamattom, Ernakulam District, (Kochi) Kerala PIN:686671

Altitude: 1400 fsl

Flower date: 06.02.2022, 11.00 am
Habitat: wild moisture

Plant habit: small tree, erect, branches, hard stem lite flaked 05 inch base circumference, long lasting

Height: 03 meters
Leaves: opposite, ovate, oblong, apex, glossy, size up to:15×6 cm

Flower: racemose, clustered, white, diameter: 02 cm, good fragrance

Fruit: globular green into black, diameter: 08 mm, edible sweet, 7 months for ripen

Seed: black single, globular diameter: 06 mm
Camera: CANON EOS1500D, mobile SAMSUNG
---
Try to check comparative images in efloraofindia.
---
It is more close to Pavetta subcapitata,
---
I think it is close to the images at Pavetta hispidula Wight & Arn.
Pavetta subcapitata Hook.f. looks different and does not have distribution in south India.
---
Yes, it is Pavetta hispidula, dear …, thank you very much for ID my plant,
---