Afghanistan (N) ; India (N) ; Bihar ; Delhi ; Himachal Pradesh ; Jammu-Kashmir ; Orissa ; Punjab ; Rajasthan ; Tamil Nadu ; Uttar Pradesh ; West Bengal ; Pakistan (N)
as per
ILDIS
;
.
---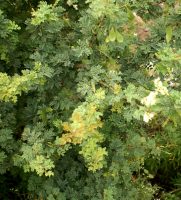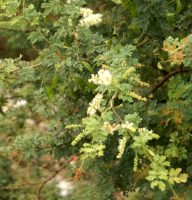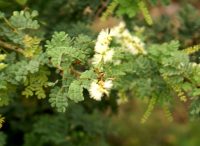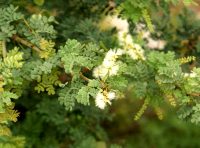 Acacia modesta from Kud J & K for Validation-GS20062022-1: 4 high res. images.
Acacia modesta for validation, photographed from Kud J & K, 20-6-2011
I think the id should be accurate…
---
Phulai ….. characteristic thorny tree of hot, stony hills of northern India. Need to be promoted.
---
---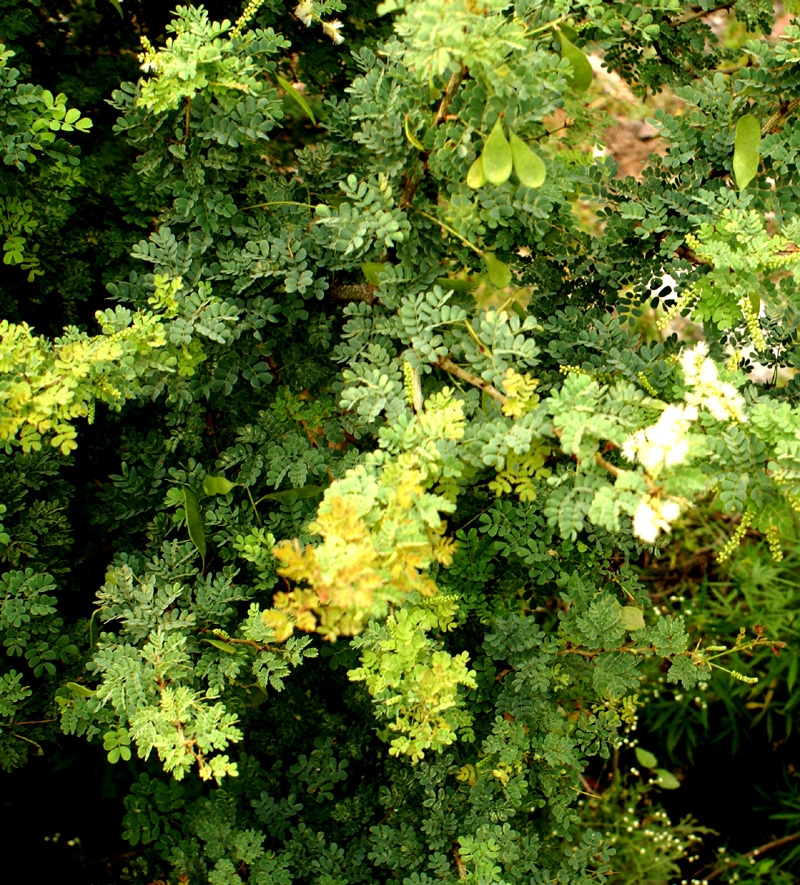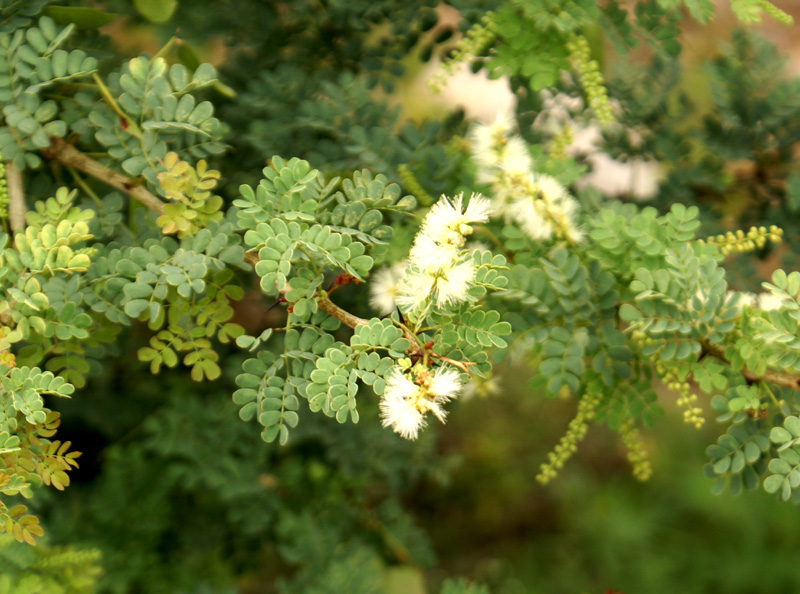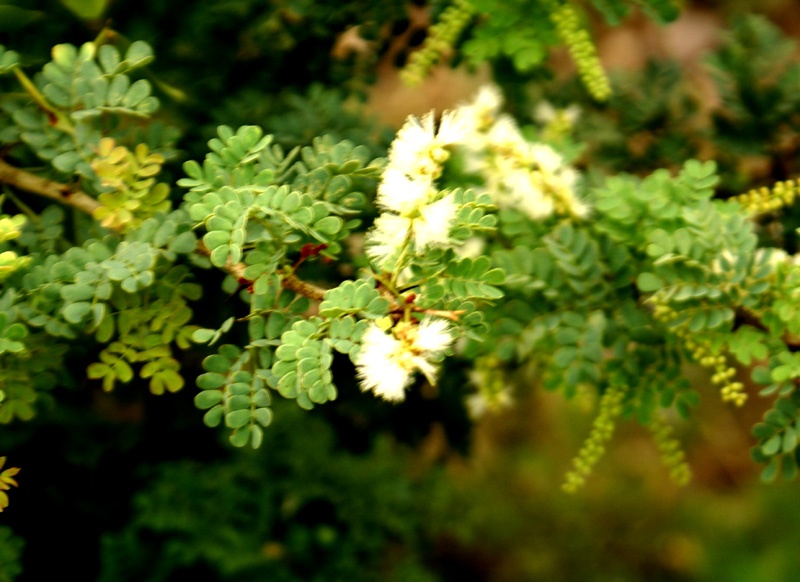 Fabaceae-Mimosoideae (Mimosaceae): Acacia modesta from KUD J & K pl. validate:
Small tree found growing along open hill side in Kud, J & K
Photographed in August
Leaflets usually 4-5 pairs, oblong to oblong-obovate, rounded at apex, about 7-8 mm long
flowers white in 5-7 cm long spikes
pod flattened, thin, 5-7 cm long, broadest towards tip

Kindly Validate
Acacia modesta
Wall., Pl.As.Rar. 2:27.t.130. 1831
---
Another superb distant shot with a great detail of a very interesting plant for me Sir. Especially the arrangement of leaflets looks superb in distant shot.
---
very nice photos, New plant to me,, is it wild there sirji?
---
Yes … It was growing wild there.
A subtropical mountain slope, approx. alt. 1200 m
References: