Delphinium
pyramidale
Royle,
Ill. Bot. Himal. Mts. 56 1834
. (syn:
Delphinium elatum var. ranunculifolium Hook.f. & Thomson
;
Delphinium hoffmeisteri Klotzsch
;
Delphinium ranunculifolium Wall. ex Hook.f. & Thomson
;
Delphinium speciosum var. pyramidale (Royle) Mukerjee
;
Delphinium speciosum var. ranunculifolium (Wall.) Brühl & King
);
.
N. Pakistan to W. Tibet and Nepal: Nepal, Pakistan,
Tibet,
West Himalaya as per
POWO
;
.
Jammu & Kashmir, India (Himachal Pradesh, Uttar Pradesh), Pakistan (Hazara, Swat), Nepal,
Tibet
as per
CoL
;
Delphinium sp:
Id please delphinium sp.
At Furkiya(en-route Pindari Glacier)
Altitude 11000 ft.
10/10/2012
---
I hope Delphinium pyramidale
---
.
---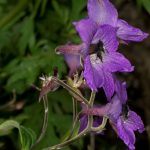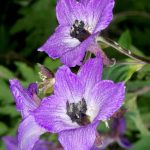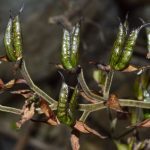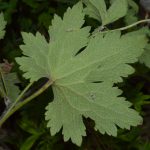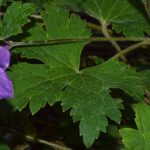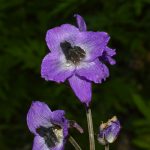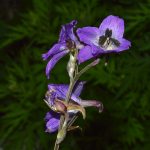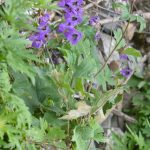 SK 3059 19 October 2021: 9 very high res. images.
Location: Jumla, Nepal
Altitude: 2940m.
Date: 18 August 2021
Habit : Wild
Delphinium pyramidale Royle ??
---
I think yes as per images at Delphinium pyramidale and as per GBIF  specimen from Nepal & POWO specimens- one and two.
Seen this beautiful herb en-route Dhel Pass at an altitude of approx. 3600m.
Bot. name: Delphinium brunonianum ??
Family: Ranunculaceae.
Date/Time: 28-09-2014 / 09:30AM
---
Not able to confirm the species.
In Uttarakhand we found this species only above 4400m, usually in scree slopes.
---
According to Flora of Kullu District by Dhaliwal and Sharma, it may be Delphinium cashmeriana.
---
I fear we have a mixture of D. brunonianum and D. cashmerianum here. Number 3 with glandular hairs and 7 with deeply divided closely deeply crenate leaves suggest D. brunonianum. 4, 5, 6 look like D. cashmerianum. Perhaps population based distinction of photographs by … may help.
---
---
.
---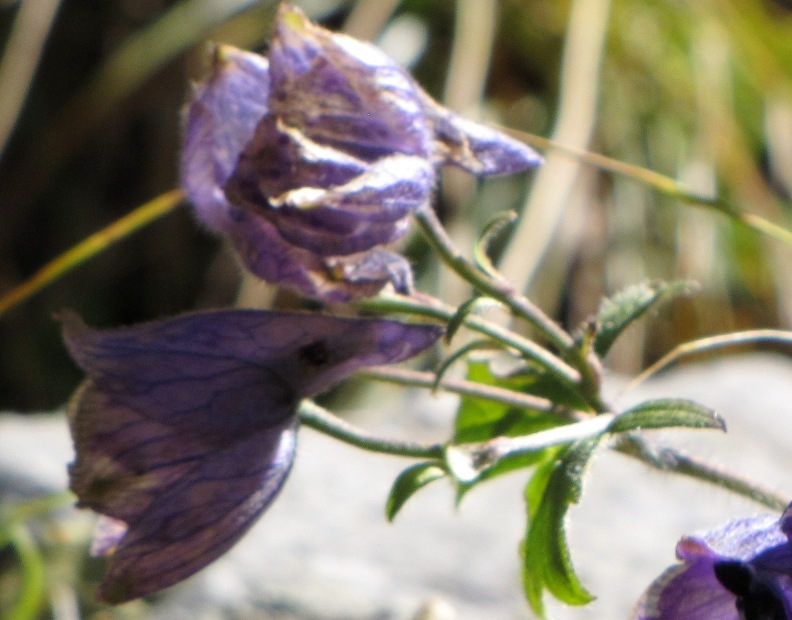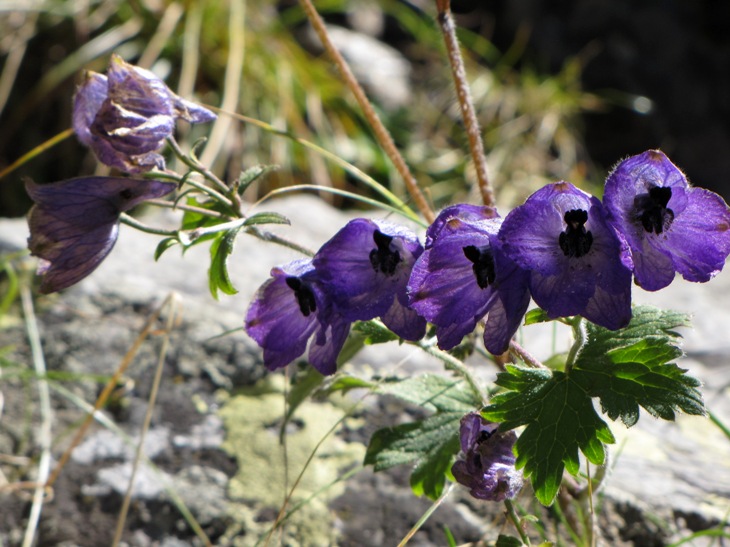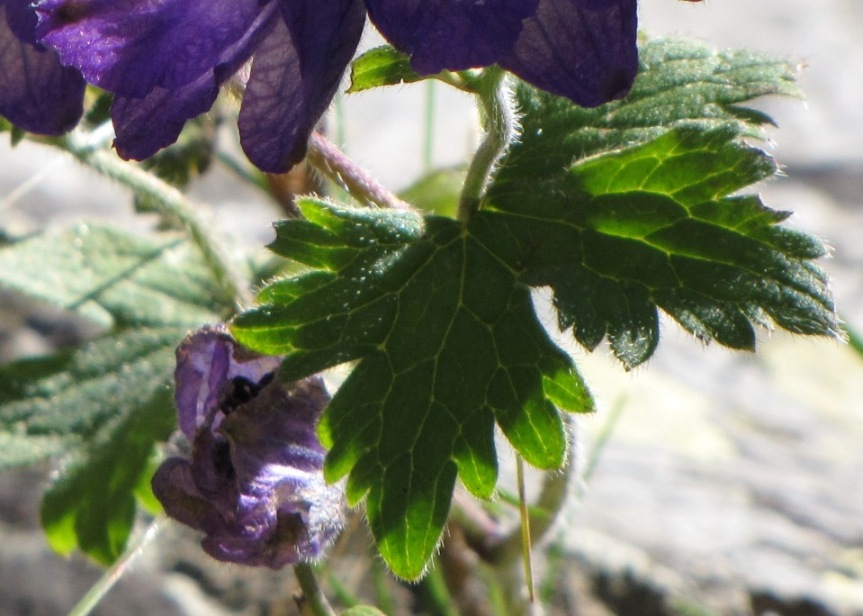 ID request -27102010-PKA1
:
Came across this
herb
very close to Hampta pass (Altitude approx 13750 ft).
These are the only photographs available.
Date /Time: 28-09-2010 / 11:00AM
Location: On the way to Hampta pass (approx 13850 ft), Manali region
Habitat: Wild
Plant habit: Herb
---
Delphinium brunonianum I assume.
---
Delphinium brunonianum indeed
---
I would go with D. cashmerianum. D. brunonianum has much paler flowers.
---
I thought I can see some glandular hairs!! and purple blue veins on flowers too. But I may be wrong..
---
To me appears more closer to images and details at Delphinium pyramidale Royle
---