Trop. & Subtrop. to Caucasus
(from
WCSP
)
---
---
It seems to be Fimbristylis ferruginea (L.) Vahl
---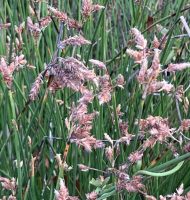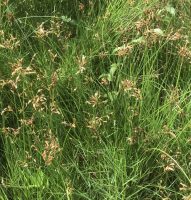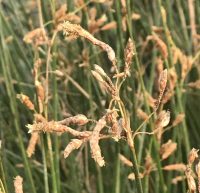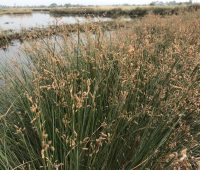 Plant for ID: 26-3-2023: Kerala
: 5 images.
Please help ID this plant that
grows to about 2 feet with thin,

reedy stems and light brown inflorescence.

Growing in marshy, waterlogged areas.
Location: Ernakulam dist, Kerala

Date: 10/3/2023
---
Cyperaceae. Pls check in efi.
---
Pl. check with images at
https://efloraofindia.com/2014/03/28/schoenoplectus-subulatus/
---
Schoenoplectus subulatus looks right, but since the reeds are flattened, it's difficult to figure out the height of the plant.
---
Fimbristylis ferruginea
 (L.) Vahl
---