Marsdenia roylei Wight, Contr. Bot. India 40 1834. ;
Common name:
Royle's Pergularia •
Hindi
: Mariabel •
Kannada
: Kadahaale balli •
Nepali
: दुधे लहरा Dudhe lahara •
Sanskrit
: मूर्वा Murva
---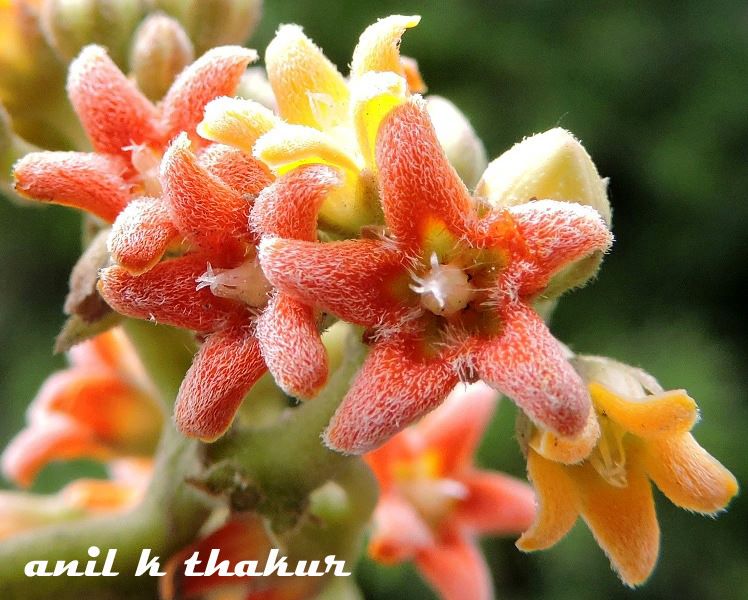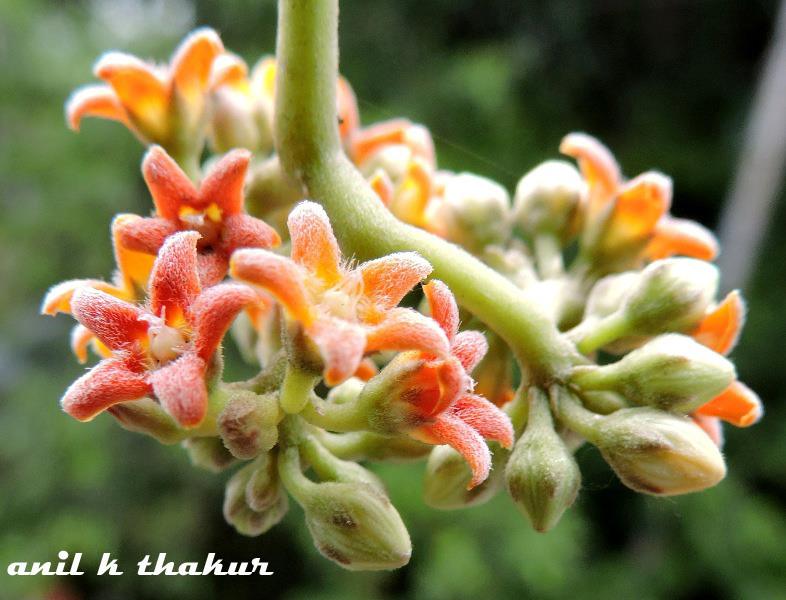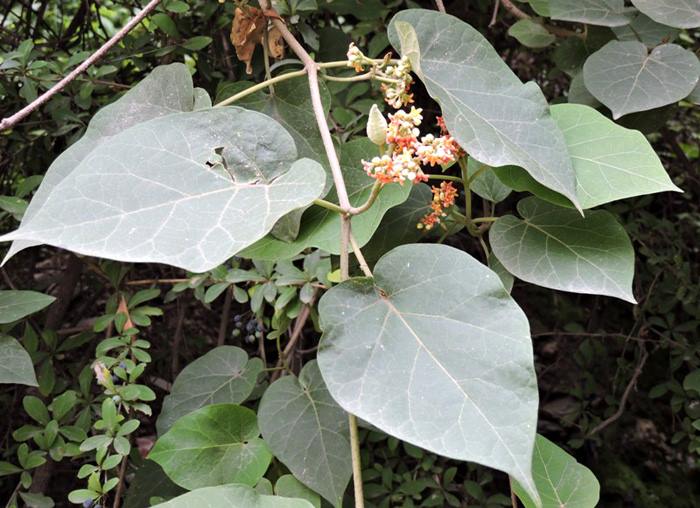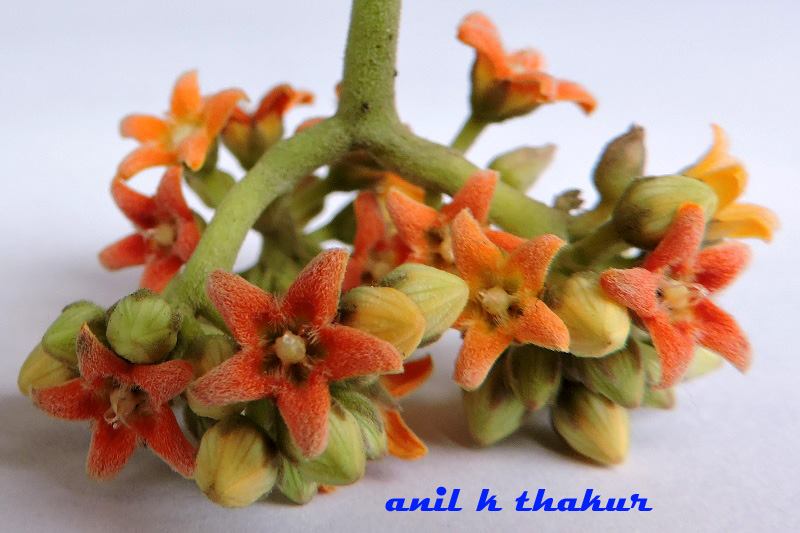 Marsdenia roylei ATMAR2016/01
: 4 posts by 3 authors. Attachments
(4)
Marsdenia roylei (Syn.
Royle's Pergularia, Mariabel
Shimla (H.P.)
June 2014
New for efloraindia
Downloaded from my post on Facebook page "Flowers of the Himalayas"
---
Thanks, …, for beautiful pictures of a new species for efi.
---
These flowers are not as beautiful as visible in these pictures. They are very minute and inconsoicuous.
They look beautiful only through macro camera lenses.
I'll try to locate pictures of fruits in my hard disc.
---
---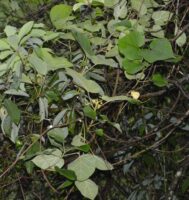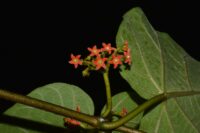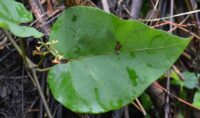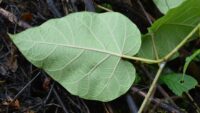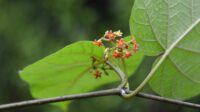 Marsdenia roylei Wight
: 7 posts by 1 author. 7 images- 6 to 7 mb each.
Location: Phulchoki, lalitpur, Nepal
Date: 19 June  2020

Altitude: 1792 m.
---
.
---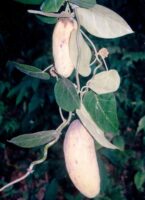 MS,Sept.,2022/07 Marsdenia sp. ? for id.: 1 image.
Location : Near Dampui village, Mizoram
Date : 07-03-2001
Habit : Large climber;

fruit yellow when ripe; fruit : 13.5-16.0 x 5.5-6.5 cm size.
I checked the species listed in the Assam area as per details at Marsdenia.
To me it appears close to Marsdenia roylei Wight as per POWO specimen- one and two and GBIF specimens.
Pl. confirm or otherwise pl.
---