India: Indo-Gangetic Plain and W. Himalayas, between 1500-3500 m. Jammu & Kashmir, Himachal Pradesh, Punjab and Uttar Pradesh; Pakistan, W. Tibet, N. China, Mongolia, Japan and Afghanistan to C. Europe
as per
BSI Flora of India
;
Please ID the Asteraceae (probably) Plant
Date of Click – 29th June, 2016
Temperature- 37degrees
Humidity – almost 75%
Locally the plant is used to make Radka, a kind of broom when the plant gets dried up.

Don't have any flowers or fruits for the plant.
---
Thank u sir. It is A. capillaris
---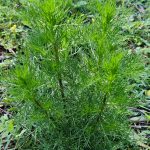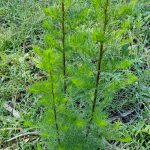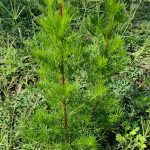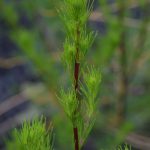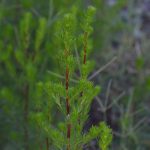 id request Artemisia
: 5 high res. images.
Please check the attached images of Artemisia, it seems A.campestris for me.
Good morning sir, yes i have.
Attaching
---
I think Artemisia capillaris Thunb. as per images and details herein and as per POWO.
---