---
Acacia greggii A. Gray SN Sep 12 : 1 post by 1 author. Attachments (3).
Acacia greggii A. Gray, a small tree or introduced shrub in the scrub jungle and deciduous forests from Hosur area of Krishnagiri Dt, Tamilnadu
---
Does not seem to match with images at the following: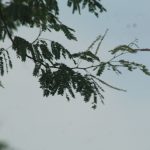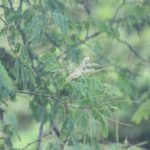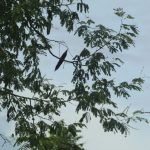 Acacia sp.
: 3 high res. images.
Found this
small tree in hillock
near Poottu thakku near Vellore TN in the month of July.
---
Pl. check Mimosaceae members.
---
Pictures showing the plant parts clearly will be helpful to ID the tree.
---
Might be Acacia pennata
---
Images are not clear.