Silene thomsonii
Majumdar, J. Indian Bot. Soc. 42: 650 1964. as per
efi thread
;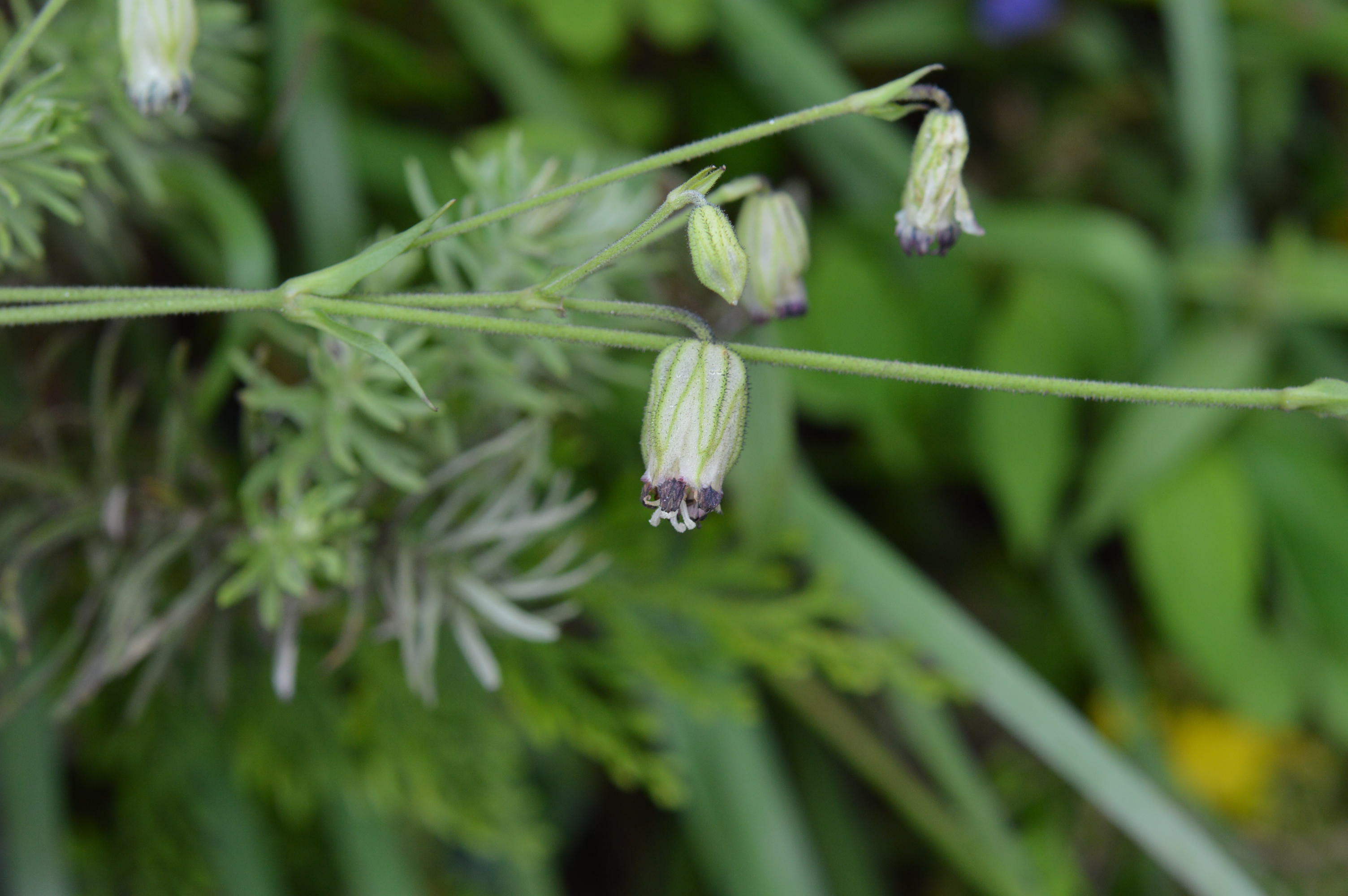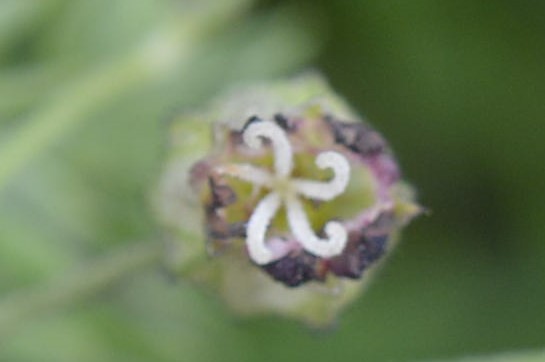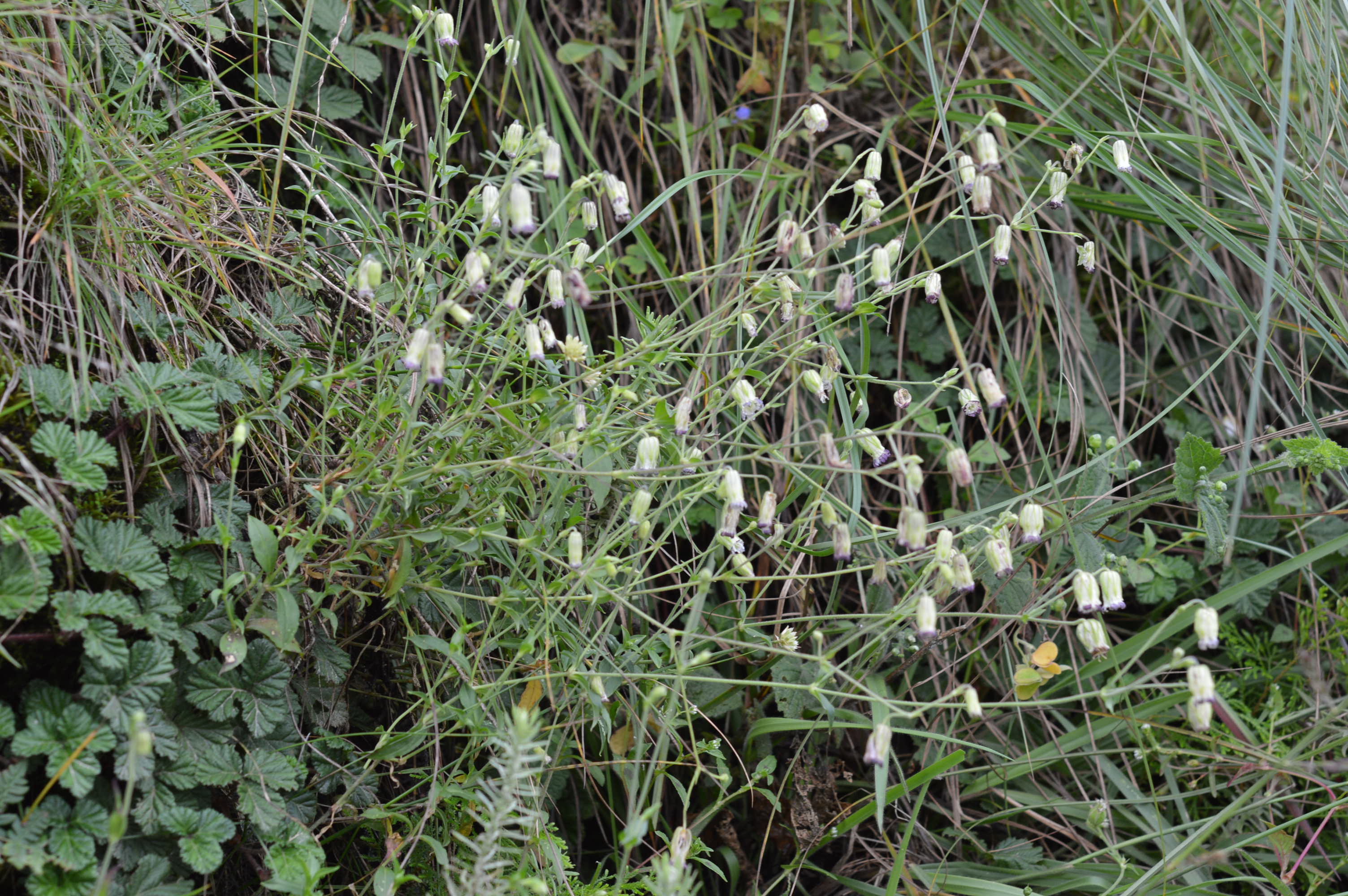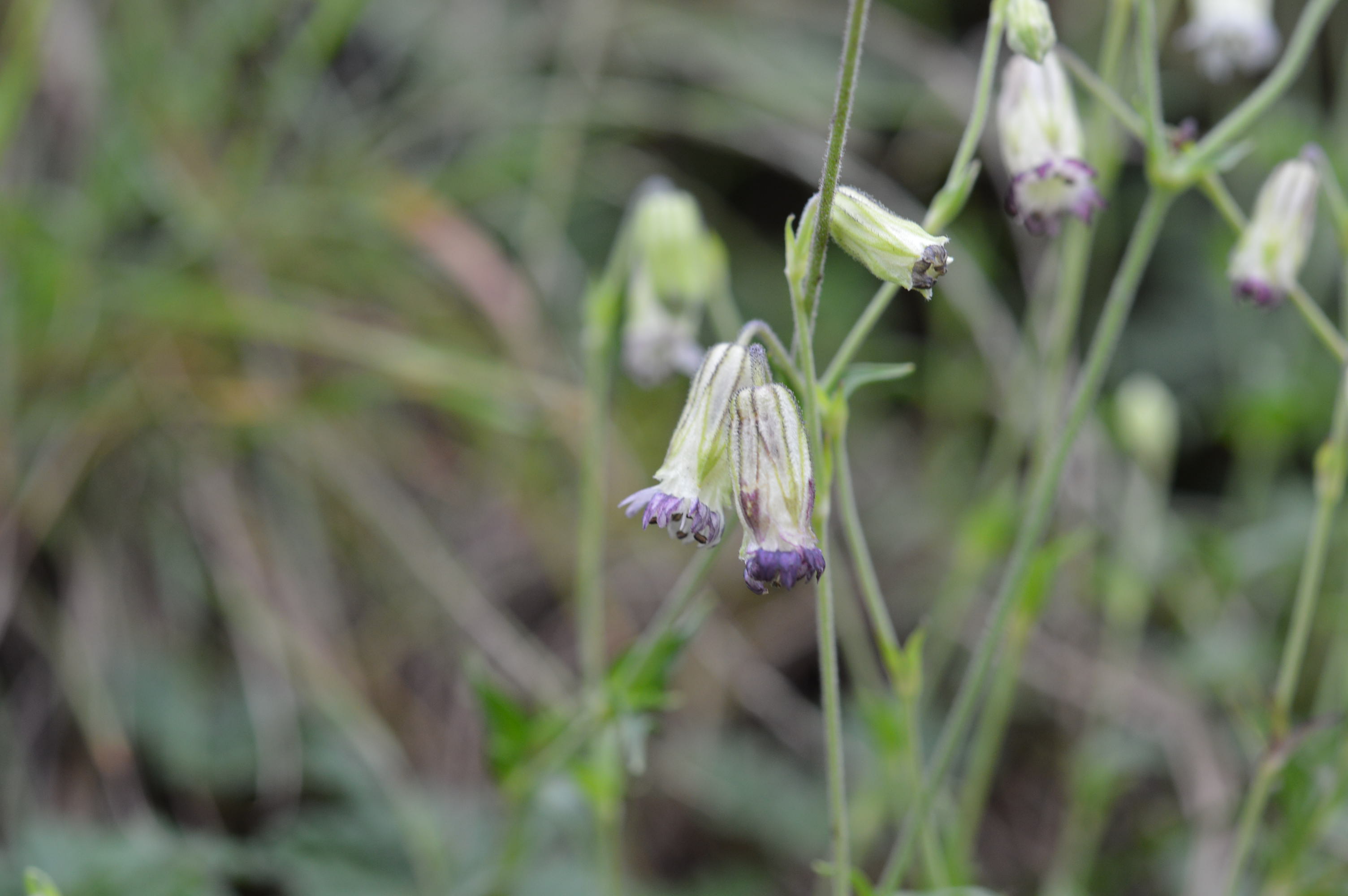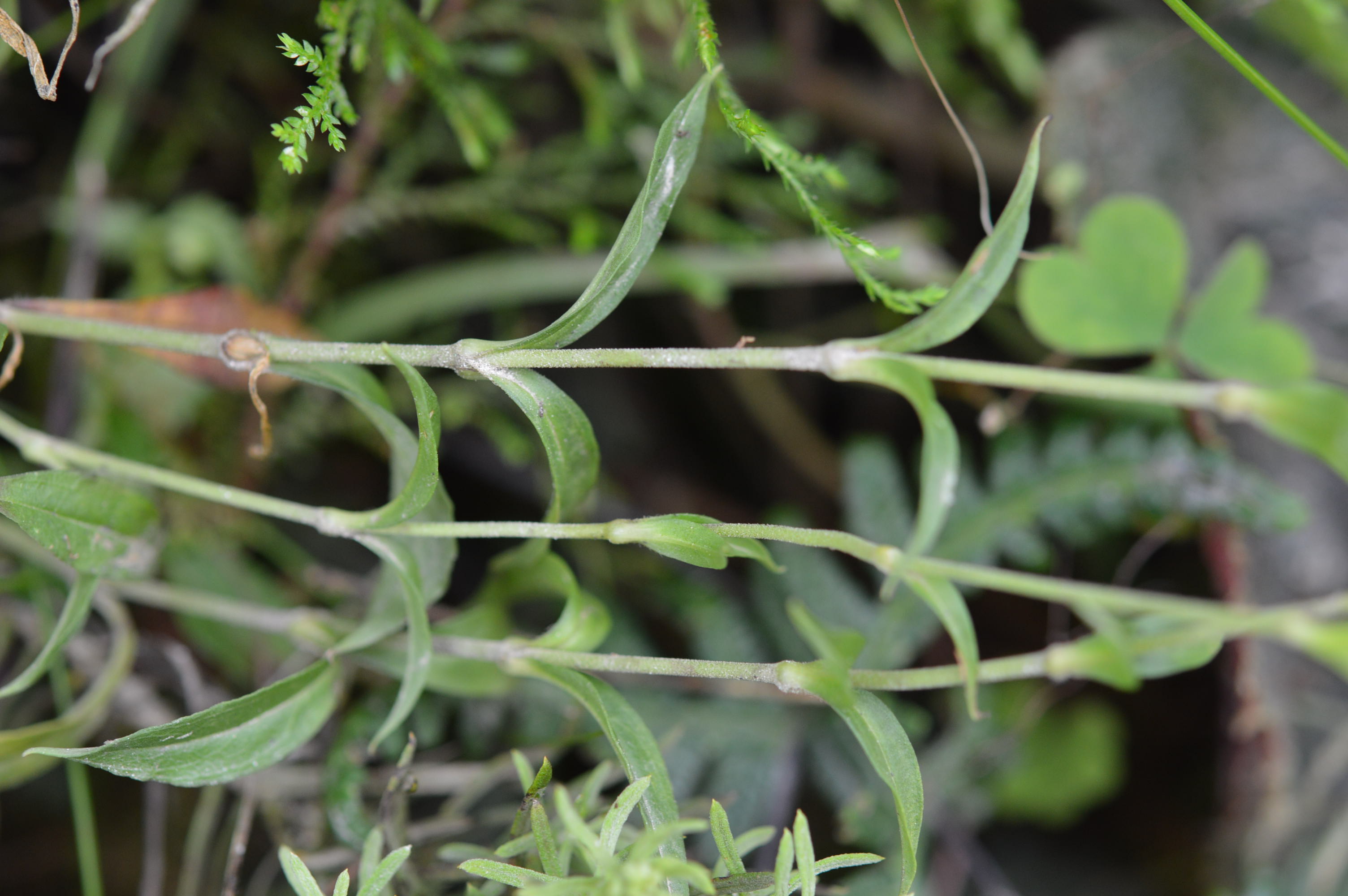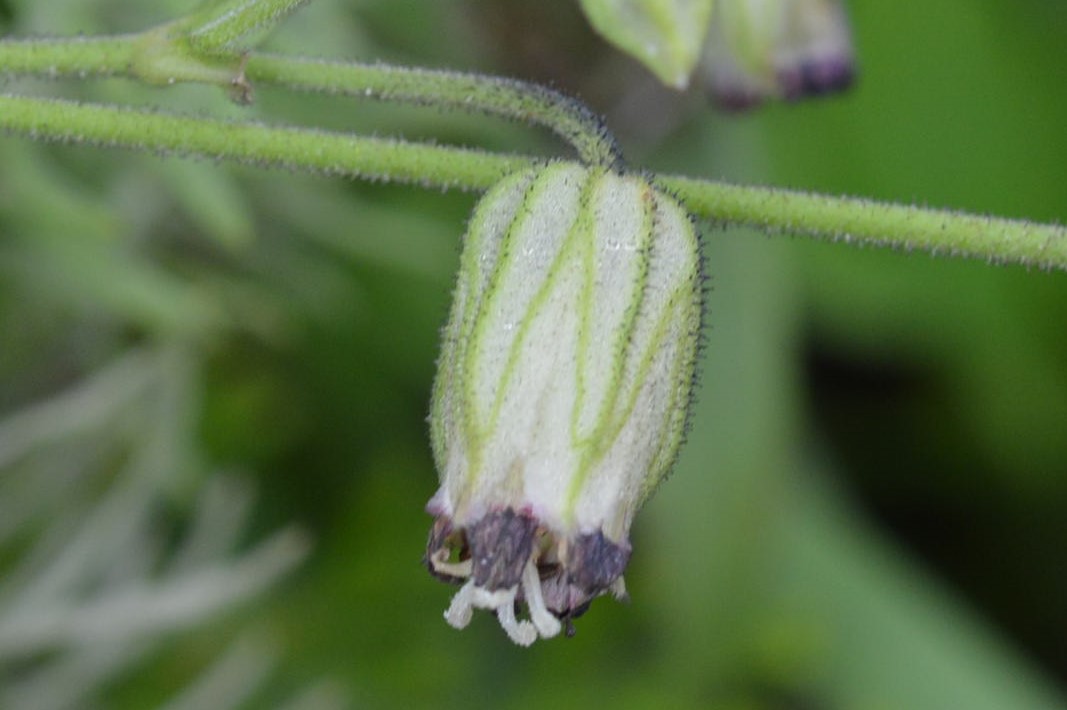 SK810 17 OCT-2017:ID
: 11 posts by 2 authors. Attachments
(6)
Location:  Kharidhunga, Sindhupalchok

, Nepal
My first Frtillaria but need correct ID !
---
I think does not matches with images at
Check other species not available in efi site.
---
I already checked the link but I could not find matching images in the net.
http://www.efloras.org/florataxon.aspx?flora_id=110&taxon_id=130349
---
Caryophyllaceae member, Silene sp. could be S. vulgaris, Check with that …
---
On checking many species from the checklist along with comparative images at Silene, I found it close to Silene nepalensis Majumdar as per GBIF – Specimen (from Nepal)  Flora of China (2700–5100 m– Basal leaves linear-lanceolate, 3–14 cm × 3–7 mm, midvein prominent, glabrous or subglabrous, base attenuate into petiole, ± connate, apex acuminate; distal leaves sessile, homomorphic with basal leaves) FoC illustration  Checklist of Nepal.
---
Yes, it looks more close to S. nepalensis
---
I guess it matches with keys at efn.
---
A reply from Magnus Linden ji:
'This is a rare low altitude form of Silene thomsonii. This species is rather common in central Nepal from 83°–87°. There are a few scattered records from lower altitude; these are invariably more slender, with paler, smaller and more numerous flowers.'
---
Magnus ji is right.
As we have already discussed, it looks different from images at 
Silene indica
So we can consider it as an accepted name and not a synonym as listed in the databases.
---
Yes …. I have agreed to it !
---