Xylosma controversa Clos, Ann. Sci. Nat., Bot., sér. 4, 8: 231 1857. (syn: Flacourtia cataphracta Wall.; Myroxylon controversum (Clos) Kuntze);
China (Fujian, Guangdong, Guangxi, Guizhou, Hainan, Hunan, Jiangsu, Jiangxi, Sichuan, ?Yunnan), peninsular Malaysia, Vietnam,

Assam, India (West Bengal, Assam, Arunachal Pradesh, Tripura, Meghalaya)
as per
Catalogue of Life
; 
---
Location:  Godawari, Nepal  
Habit:Wild

Nepali Names :
डाँडे  काँडा Daande Kaandaa / धारे काँडा Dhaare Kaandaa
---
Excellent photography, …
You are doing a great service for the plants of Nepal. Adding Nepali names in this database will help the future generations..
---
---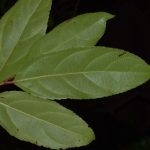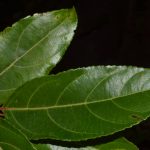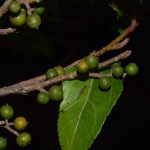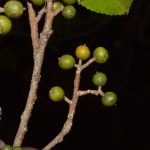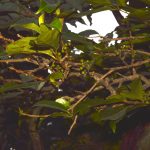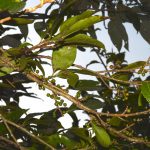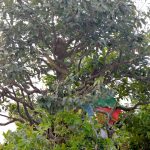 SK 2836 09 November 2020 : 7 very high resolution images.
Location: Kathmandu Valley

---
A species of Xylosma perhaps
---
This one resembles Xylosma longifolium
---
Enclosing some pictures for identification.
Location : Godawari 

Botanical Garden

 Nepal
Altitude: 5000 ft.

Date: 13 July, 2016
---
Any idea about the family or genus pl. ?

---
I think you have posted similar plant in another thread. Can you recall the Id ?
---
Xylosma sp.
---
Xylosma controversa Clos
---
.
---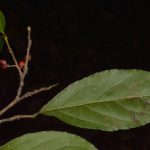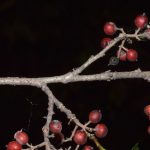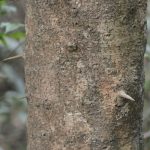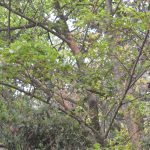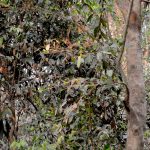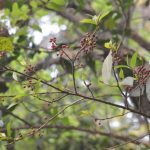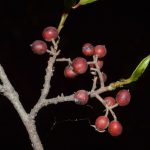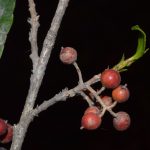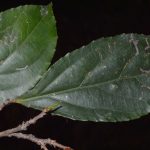 Celtis australis L.: 10 images.
Location: Ranibari, Kathmandu
Date: 5 April 2021
Elevation: 1370 m.
Habitat : Wild

Nepali Name : 
खरी Kharee
---
I think fruits and their arrangement, look different as per images at Wikipedia, Encyclopedia of Life and bgflora
---
It was labelled !
---
Once again I fail, Sir, and yes, all Celtis search displays solitary fruit!
Alternate leaf with serrate margin … can it be any Ilex?
---
Please, forget Ilex, better try Trema. Pic "DSC_0743" suggests it could be a Trema.
---
Does not seem to match with both as per Ilex or Trema
---
Extremely sorry, SIr, didn't notice the trunk (DSC_0752) is armed. It cancels any chance of Trema.
Now, which Celtis does have an armed trunk? That I do not know.
Flora of Nepal lists 3 species – http://www.efloras.org/florataxon.aspx?flora_id=110&taxon_id=105995. Of those 3 species Celtis australis L. perhaps would be C. australis auct. non L. ….. please check –
KEW doesn't think 
Celtis australis
L. is distributed in Nepal or India –
POWO
This much I could do !!!
---
---
.
References: Catalogue of Life  POWO  The Plant List Ver.1.1  Tropicos  IPNI  Catalogue of Life  GBIF (with type specimens) High resolution specimen  High resolution specimen 2  Flora of China FOC illustration  Annotated checklist of Flowering plants of Nepal  Asian Flora