Impatiens pulchra Hook. fil. & Thoms., J. Proc. Linn. Soc., Bot. 4: 139 1860.;
E-Nepal, India (Assam, NE-India, W-Bengal, Arunachal Pradesh, Nagaland, Meghalaya), Myanmar [Burma] (Shan), Bhutan, Darjeeling
as per
Catalogue of Life
;
---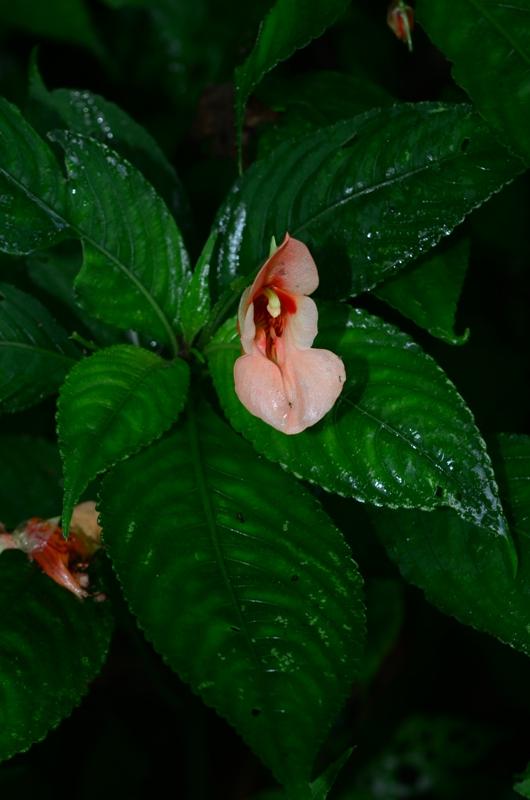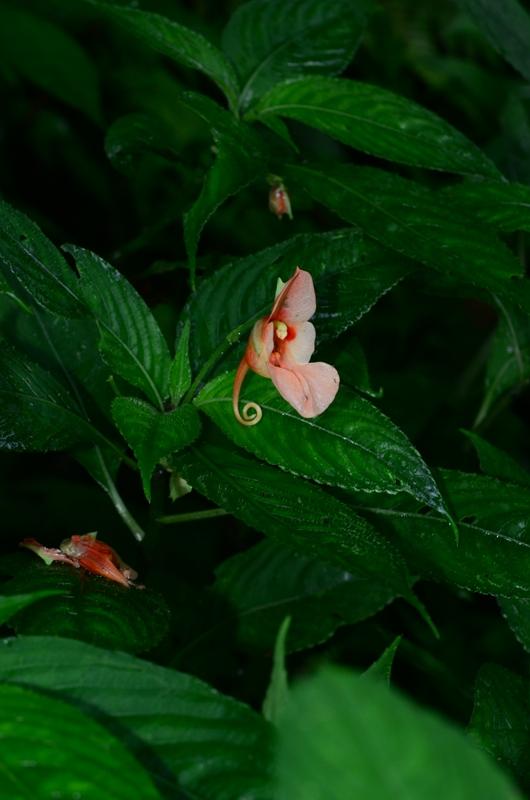 MS July, 2018/02 Impatiens sp. for ID
: 4 posts by 2 authors. Attachments
(2
)
Location : Ailawng, Mizoram
Mizo : Ramnuaithang
---
---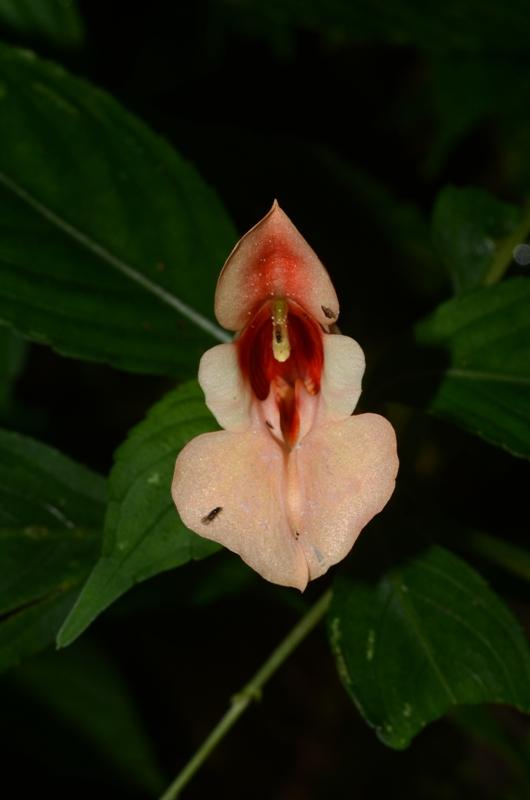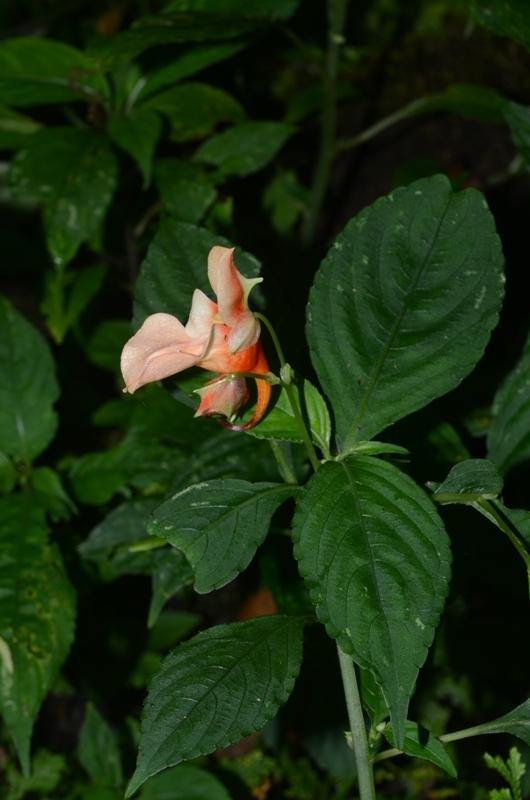 MS Sept. 2018/16 Impatiens sp. for ID
: 3 posts by 2 authors. Attachments
(
2
)
Location : Ailawng, Mizoram
---
Pl. check comparative images at
---
Impatiens pulchra
---
Please, compare:
Verma D., Lavania S., Roy D.K., Sinha B.K. 2016. Lectotypification of Impatiens mengtszeana (Balsaminaceae), an Addition to Flora of India. J. Jpn. Bot. 91: 52–56.
Panday S., Sinha B.K., Karmakar P. 2014. Impatiens monticola (Balsaminaceae): A new distributional record for India. NeBIO I An international journal of environment and biodiversity Vol. 5, No. 6, December 2014, 31-33.
Unfortunately, I don't see enough details to recognize.
---
---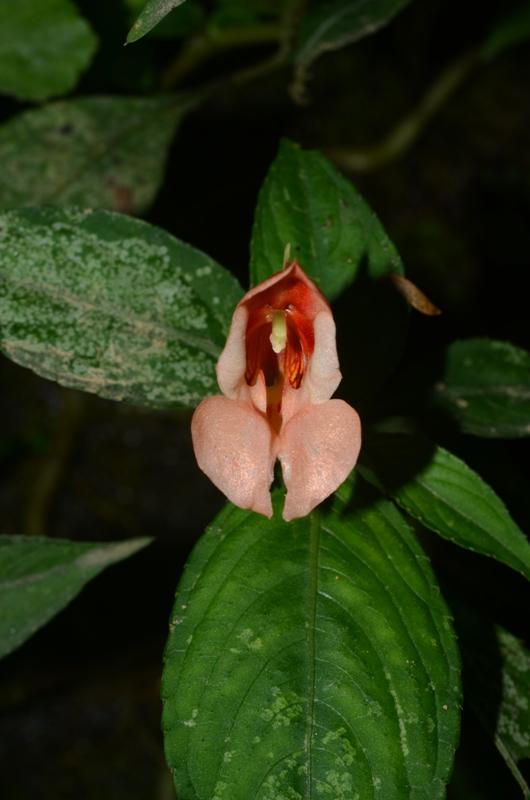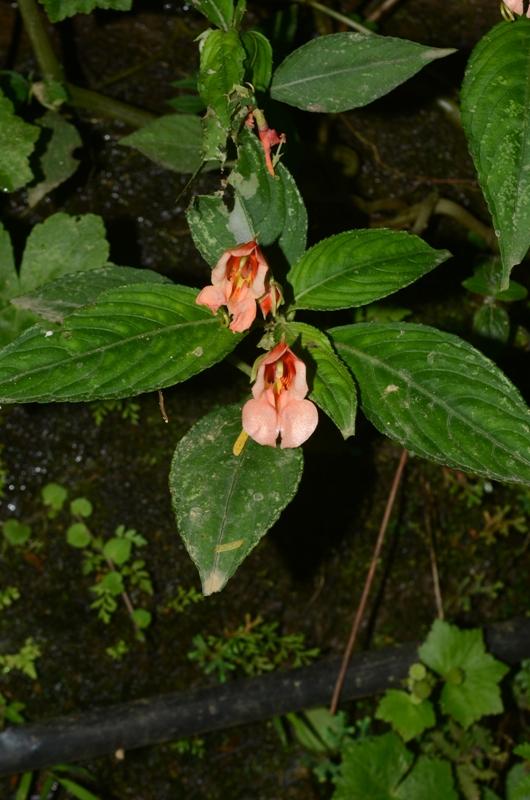 MS Sept. 2018/05 Impatiens sp. for Id : 4 posts by 2 authors. Attachments (3)
Location : Ailawng – Reiek road
---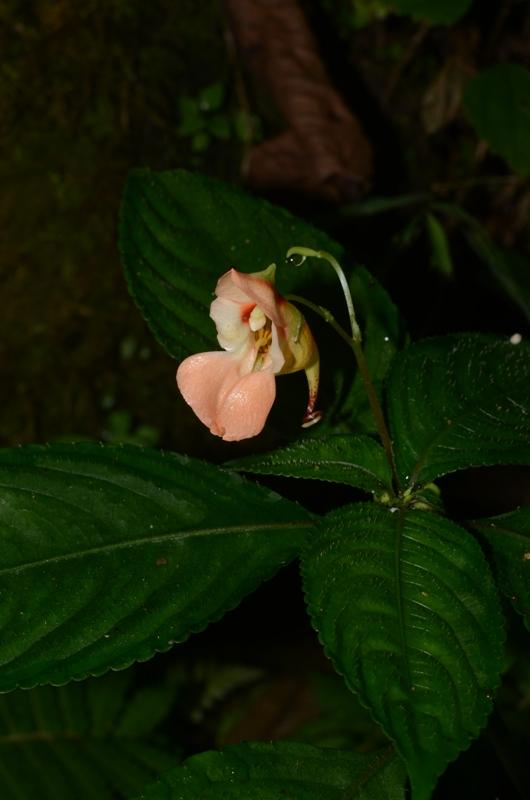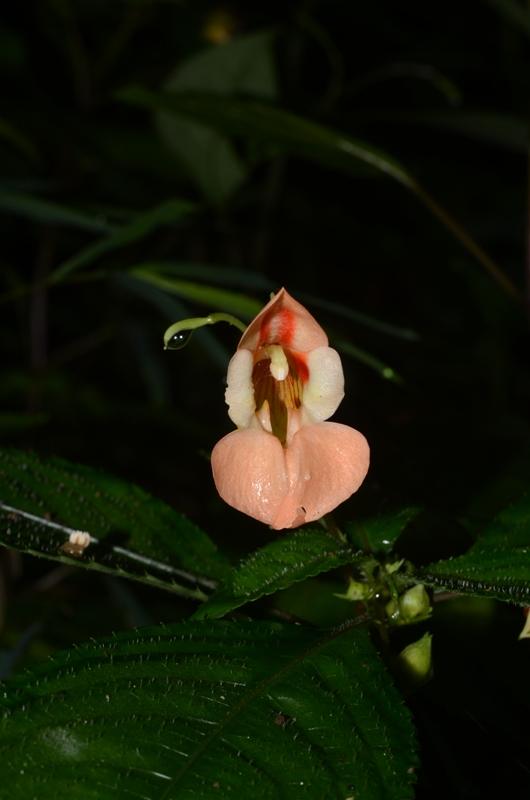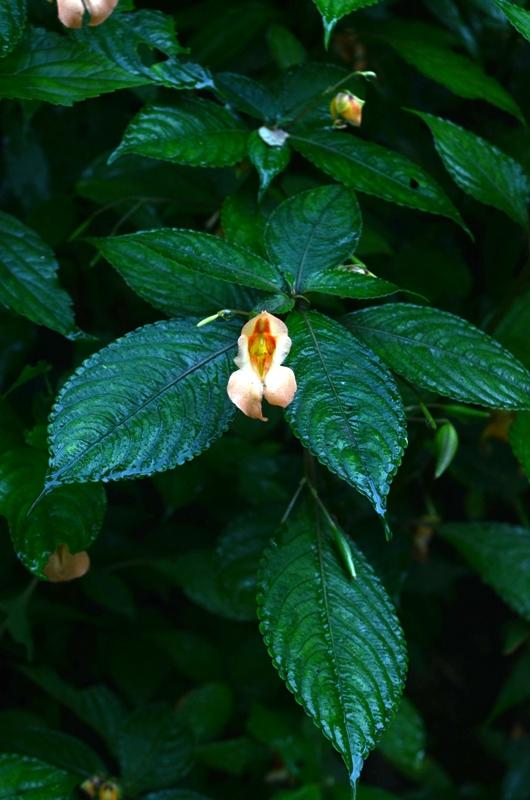 MS Oct,2018/02 Impatiens sp. for Id
: 4 posts by 2 authors. Attachments
(3)
Location : Dungtlang – Vaphai road, Mizoram
Mizo : Ram-nuai-thang
---
Is it not the same you posted earlier?
---
You have already made three post on this plant and got them identified. But you did not give any references or clues to these posts.
I am finding this happening in so many of your cases, which is regularly consuming the same time for us in id, without any help from you.
Pl. post them like Impatiens pulchra ? so that we need not have to look at all the species for their id. You can also give reference of your earlier posts.
Pl. see all your earlier posts on the same plant at
Impatiens pulchra
Hook. fil. & Thoms.
---