Strobilanthes campanulata Wight, Icon. Pl. Ind. Orient. 4: t. 1562 1850. (syn: Nilgirianthus campanulatus (Wight) Bremek.; Strobilanthes heyneana var. campanulata (Wight) C. B. Clarke);
.
Karnataka as per Flora of peninsular India;
.
---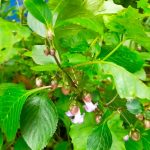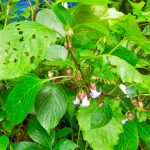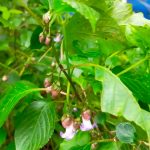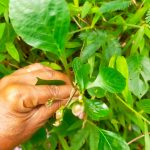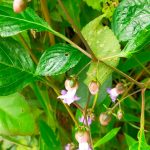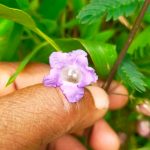 Pink flower,small shrub: 6 images.
I have no idea.
Please identify
---
Strobilanthes dupeni Bedd. ex C. B. Clarke  ??
---
Which month and year were these images clicked ?
Yes, … May be close to images at Strobilanthes callosa Nees
---
Other similar confusing species are Strobilanthes lupulina Nees & Strobilanthes heyneana Nees
---
Strobilanthes campanulatus
---
Did not find a single image in Net.
---
---
.
References: POWO  Catalogue of Life (Strobilanthes campanulatus Wight) The Plant List Ver.1.1  WCSP  IPNI  GBIF  Flora of peninsular India  Plant illustrations
Notes on the extended distribution of two threatened species of Strobilanthes Blume (Acanthaceae) in Kerala, India (pdf)- E.J. Josekutty, P. Biju & Jomy Augustine– May 2017 Journal of Threatened Taxa 9(5):10236