Gomphostemma niveum Hook.f., Fl. Brit. India 4: 697 1885.;
.
Assam to Bangladesh as per POWO;
.
---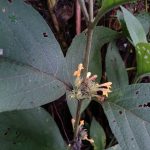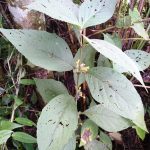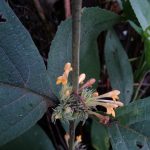 MS,Oct,2021/03 Undershrub for id: 3 images.
Location: Hmunpui
Date : 23-07-2015
Habit : Undershrub
Habitat : Wild
---
Please check Acanthaceae !
---
May I request you to post high res. images to check the details as per the following:
Two species found in India are very close as per keys in Flora of China:
Do you have the keys?
---
---
I think it should be Gomphostemma niveum as per GBIF specimens- one and two.
Looks different from images at Gomphostemma parviflorum
---
---
.
References: POWO  Catalogue of Life  The Plant List Ver.1.1  WCSP  IPNI  GBIF specimens- one and two (High resolution specimens) India Biodiversity Portal