Veronica agrestis L., Sp. Pl. 13 1753. (Syn: Cardia agrestis (L.) Dulac; Cochlidiosperma agreste (L.) Opiz; Pocilla agrestis (L.) Fourr.; Veronica agrestis var. typica Ewart; Veronica alba Mazziari; Veronica calycida Fr. ex Rchb.; Veronica friesiana Knaf; Veronica friesii Chaub.; Veronica longe-pedunculata Gilib.; Veronica obscura Dumort.; Veronica pulchella Bastard; Veronica versicolor Drejer);
.
Macaronesia, Europe to Medit.: Albania, Algeria, Austria, Azores, Baltic States, Belarus, Belgium, Bulgaria, Canary Is., Central European Rus, Corse, Czechoslovakia, Denmark, East European Russia, Finland, France, Germany, Greece, Hungary, Italy, Kriti, Libya, Madeira, Morocco, Netherlands, Northwest European R, Norway, Palestine, Poland, Portugal, Romania, Sardegna, Sicilia, South European Russi, Spain, Sweden, Switzerland, Tunisia, Ukraine, Yugoslavia; Introduced into: Alabama, Assam, Bangladesh, Bermuda, District of Columbia, Falkland Is., Florida, Great Britain, Haiti, Illinois, Ireland, Kentucky, Louisiana, Massachusetts, Mauritius, New York, Newfoundland, Northern Provinces, Nova Scotia, Pennsylvania, Québec, Réunion, St.Helena, Texas, Tristan da Cunha, Turkmenistan, Vermont as per POWO;
.
---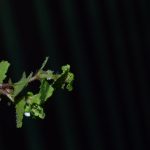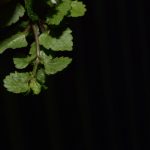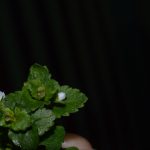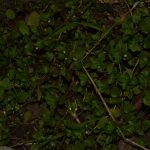 SK 3332 11 February 2022: 5 very high res. images.
Location: Central Park, Romford, UK
Altitude: 40 m.
Date: 10 February 2022
Habit : Wild
Veronica agrestis L. ??
---
Appears close as per images at
https://www.gbif.org/occurrence/3070470715
---
---
.
References:
POWO  Catalogue of Life  The Plant List Ver.1.1  GBIF (High resolution specimens)