Grewia helicterifolia Wall., Gen. Hist. 1: 548 1831. (syn: Grewia angustifolia Wall.; Grewia hirsuta Roxb.);
.
India Subcontinent to Peninsula Malaysia: Assam, Bangladesh, India, Malaya, Myanmar, Nepal, Pakistan, Sri Lanka, West Himalaya as per POWO;
.
India (Himachal Pradesh, Indian Punjab, Uttar Pradesh, Bihar, West Bengal, Orissa, Madhya Pradesh, Maharashtra, Andhra Pradesh, Karnataka, Tamil Nadu), Bangladesh, Pakistan (Chitral, Pakistani Punjab), Myanmar [Burma], Sri Lanka, peninsular Malaysia (Perlis, Langkawi Isl., Kedah), Nepal as per CoL:
.
---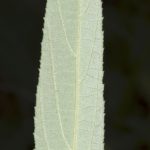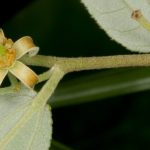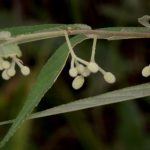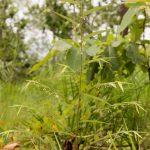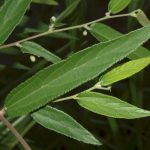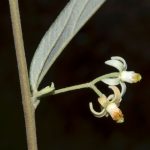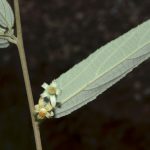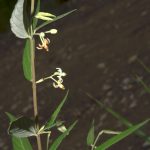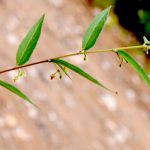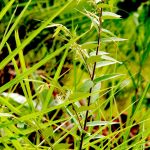 Grewia helicterifolia Wall. ex G. Don:
Location: Surkhet, West Nepal
Date: 28 August 2021

Habit : Wild
---
---
Yes, from the image it appears to be G. helicterifolia.
Though its difficult to distinguish among G. hirsuta, G. polygama and G. helicterifolia without having a closer look.
.
---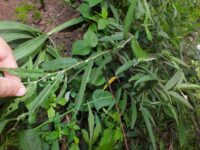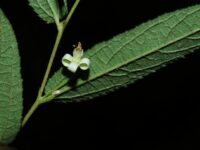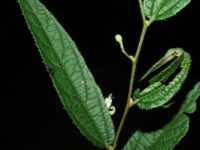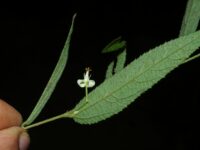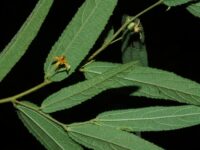 Grewia polygama for validation–Yamunanagar, Haryana:: NS August 2022 (14): 5 images.
This shrub was recorded in flowers
from Yamunanagar, Haryana…
If the identification is confirmed, it will be an addition to the database of eFI..
I guess Grewia helicterifolia Wall.
---
For me it appears like G. polygama
---
Is there any publication giving the keys/ differences between the two?
---
---
.
References:
POWO  specimen  Catalogue of Life  The Plant List Ver.1.1  IPNI  GBIF (High resolution specimens) Flora of Pakistan  Annotated checklist of Flowering plants of Nepal  Flora of peninsular India  India Biodiversity Portal  Plant illustrations  Useful Tropical Plants  instituteofayurveda