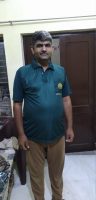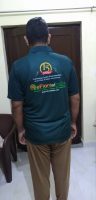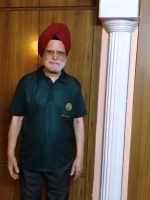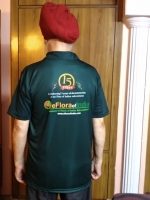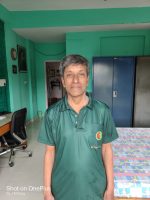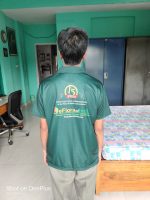 eFI T shirt- How we look?: 6 images.
See how our eFI T Shirt looks on us.
Others may send their images.
Thanks, Balkar ji, Vijayasankar ji and others for making it possible.
---
'Men in Green'
---
Posted at eFloraofIndia Facebook page as 'Men in Green'.
---
---
It seems perfect for me, quality is also upto mark. The only thing matters is the LOGO the "name" which every true taxonomist want to put on his/her back and heart.
It was really a commendable job, you mentors deserve a great round of applause for this noble work, kudos to you.
---
Looking Very good.
---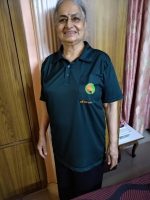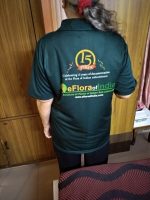 Now 'Women in Green', Mrs. Gurcharan Singh.
---
---
.
---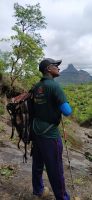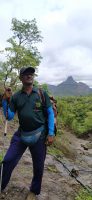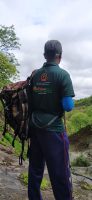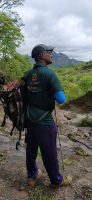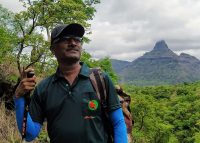 eflora T Shirt: 5 images- 4 high res.
Some pics with our eFlora T-Shirt during my recent trek. Looks good.
---
.
---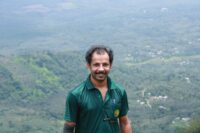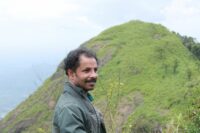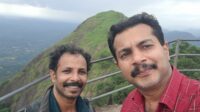 Trekking: 3 high res. images.
Happy Independence Day
With Giby Kuriakose ji,
glimpses from one day trekking at Vannappuram, Idukki, Kerala.
Happy Independence Day to you both and all the members of eFI.
---