Litsea doshia (D. Don) Kosterm., J. Sci. Res. (Jakarta) 1: 90 (1952) (syn: Litsea oblonga Wall. ex Hook.f. ; Litsea oblonga var. microphylla Nees ; Malapoenna doshia Kuntze ; Tomex doshia Buch.-Ham. ex D.Don; Tetranthera doshia D.Don ;Tetranthera oblonga Wall. ex Nees);
.
Nepal as per POWO;
.
---
Loca
tion: Godawari, Lalitpur,, Nepal
Actinodaphne sikkimensis Meisn. ??
---
Does not look matching with both sp. and all listed in ACFPN whichever images available in the net.
Fruits are in a bunch of more than 10, all facing upwards and tapering at the end and almost pointed.
---
Images are not of Actinodaphne sikkimensis, It is Litsea species. Flowers are lacking but very near to Litsea chartacea (Wall. ex Nees) Hook.f.
---
Thank you …, Yes it matches I guess. Measurement of drupe is also matching.
L. chartacea
---
I feel it can be Litsea doshia (D.Don) Kosterm. as per POWO specimen and GBIF specimens- one and two and Online Flora of Nepal.
---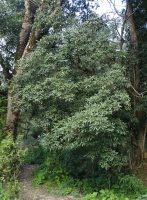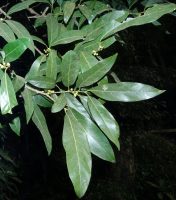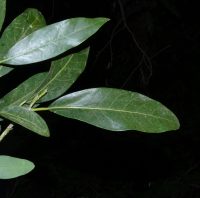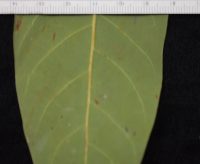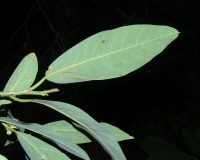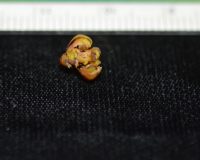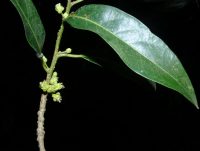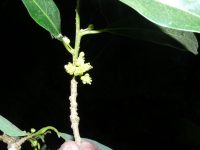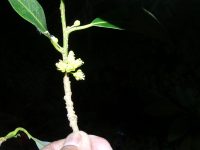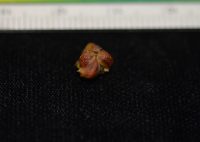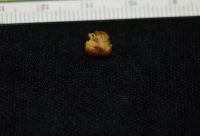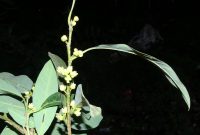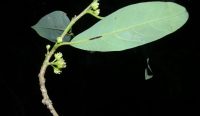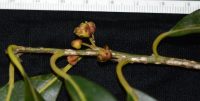 Finally, flowers after 3 and half years.
---
http://www.floraofnepal.org/onlineflora?wildcard_label=Litsea+doshia&wildcard=32
Hope ID is correct.
---
Is it from the same place: Godawari, Lalitpur,, Nepal?
---
Same tree.
---
So ID is OK according to flowers ?
---
I think so.
---
---
Location: Pharping, Kathmandu
---
Yes. Appears to be similar.
---
---
Yes … Same one !
---
I think you are right although I do not have detailed knowledge in Litsea. So I remained silent.
---
Publication on Indian Litsea is overdue.
---
---
.
References:
POWO specimen  Catalogue of Life   GBIF specimens- one and two  (High resolution specimens) Online Flora of Nepal  Annotated checklist of Flowering plants of Nepal   India Biodiversity Portal