Viburnum tinus L.,
Sp. Pl. 267 1753
. (syn:
Tinus laurifolius
(Lam.) Borkh.;
Tinus rugosus
(Pers.) Spach;
Tynus lauriformis
(Lam.) J. S. Presl;
Tynus lucidus
(Mill.) J. S. Presl;
Tynus rugosus
(Pers.) J. S. Presl;
Viburnum hyemale
Salisb.;
Viburnum latifolium
Hort. ex Schult.;
Viburnum laurifolium
C. Koch;
Viburnum lauriforme
Lam.;
Viburnum lauriforme
Lam.;
Viburnum rugosum
Pers.;
Viburnum strictum
Link;
Viburnum strictum
Sweet);
.
Medit.:
Albania, Algeria, Baleares, Corse, Cyprus, East Aegean Is., France, Greece, Italy, Lebanon-Syria, Libya, Morocco, Palestine, Portugal, Sardegna, Sicilia, Spain, Tunisia, Turkey, Yugoslavia
; Introduced into:
Great Britain, Mexico Central
as per
POWO
;
.
Portugal, Spain, Baleares, France, Corsica, Sardinia, Sicily, Italy, Serbia & Kosovo, Montenegro, Macedonia, Slovenia, Croatia, Bosnia & Hercegovina, Albania, Greece, Crete (I), East Aegaean Isl. (I), Libya, Tunisia, Algeria, Morocco, Australia (I) (South Australia (I)), Turkey (W-Anatolia), Israel (N-Israel), Lebanon (coastal W-Lebanon),

Pakistan (I),

USA (I) (California (I), Oregon (I)), Tajikistan (I)
as per
CoL
;
---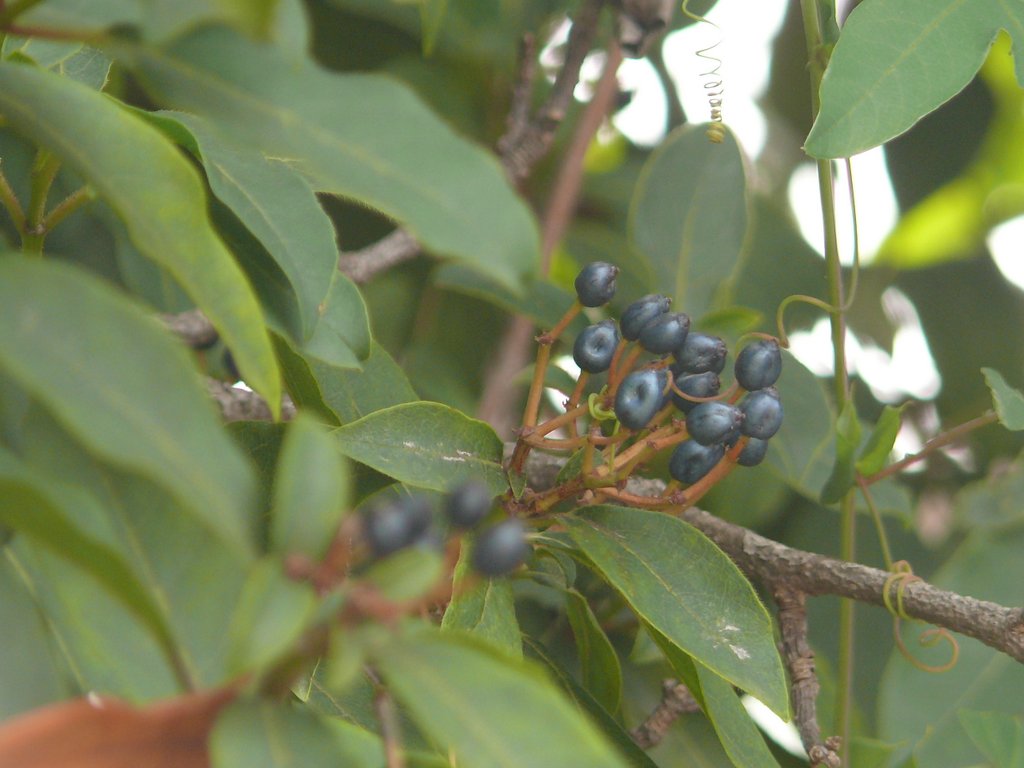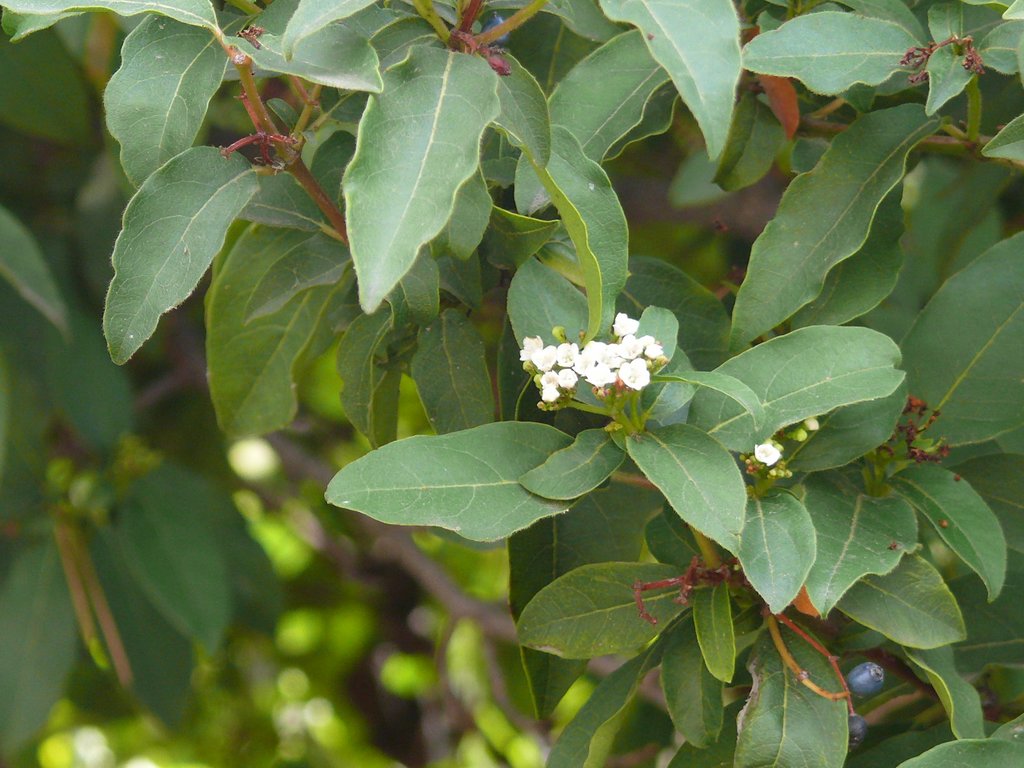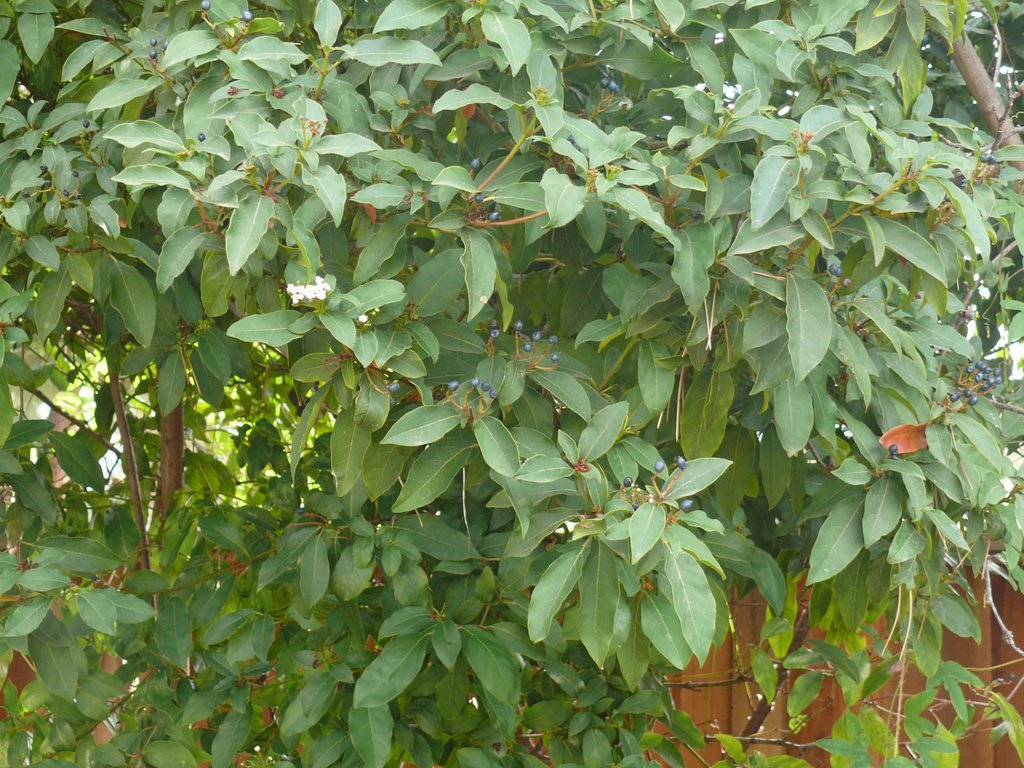 Small Tree For ID : California : 25NOV14 : AK-60 : 5 posts by 4 authors. Attachments (3)
A small tree seen in a home garden in Fremont on 29/9/14.
Tiny white flowers and bluish black fruits.
---
Is it belongs to Rubiaceae?
---
Thanks for the id. You know them all.
---
. 
---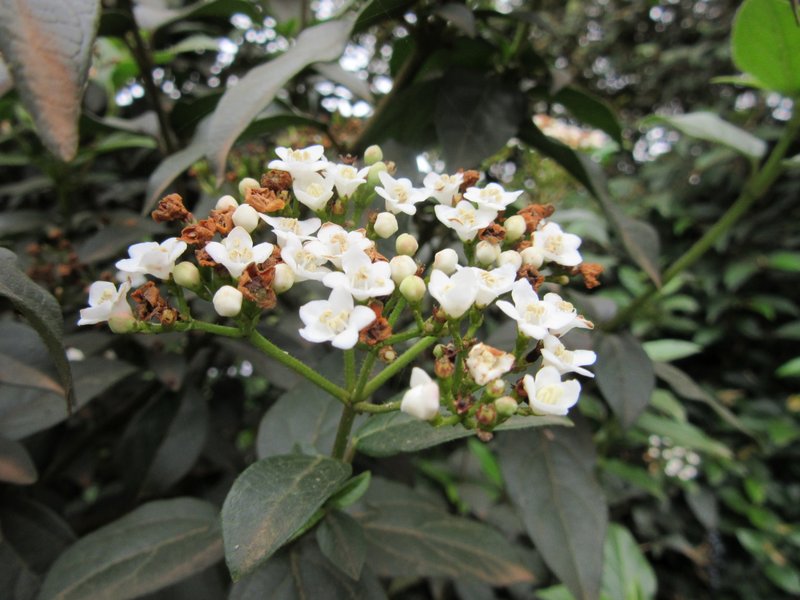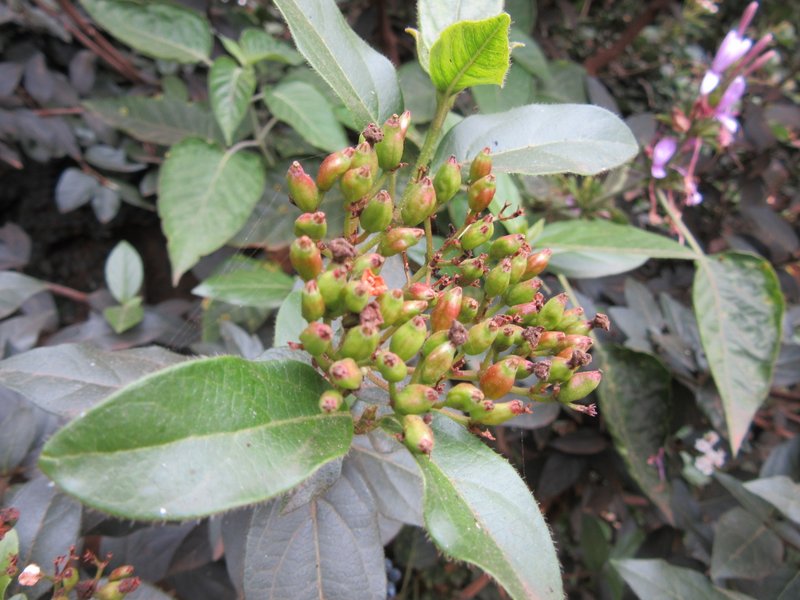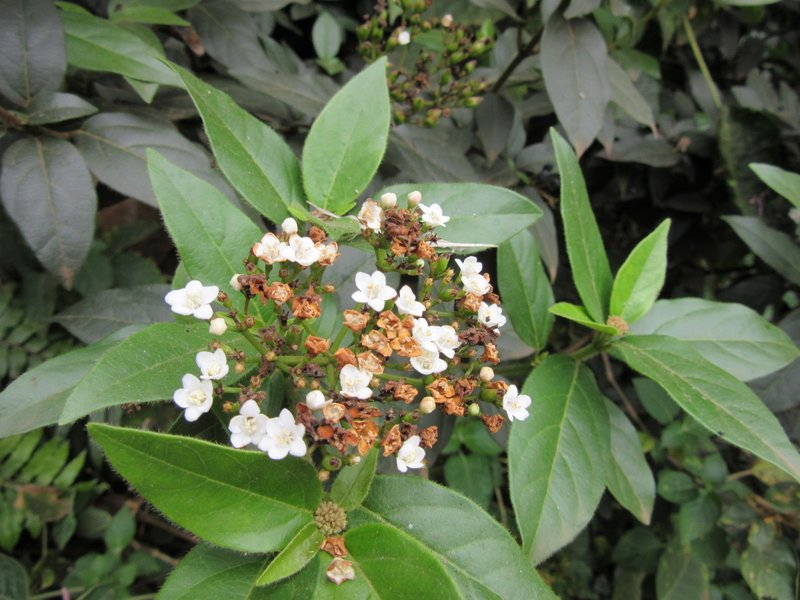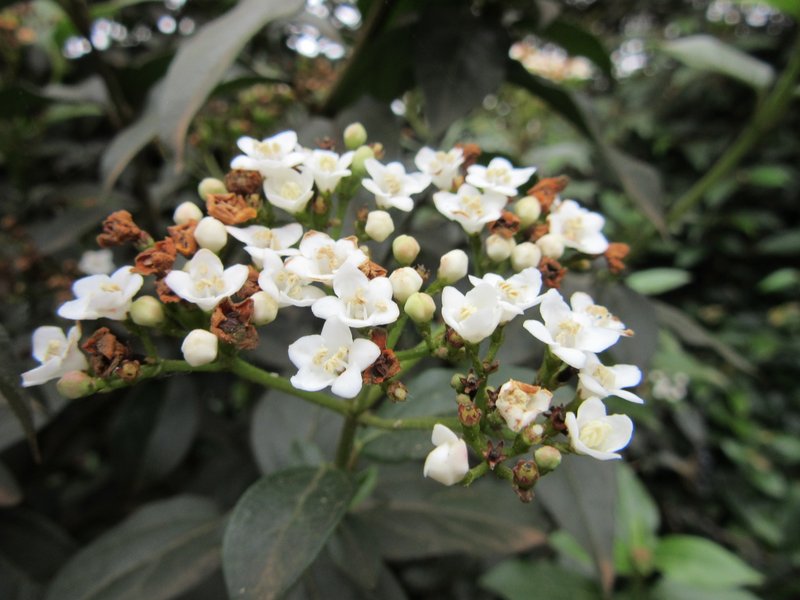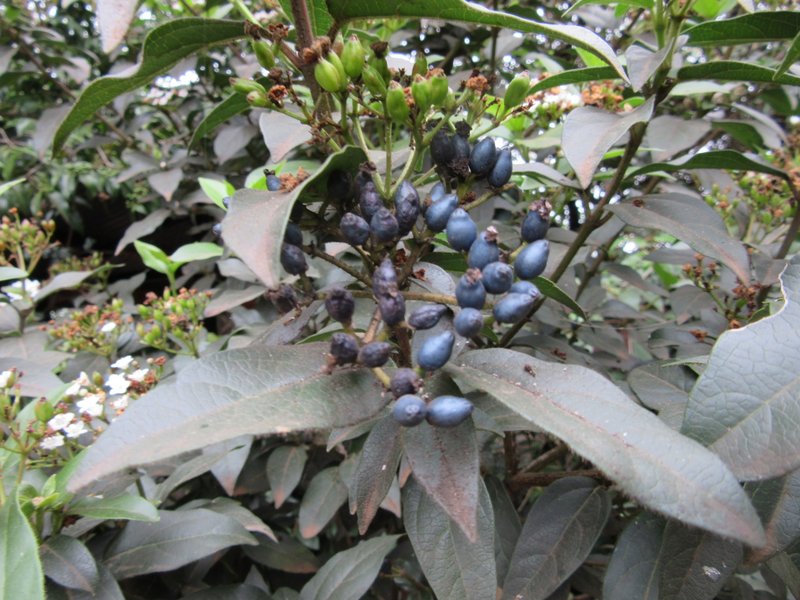 Bush For ID : Kenya : 14OCT16 : AK-18
 : 2 posts by 2 authors. Attachments (5)
Pictures taken in Nairobi in the first week of July.
Looks like Viburnum Species to me.
---
Surprisingly there is no distribution of Viburnum species in Kenya. Only option is introduced and not yet recorded.
---
I guess this is Viburnum tinus L. and introduced to Kenya !
---