Impatiens scullyi Hook.f., Rec. Bot. Surv. India 4: 15 1905. ;
Pls id this 
Impatiens
sp
Shot
from Shimla
---
Very small sir less than 2 cm
---
I. micranthemum?
However, there is taxonomic problem with I. laxiflora, described as less or more yellow flowered plant and I. micranthemum, described as white flowered, if I remember correctly.

I don't see sepals, so I can't follow key from Flora of India.
---
Seen this Impatiens sp. en-route Rolla at GHNP at the altitude of approx 1600m.
Family: Balsaminaceae
Date/Time: 23-09-2014 / 04:00PM
Could this be Impatiens radiata??
---
This one seems to be I. micranthemum as understood here in eFoI group. This taxon is considered synonym for I. laxiflora, however drawing in Flora of Bhutan shows plant with deeper lower sepal and description says flowers are yellow. I don't thinks these two are the same species.
---
This is Impatiens scullyi.
Please go through our paper for more details
https://threatenedtaxa.org/index.php/JoTT/article/view/4823
---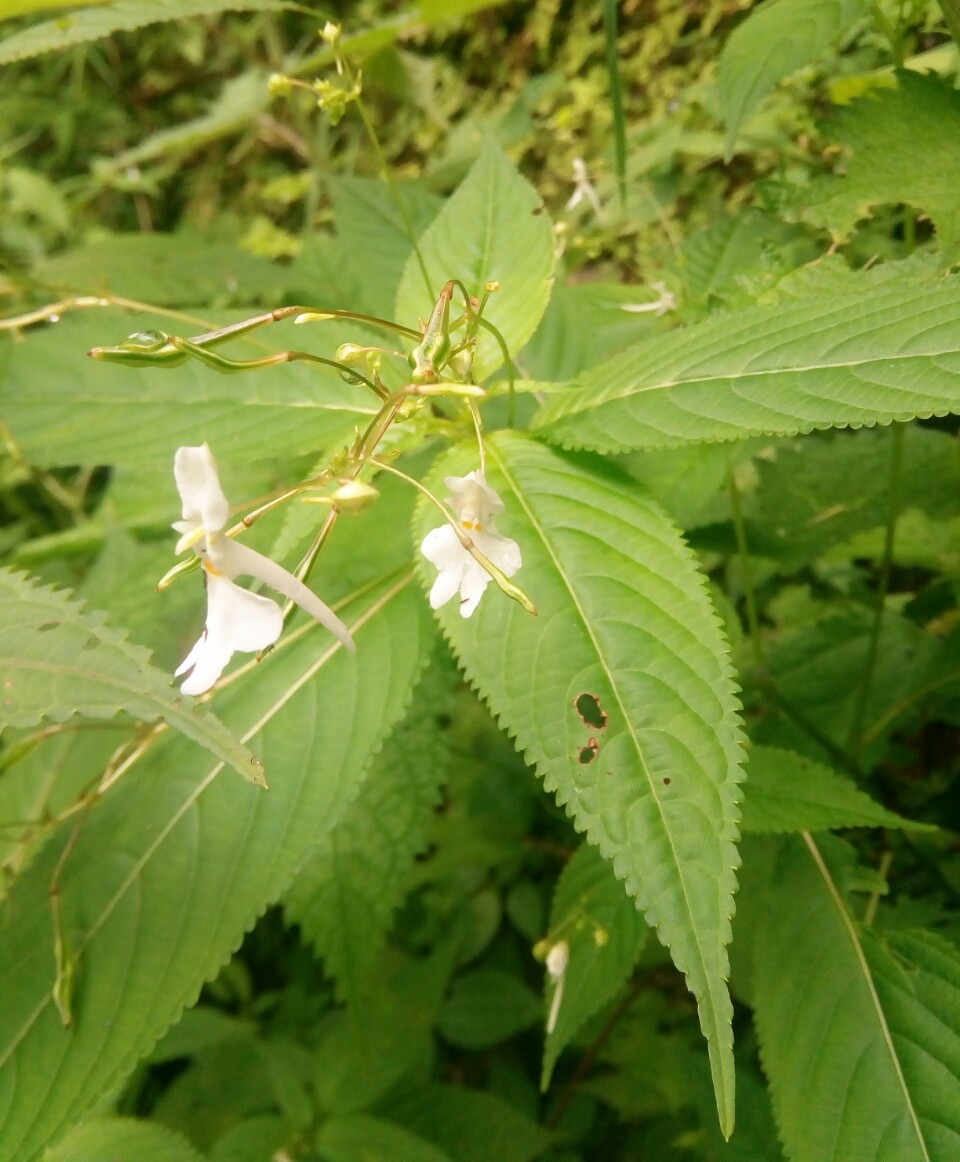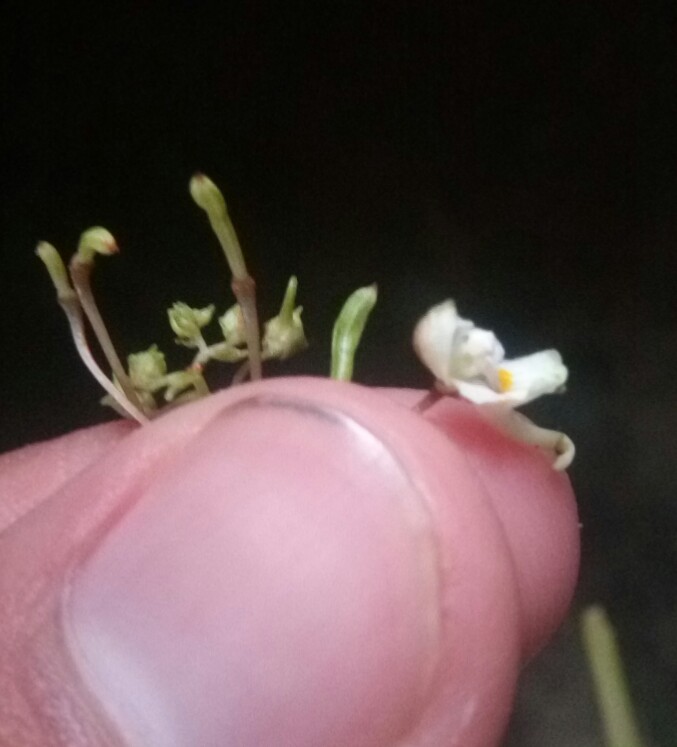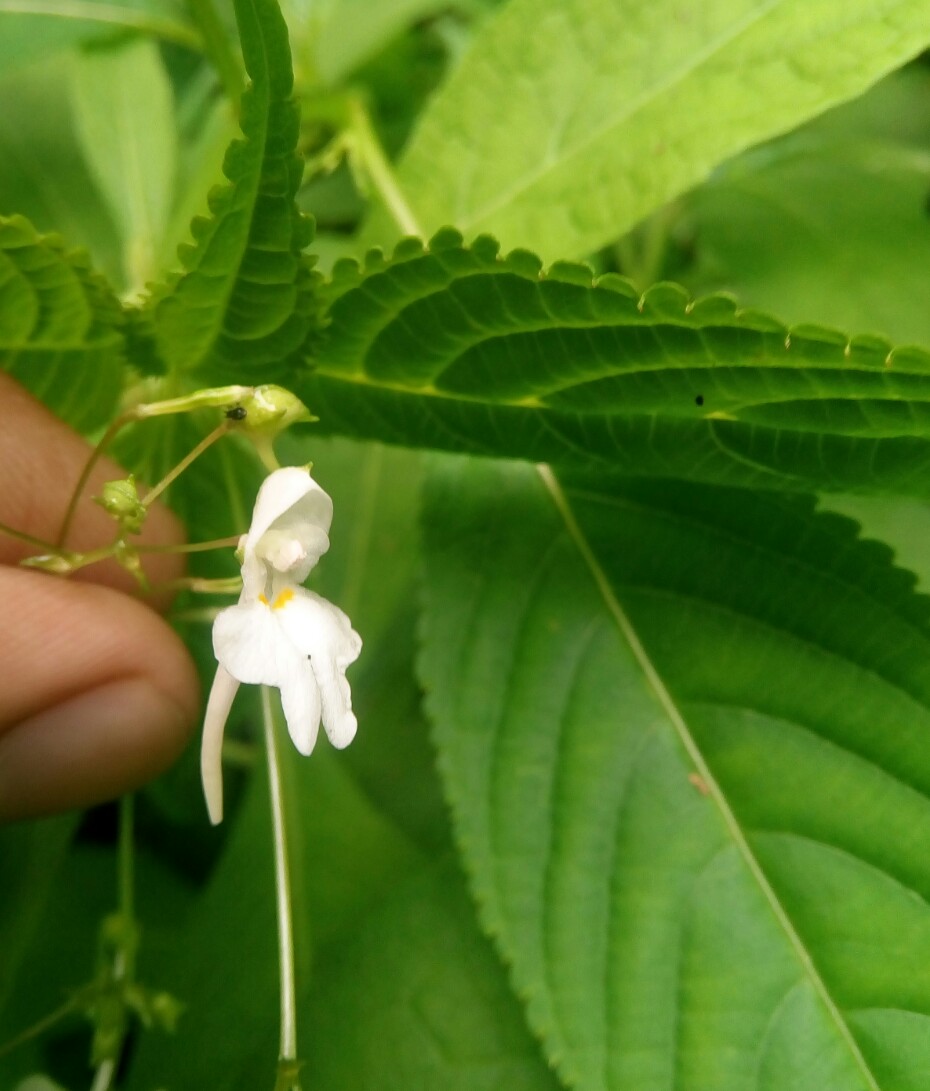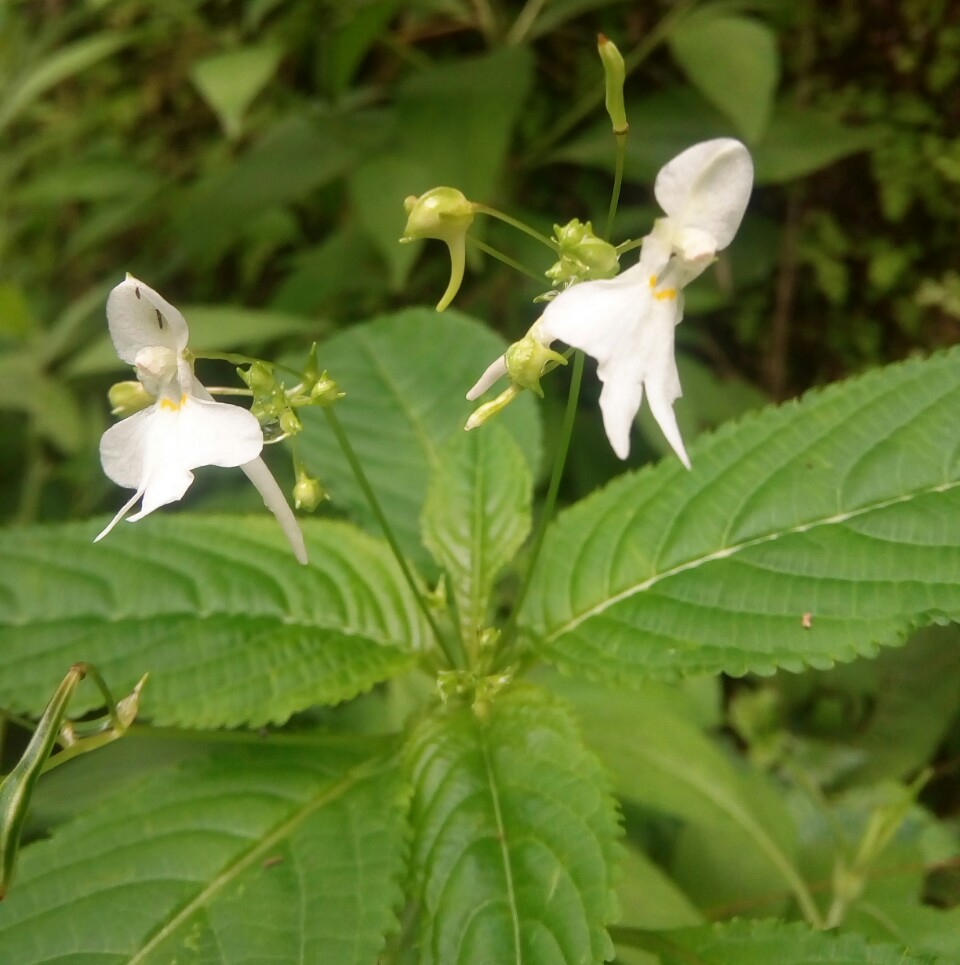 Impatiens Species identification
: 13 posts by 4 authors. Attachments
(4)
This Impatiens sp. was found growing at about 1800m altitude along the monsoonal ravines at some locations in Kullu, HP.
The white flowers size is very small with medium sized leaves and medium sized plant about 2-3 feet tall .
Location – Kullu,HP
Dated – 28 June 2017
---
Thanks, …  Pl. check comparative images at
---
I don't find any match in the collection.
---
I saw these pictures earlier, corresponding with sender.
Welcome … and good luck!
I suppose these could be I. reidii or I. polysciadia, however not all details are like in old drawings.
---
a private collector I know thinks it might be I. radiata.
---
I suppose these are I. scullyi which has peculiar lateral united petals.
See our paper

,
Akiyama, S., Ohba, H. and Wakabayashi, M. 1991. Taxonomic notes of the East Himalayan species of Impatiens. Studies of Himalayan Impatiens (Balsaminaceae) (1). In Ohba, H. and Malla, S.B. (ed.), The Himalayan Plants, vol. 2: 67
-
94. University of Tokyo Press, Tokyo.
Attachments

(1)

–

Impat Akiyama et al 1991.pdf
---
Very much Thanks … its matching with Impatiens scullyi.
---
I am very glad that … answered.
She is very experienced taxonomist, working with Impatiens in Himalayas and Yunnan for more than 30 years.
I hope she could help with some other problematic balsams.
---
Is not it Impatiens scullyi Hook.f. …?
---
Yes …, it is Impatiens scullyi.
---
The page of Impatiens micranthemum on efloraofindia site is misidentified and it is actually Impatiens scullyi . I have also separately replied on each post. So please merge those images in Impatiens scullyi page.
I am also happy to inform that our paper on
Scully's Balsam Impatiens scullyi Hook.f. (Balsaminaceae): a new record for India from Himachal Pradesh is recently published.
Ashutosh Sharma, Nidhan Singh and Wojciech Adamowski

The publication is freely accessible at the following link
---
Thanks a lot, … I will do the needful pl.
---
---
---
What about Impatiens micranthemum and I. brachycentra ?
---
I don't know what species it is, however I am sure this is not I. radiata. I. radiata has small flowers in multiflowered inflorescences, at least in lower part of it flowers are arranged in verticils.
---
This plant is most probably something around I. flemingii, I. laxiflora or I. serrata.
Some description of Himalayan Impatiens are so short however that I can't be sure.
---
This is Impatiens scullyi.
---
.
---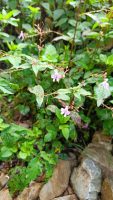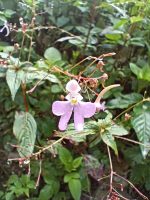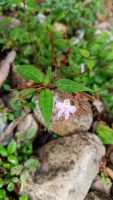 Impatiens: 3 high res. images.
West Nepal, 2200 m, Sept 2022
---
Any other images showing different parts of flower and habitat?
---
I have some images, but not too clear.
2 images.
---
To me appears close to images at
https://efloraofindia.com/2017/10/27/impatiens-scullyi/
Pl. check.
---
I guess Mr. Garg is right !
---