Strobilanthes carnatica Carine, J.M.Alexander & Scotland;
---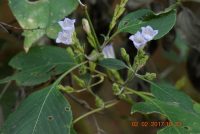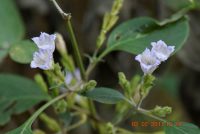 idwntification of strobilantes sp: 2 high res. images.
Pl help me to identify the strobilanthes sp observed in Yelagiri Hills, at about 800 ft, MSL
---
Could not find a match as per comparative images at
https://efloraofindia.com/2011/03/20/strobilanthes/
---
I am afraid I don't know the Indian peninsular species so well and I can't identify this. I can say many species that it isn't but that is not very helpful, I am afraid.
---
Strobilanthes carnatica
---
Does it not look different from images at
https://efloraofindia.com/2020/03/27/strobilanthes-carnatica/?
---
But it is without doubt S carnatica …. I dont know the correct id of the other images you shown to me. Of course, that would be fit more akin to S consanguinea? It is a complex species
---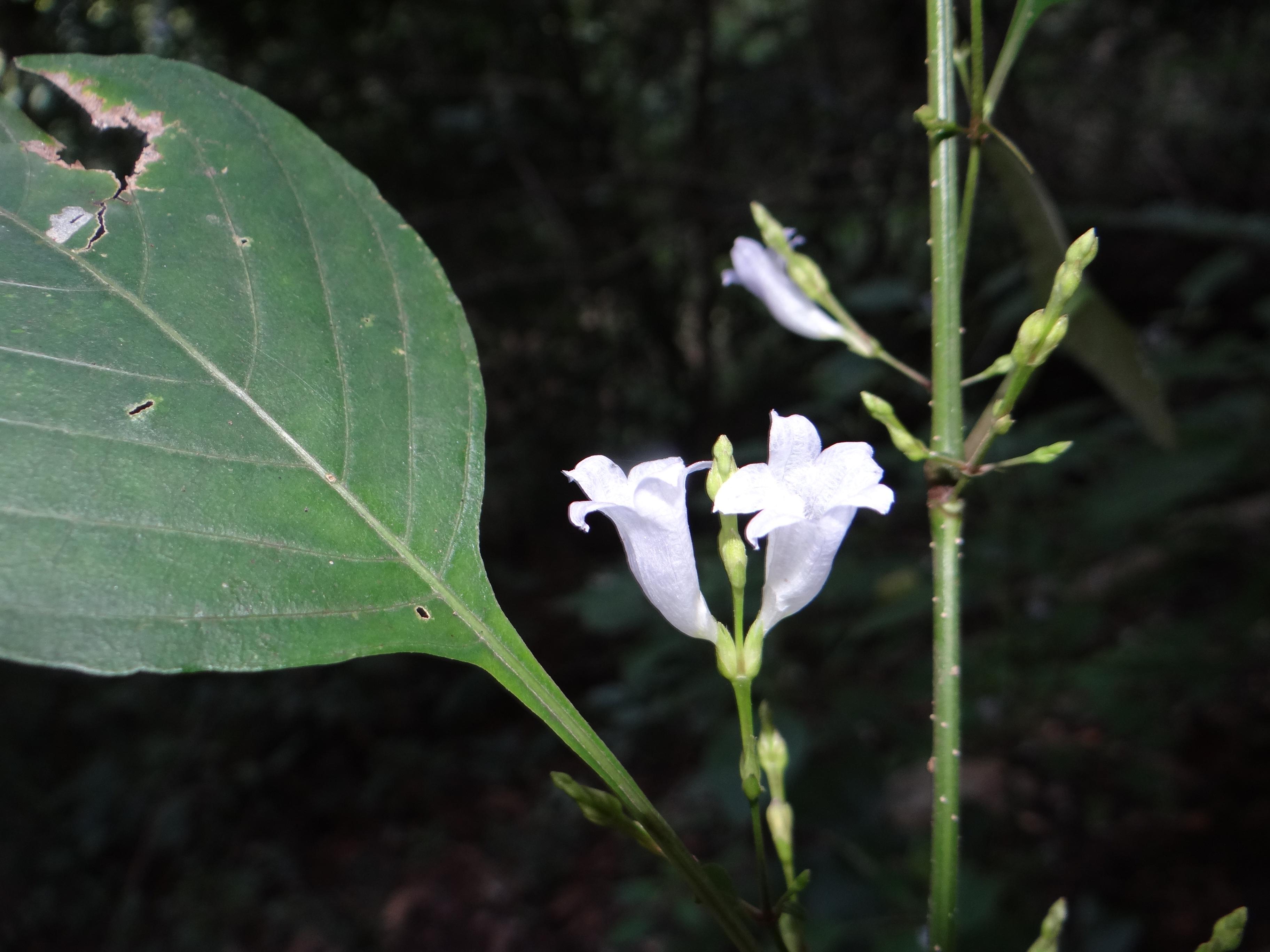 Here i am sending photos of strobilanthus species collected from chittor district of andhra Pradesh : 17 posts by 6 authors. Attachments (2)- around 650 kb each.
Please identify the stobilanthus species
---
Strobilanthes consanguineus ??
---
Could not find a match as per comparative images at
Strobilanthes
---
This is Strobilanthes canarica
---
I agree that it doesn't look right for S. consanguinea but I don't know the South Indian species very well so am reluctant to suggest an alternative. S. consanguinea is said to be quite variable.
---
---
It looks different. Not S. canarica for sure. It is found only in higher altitudes. Iet me see more images, also the habitat, habit etc. Some times a new one
---
Oh I am sorry, this is of course not S. canarica, it is S. carnatica
---
---
it resembles Strobilanthes meeboldii
---
Thanks, …
It is
S. carnatica
 as confirmed by … and as per
GBIF Specimen
 and as per A Revision of the Strobilanthes kunthiana-Group (Phlebophyllum sensu Bremekamp) (Acanthaceae) by Mark A. Carine and others-
 Kew Bulletin
59(1):1–25 · January 2004 (Abstract- Morphological variation in the Strobilanthes kunthiana group is examined and species delimitation problems addressed. A taxonomic revision is presented recognising ten species from peninsular India. Two new species are described, Strobilanthes gamblei Carine, J. Alexander & Scotland and S. carnatica Carine, J. Alexander & Scotland).
I could not get any images or specimen of
Strobilanthes meeboldii
on net including on
GBIF
. Also it is
not distributed in the posted area
.
---
Sending you the publication by Carine.
---
I had gone through the doc, sometimes not very common specimens may not be included in the review articles; I feel the review articles are not final/supreme; further another article may be published with the additions as sub-species etc, when there is substantiated  evidence that our specimen differs with them by young enthusiastic people like Anjaneyulu
---
Thank you so much for your explanation, …,
…, we have earlier reports from the posted area….look into the references, please…
---
Please dissect flowers and provide some information about plant profile,
hope that will help for conformation,
---