Synotis cappa (Buch.-Ham. ex D.Don) C.Jeffrey & Y.L.Chen, 319 1984. (syn: Cineraria uncinata Spreng. ex DC.; Senecio angulosus Wall.; Senecio aureus Wall.; Senecio cappa Buch.-Ham. ex D. Don; Senecio densiflorus Wall.; Senecio densiflorus var. lobbi Hook. fil.; Senecio nagensium var. lobbi (Hook. fil.) Craib; Senecio tsoongianus Ling; Senecio uncinellus DC.; Solidago angulosa Wall. ex DC.; Solidago densiflora Wall.);
.
Himalaya to China (Sichuan, Yunnan, Guangxi) and Indo-China as per POWO;
.
China (Guangxi, Sichuan, Yunnan), Tibet, India (West Bengal, Darjeeling, Meghalaya), Nepal, Bhutan, Myanmar [Burma] (widespread), Vietnam as per Catalogue of life;
..
---
Location: Kathmandu Valley

Syn :
Senecio

 cappa
 Buch.-Ham. ex D.Don
---
Location: Ghandtuk, Kaski, Nepal
Senecio …???
Image Credit : Sameer Kasaju
---
---
I am still not sure. Leaves looks like different!
---
Any other species available in Nepal checklist of this genus which is not there in efi database.
---
Synotis cappa
 (Buch.-Ham. ex D.Don) C.Jeffrey & Y.L.Chen 
??
---
Pl. post high resolution images to check the details.
---
Sorry … Images were shot by son by mobile !
---
---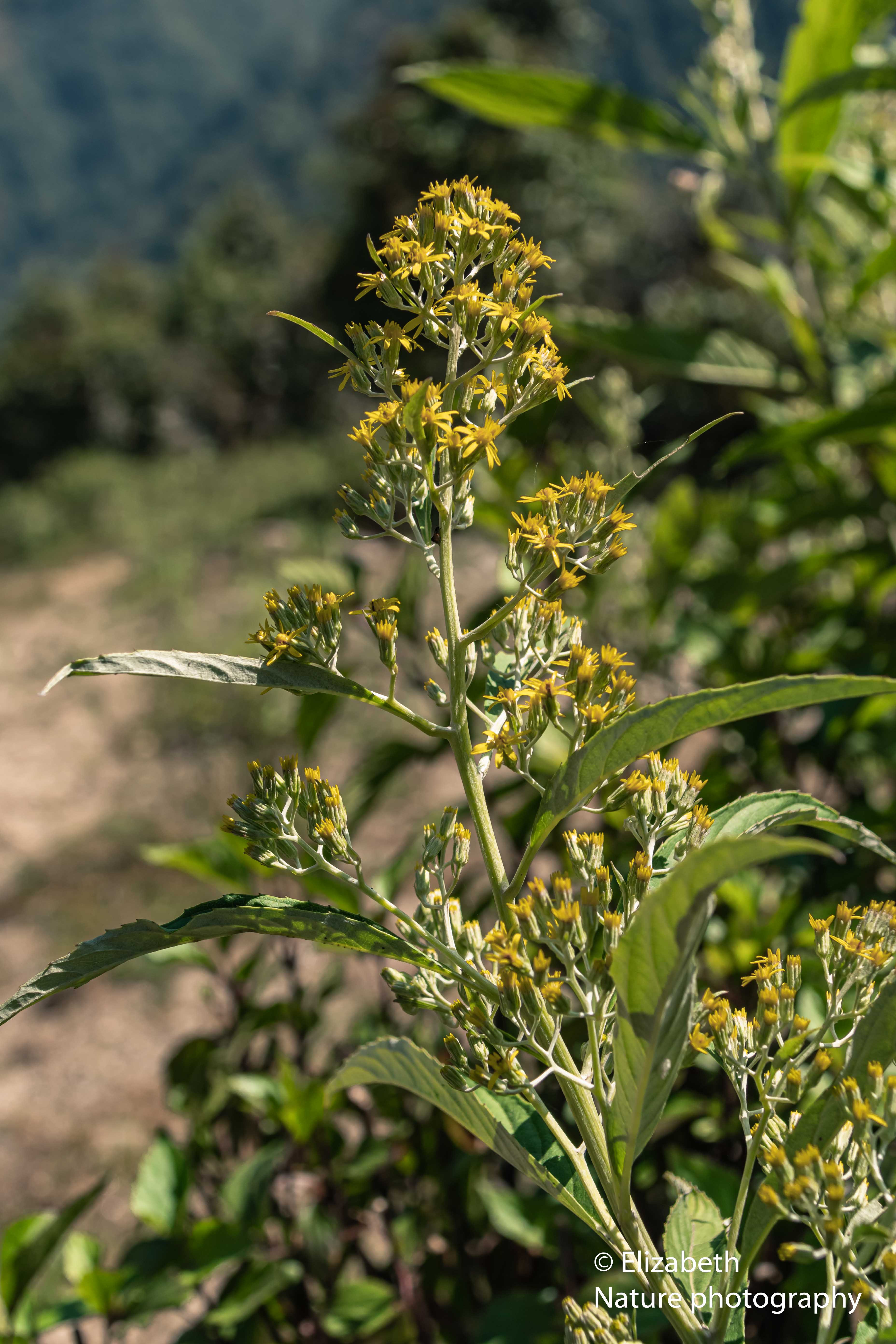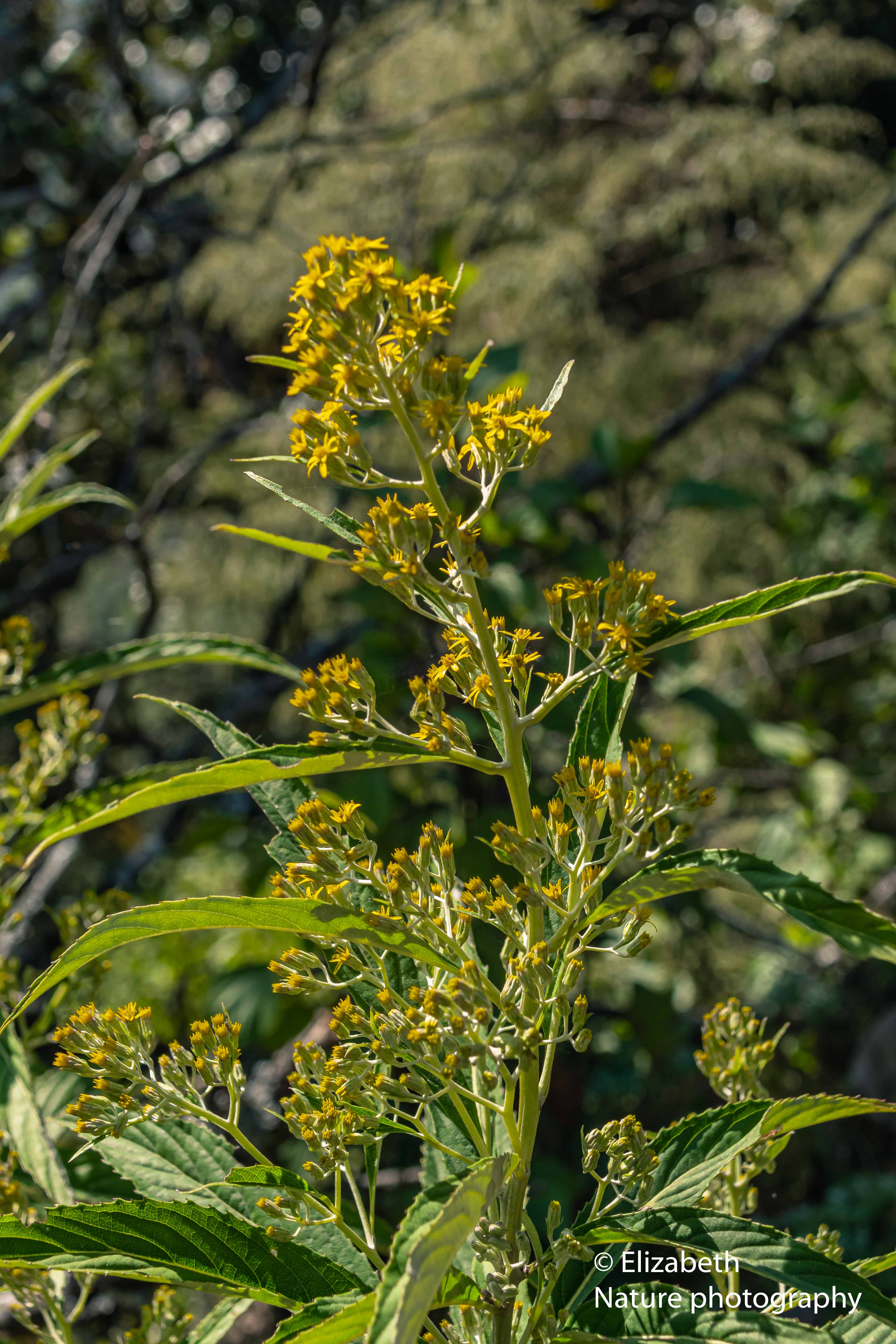 senecio? at 2400m
: 10 posts by 3 authors.
Is this a senecio?
Underway 

from Kyama to Umarthirta in Numbur valley at about 2400m
Along the path at a dry place
---
Does not seem to match with the existing species in efi site at Synotis
---
Senecio
 is also possible as per comparative images herein.
---
Those hairy leaves; isn't that a key to the species? It was a dry place along a road
---
I have incorporated key at 
Senecio
 from Flora of Bhutan.
However, this species look different than available in Bhutan.
---