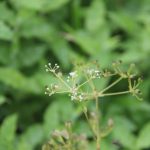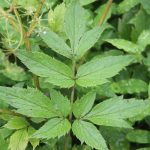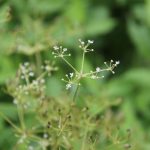 Amboli, MH :: Apiaceae for ID :: ARK2021-101: 3 high res. images.
This was seen at Kavalesad, Amboli hill station, MH in Aug 2021.
Requested to please provide ID.
---
Vanasushava pedata (Wight) P.K. Mukh. & Constance.  ???
---
Looks different (syn. 
Heracleum pedatum
 Wight) as per 
POWO
.
Genus may be the same as Heracleum.
Do you have a complete plant habit? or any other images?

What are the species reported form Amboli?
---
No …, this was at the very edge of the cliff and it was not possible to go any closer.
---