---
Anogeissus acuminata (Roxb. ex DC.) Wall. ex Guill. & Perr. (Images by Bhagyashri Ranade)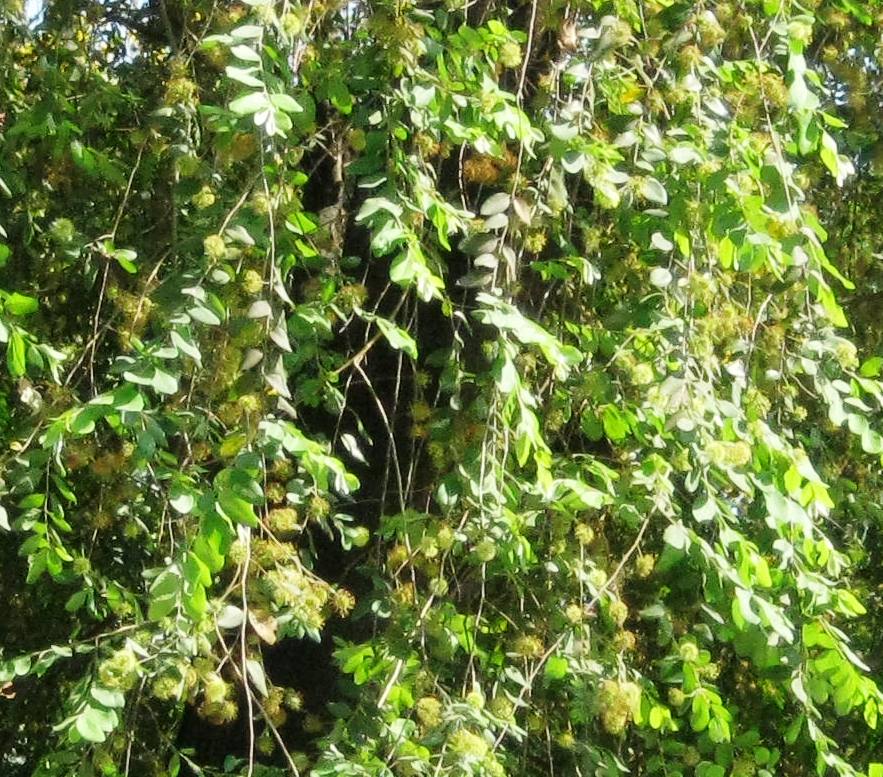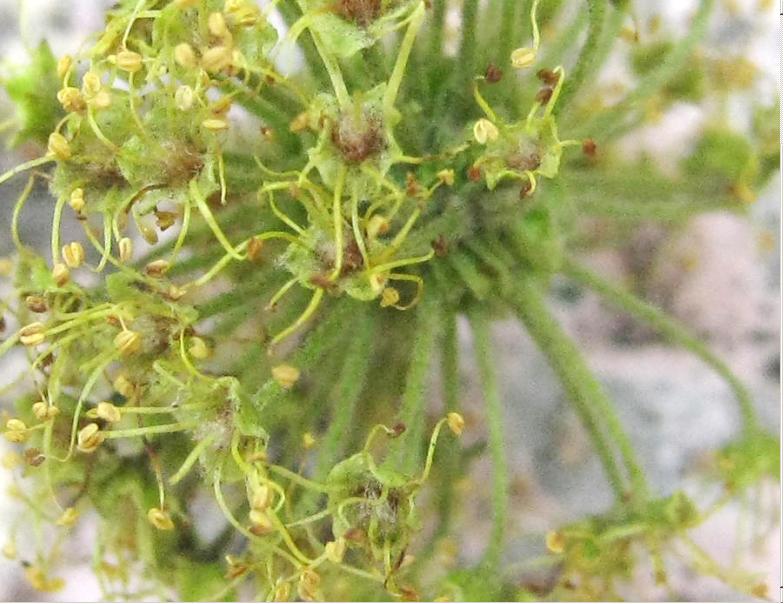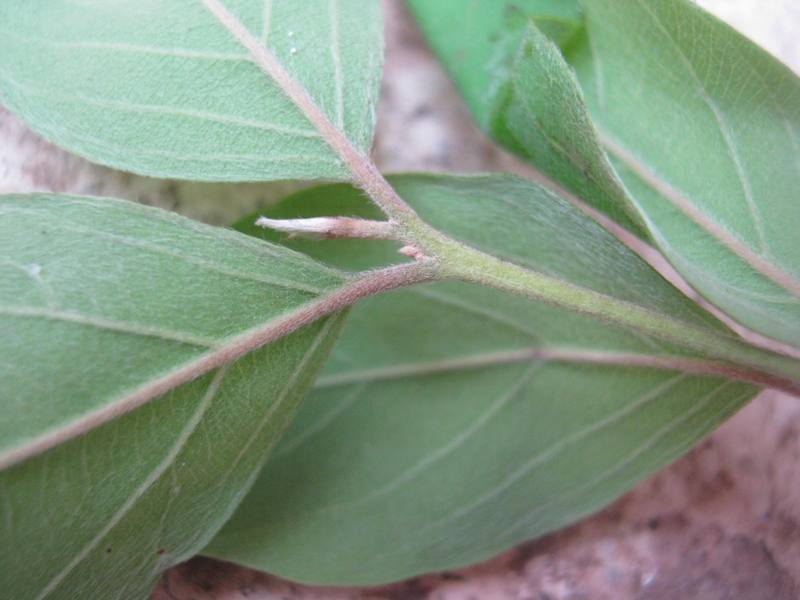 ---
---
---
I am highly impressed with the Combretaceae page, though full representation will take time.
Combretum wallichii var. flagrocarpum is best treated as a distinct species, Combretum flagrocarpum.
Terminalia species, Kaziranga, Assam = T. citrina.
Terminalia travancorensis Wight & Arn. is a poorly known doubtful species in need of clarification.
Terminalia alata B. Heyne ex Roth (Sect. Pentaptera) – some nomenclatural problem still exists particularly this name is going without an extant type.  I hope we will be able to solve the nomenclatural problems here in near future!
Terminalia arjuna
(Roxb. ex DC.) Wight & Arn. will be a conserved name next year as conservation of its basionym, i.e.
Pentaptera arjuna
 Roxb. ex DC. (1828) against
Terminalia cuneata
Roth (1821 – type in Berlin herbarium  destroyed during World War II) has been recommended by the Nomenclature Committee on Vascular Plants in 2016.  The Committee has also recommended the conservation of
Pentaptera arjuna
against
Terminalia ellliptica
Willd. (1806).
In
Anogeissus
, the specific distinctions are narrow and therefore we can distinguish the  species by certain tendencies exhibited by them rather than clear cut differences.  Hence it is risky to name a plant of
Anogeissus
solely on the basis of images.
---