The plant bears male and female flowers. 
---
Male flowers … please validate
Native to: China, Bhutan, India, Myanmar, Nepal, Pakistan, Thailand, Vietnam 
---
I think you are correct ….
about the gender specificity of Kydia 
---
---
I am not sure about the id of this plant. It doesn't looks like Haldina cordifolia of Rubiaceae family to me.  I think the one in … Flickr photo stream is H. cordifolia @ http://www.flickr.com/photos/dinesh_valke/870235799/
---
Looks like some Kydia sp. 
---
Yes, this should be Kydia calycina.. a wild tree speces of Malvaceae
---
---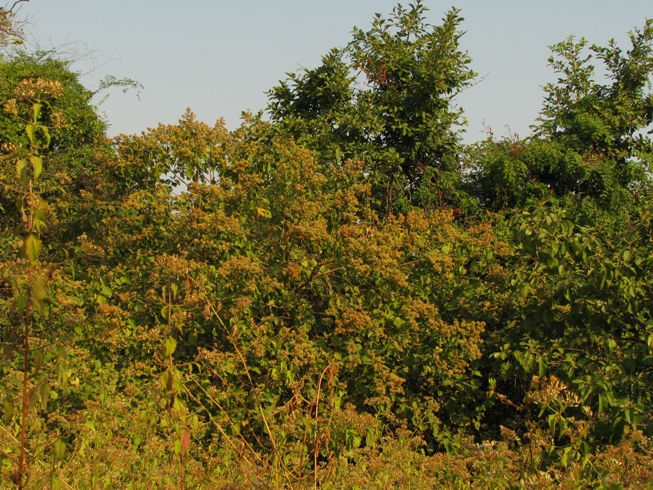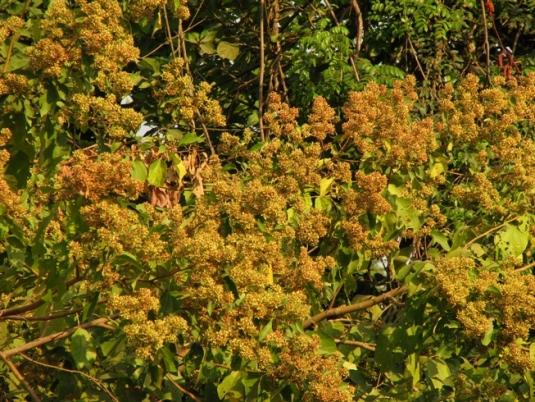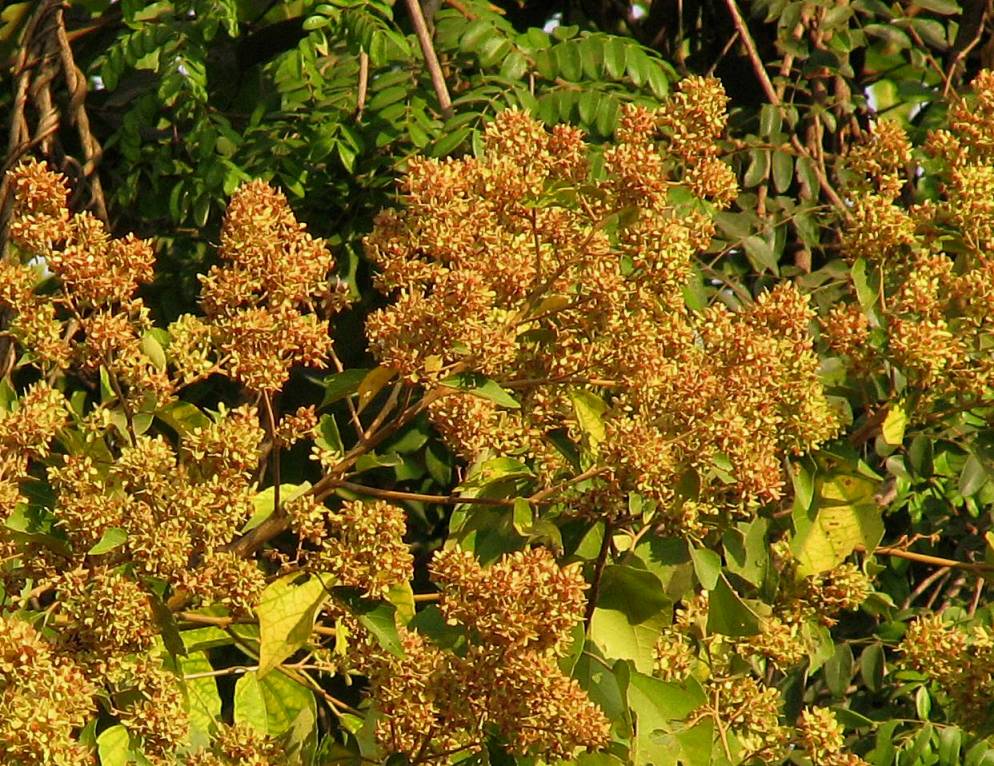 Malvaceae Fortnight ::Kydia calycina :: Prabalgad:: PKAJUL17 :: 1 post by 1 author. Attachments (3)
It is my pleasure to share few images of Kydia calycina (Malvaceae)

Ref: /species/m—z/m/malvaceae/kydia/kydia-calycina 
Habit: Tree 
Habitat: Wild, Semi-evrgreen forest 
Sighting: Koppa, Chikmagalur, Karnataka, about 1000 msl 
Date: 26-11-2015
---
References: