---
Please help identify this
herb 2-3' h.
Photo taken
on 19Dec14 at Dhavlas, Maharashtra.
---
Leaves and capitula look like plate 1112 of Icones Pl., description also tally with Artemisia indica Willd. (under A. vulgaris L.; FBI.iii.325).
But, I may entirely be wrong since this genus is unknown to me.
---
I agree with you for identification of the plant as Artemisia indica
---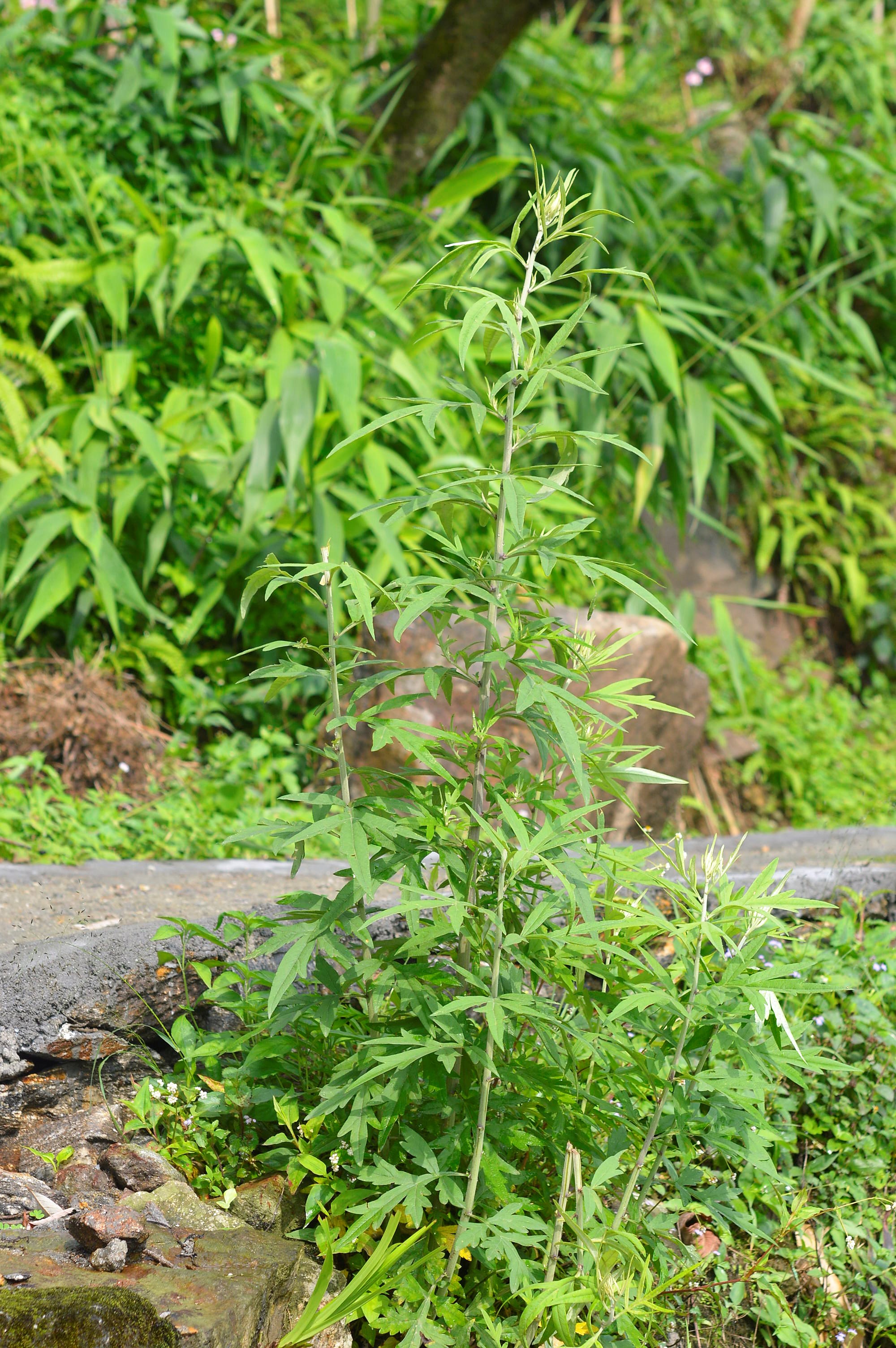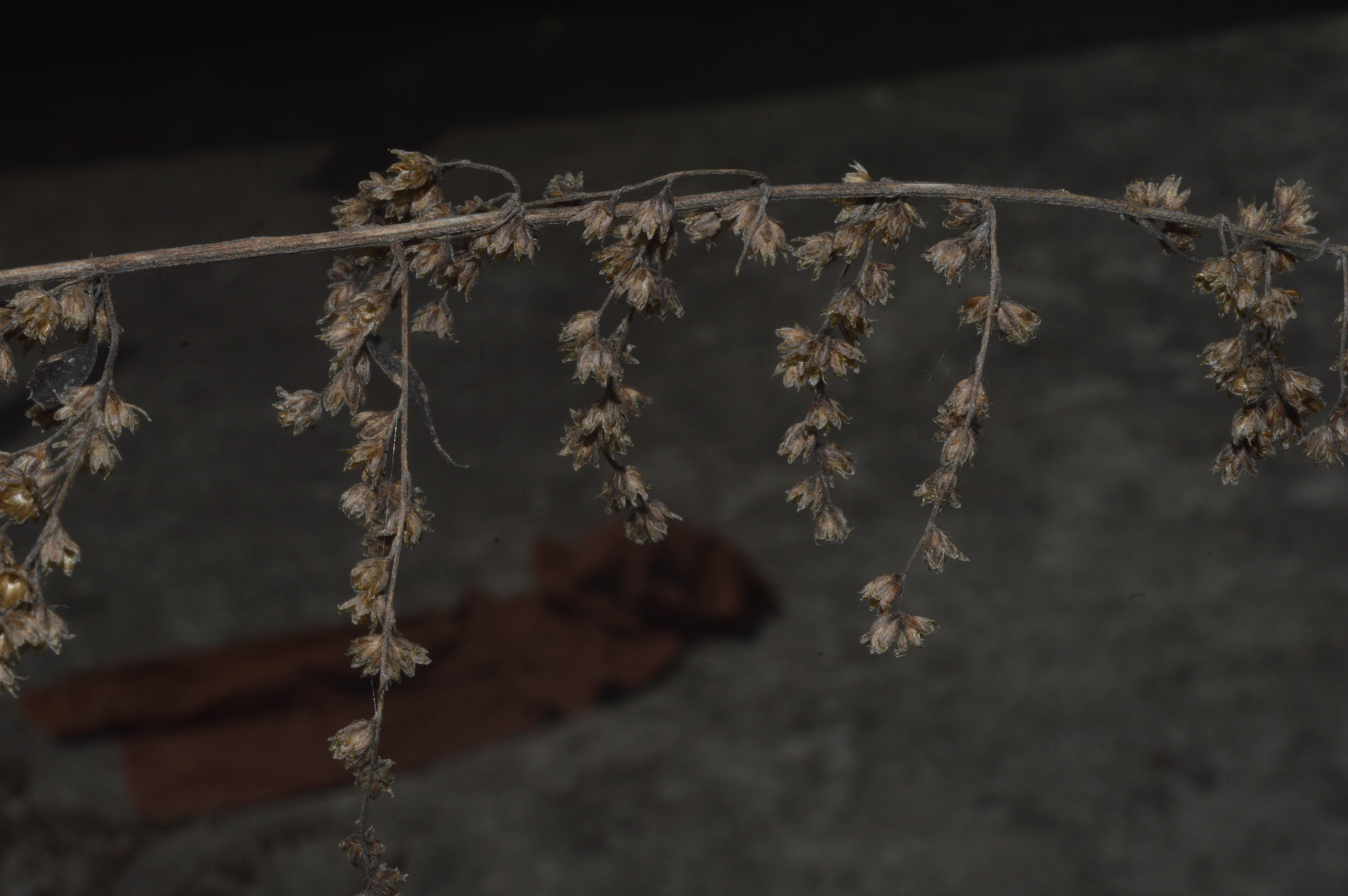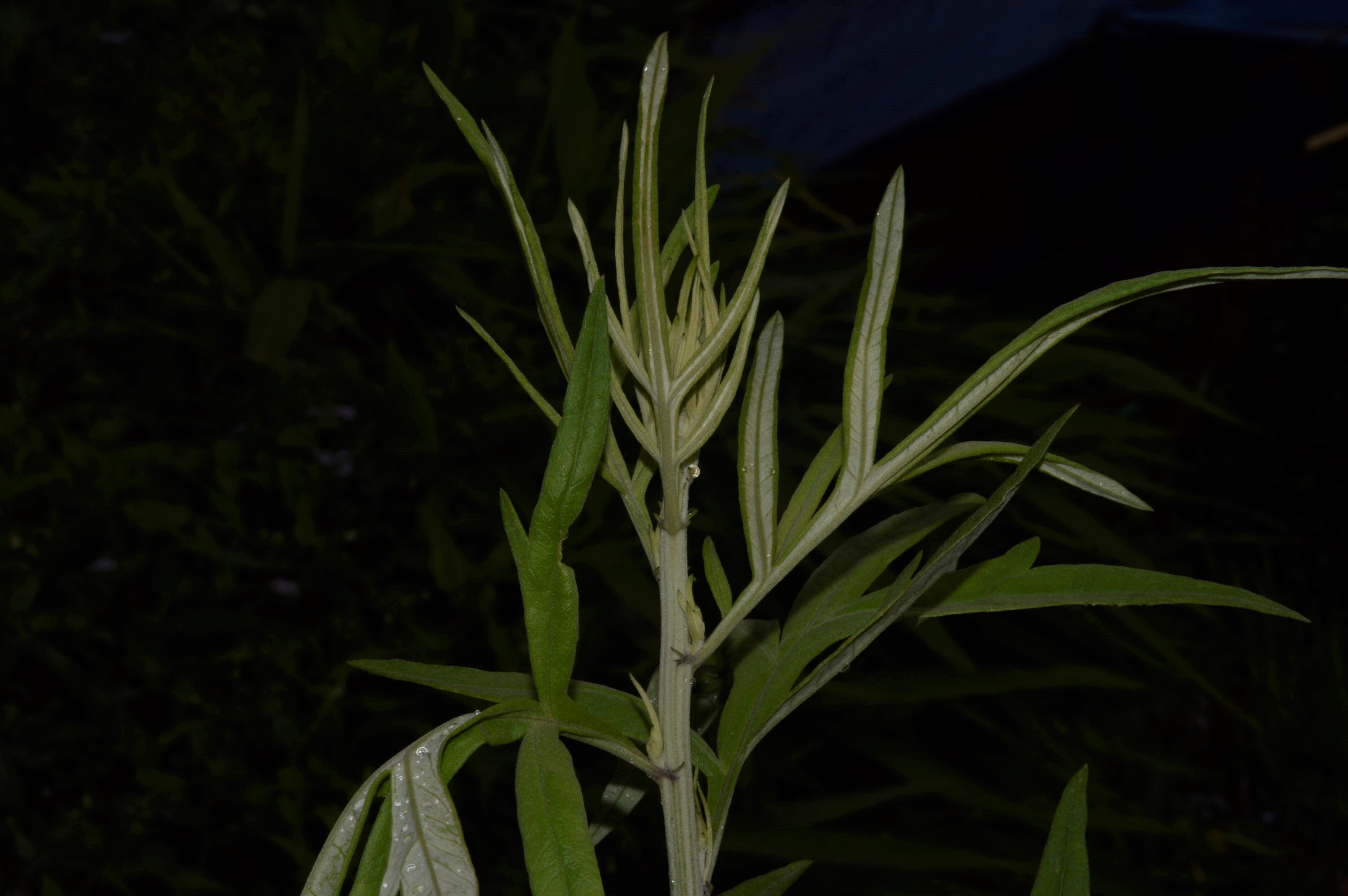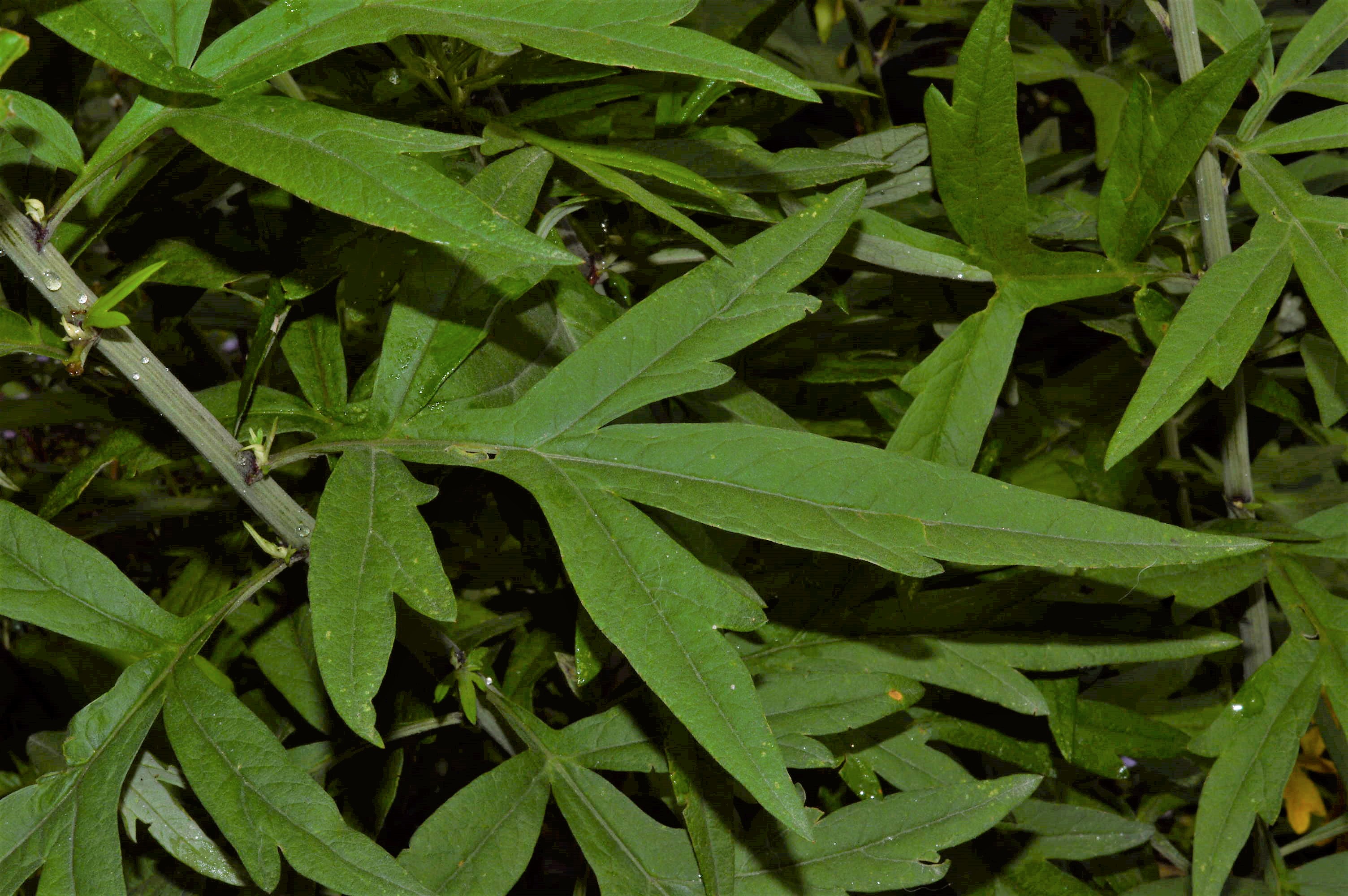 SK1140 24 MAY 2018
: 5 posts by 2 authors. Attachments
(6
)- around 800 kb each.
Location:  Soureni, India 
Artemisia sp..  !  ID  ??
---
Beautiful images. Hope you have already checked in efi site.
---
Yes … but could not conclude. Very large leaves !
---
I guess ID is correct.
Artemisia indica Willd.
Nepali Name :
तिते पाति Titepati
---