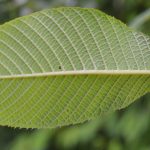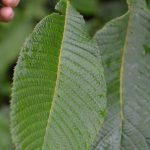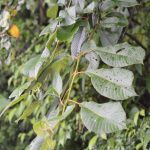 SK 2928 20 July 2021: 3 very high res. images.
Location: Phulchoki, Lalitpur
Remebering to me Tetracera
---
Does not look a match and no distribution !
---
Look somewhat close to Neohymenopogon parasiticus, but different.
---
No …
I have noticed short tree of this sp.
---
Prunus himalayana
 J. Wen or  :
 Prunus himalaica
 Kitam. ??
Are they merged
Please validate ! POWO, GBIF, CoL and IPNI described as the separate sp.
---