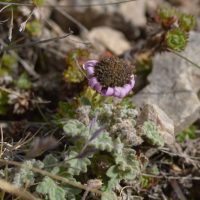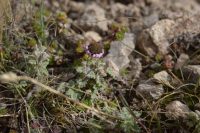 Waldheimia species?- On the way to Khardung La: 2 images.
On the way to Khardung La from Leh on 22 August 2014 at around 14000 ft.
---
These two images look different from other images in your post at Waldheimia vestita (Hook. f. et Thoms. ex C. B. Clarke) Pamp.
So posting again for id.
I tried with the species mentioned in this thread, but could not find a match.
---
Allardia vestita Hook.fil. & Thomson ex C.B.Clarke ??
---
If the leaves in the front belong to the flowering plant, it does not appear to be a Waldhimia species.
Waldheimia vestita also looks different as per images at 
---