Disperis zeylanica Trimen, J. Bot. 23: 245 1885.;
.
---
Pl validate, the same was seen in w-Waynad in the 1st week of May 13.
---
Great this is Disperis neilgherensis
---
Please find a photo of a Disperis attached.
Is this Disperis zeylanica? Some books seem to mention Disperis zeylanica and Disperis neilgherrensis as two distinct species, but plant list says they are same!!
---
Wonderful…
This should be Desperis zeylanica.
Some guy sitting in South Africa studied these two without actually seeing the live specimens. They are very distinct and the first one finds mention in the protologue of second also.
---
Thanks for the id confirmation. If I am not mistaken this one has its brothers and sisters in Africa. Probably they got separated when the continents got formed?!
---
Orchids can travel to greater distances due to their light seeds unlike animals. Disperis is also found in Hong Kong.
---
Indeed they can and they do. At the same time the availability of associated fungi would matter too, I believe.
---
---
TSPSEP2015-1_Sharing images of Disperis zeylanica. : 2 posts by 2 authors. Attachments (4)
It's my pleasure to share a few images of this terrestrial orchid, Disperis zeylanica
Habitat:Terrestrial, evergreen forest floor.
Sighting: Kuduremukha, Chikmagalur, Karnataka, about 1400 msl
Date: 1-7-2015 
---
Gorgeous orchid .. Thanks for sharing 
---
---
It is my pleasure to present a few images of Disperis zeylanica (Orchidaceae) 

Habit: Herb 
Habitat:Terrestrial,few plants were epiphytic too. 
Sighting:Mudigere and Mullaianagiri,Chikmagalur,Karnataka,about 1200 msl and 1600 msl respectively 
Date:03-06-2016 and 04-06-2016
---
Though basically it is a terrestrial orchid I could see some  epiphytic plants as well at Mullaianagiri. (Image 2)
---
wooow .. Incredible images of beautiful orchid
---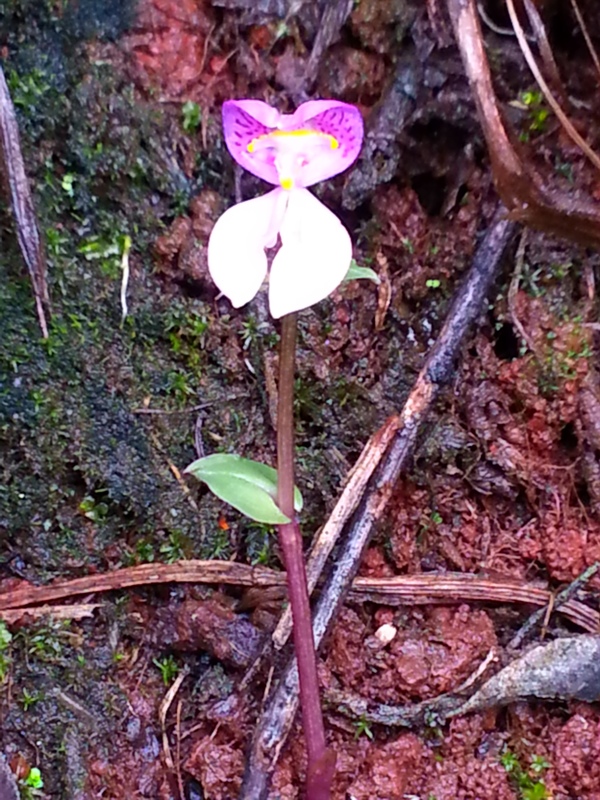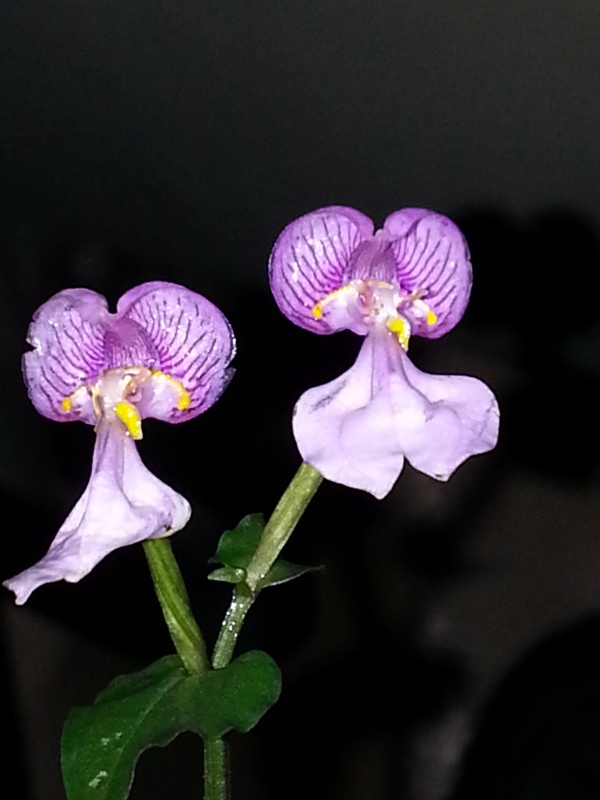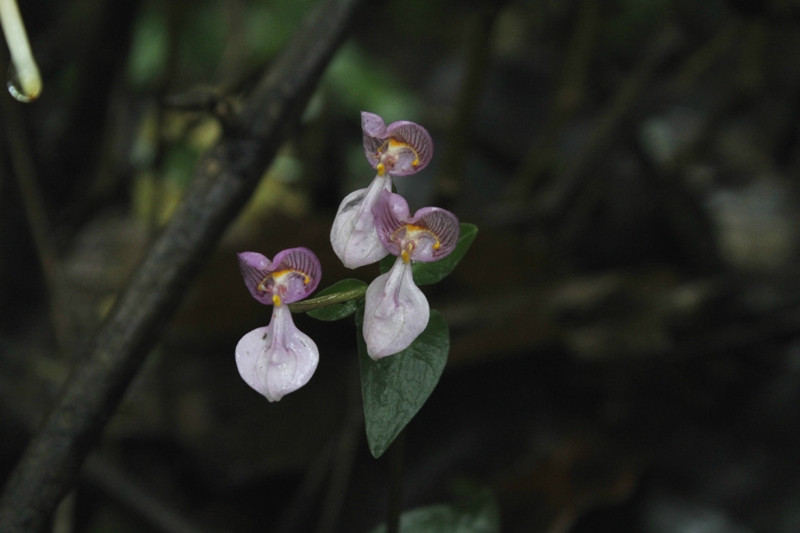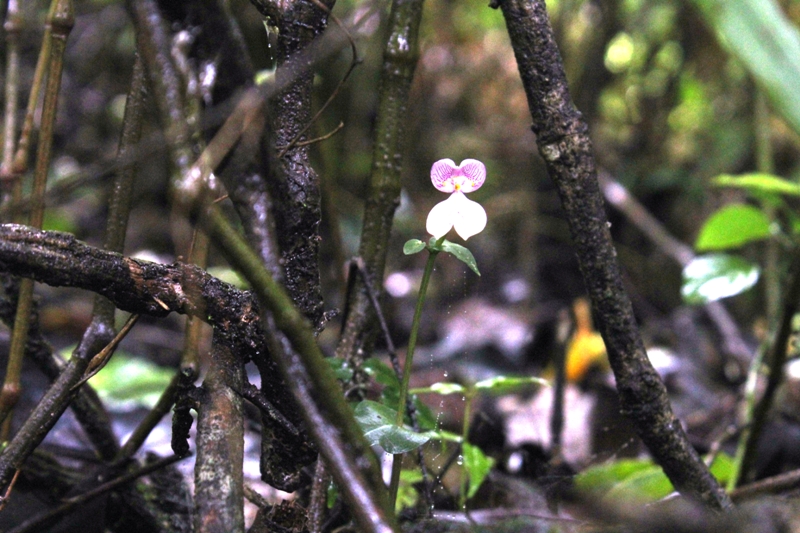 Mullaiyanagiri_24-6-2015_for ID assistance : 4 posts by 2 authors. Attachments(4)
Submitting images of a specimen for identification.
Date/time: 24-06-2015 / About 12-30 PM
Location: Mullaiyanagiri, Chikmagalur, Karnataka, about 1700msl
Habitat: Wild, Shola forest fringe
Disperis neilgherrensis Wight
---
.
References: efi thread  The Plant List (syn. of  Disperis neilgherrensis Wight) India Biodiversity Portal (Disperis neilgherrensis Wight)