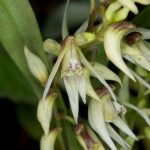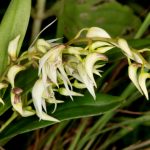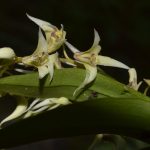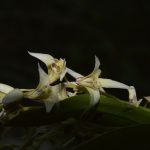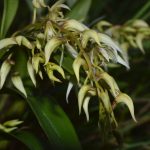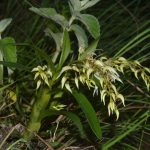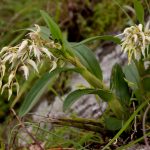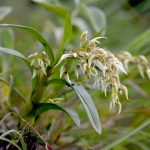 Dendrobium denudans D. Don: 9 very high res. images.
Location: Kalikot, West Nepal
Altitude: 1695 m.
Date: 14 August 2021
Habit : Wild
Validation please !
---
I am not sure. What I see here is Dendrobium monticola or may be something else.
---
Couple of species look alike and difficult to ID.
---