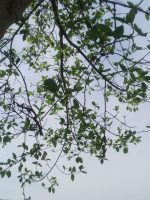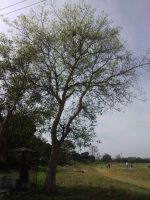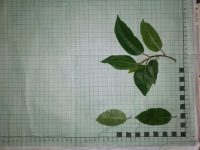 identify tree species: 3 high res. images.
15/3/23, pantnagar uttarakhand
---
Most of your images are leaf and trunk only. No flower, fruits and other parts of the sp.
---
Actually, my work is on the leaves of trees, and when I collected them, there was no flowering.
---
But for ID flowers and fruits are helpful.
---
Is it a Ficus species?
---